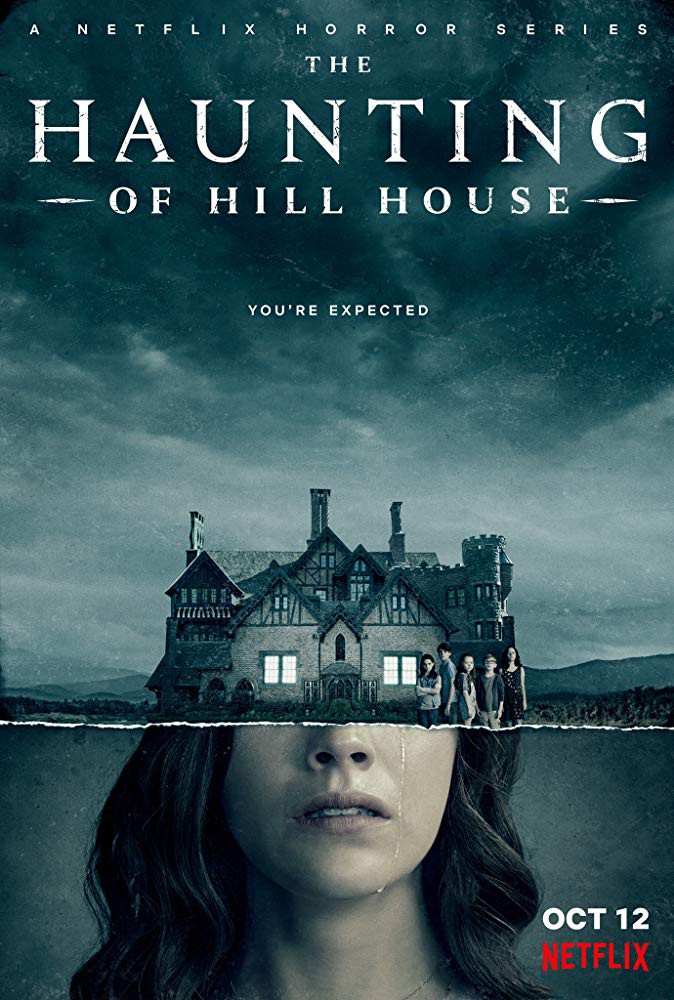 Freddy Beans here with a trailer for THE HAUNTING OF HILL HOUSE, coming to Netflix October 12th.
Whoever cut this trailer deserves a fucking raise. It's fantastic!
The mood and atmosphere of this thing ooze off screen, travel up the hairs on my arms and nestle somewhere in the nape of my neck. The cinematography is perfection. I don't want to overly hype this one but fair to say I'm excited.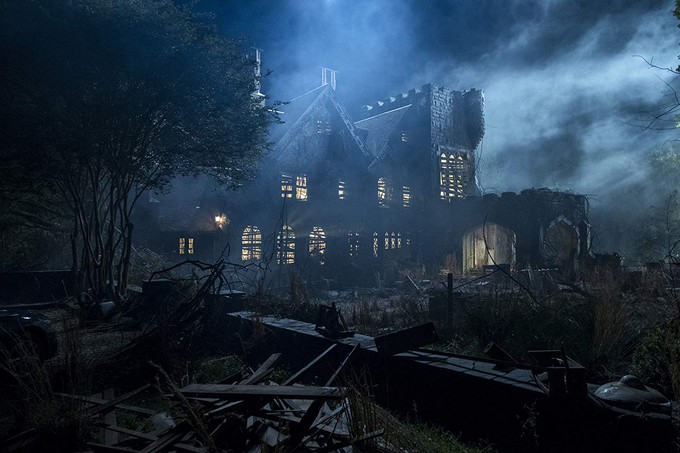 A little history: THE HAUNTING OF HILL HOUSE is an old 1959 novel by Shirley Jackson.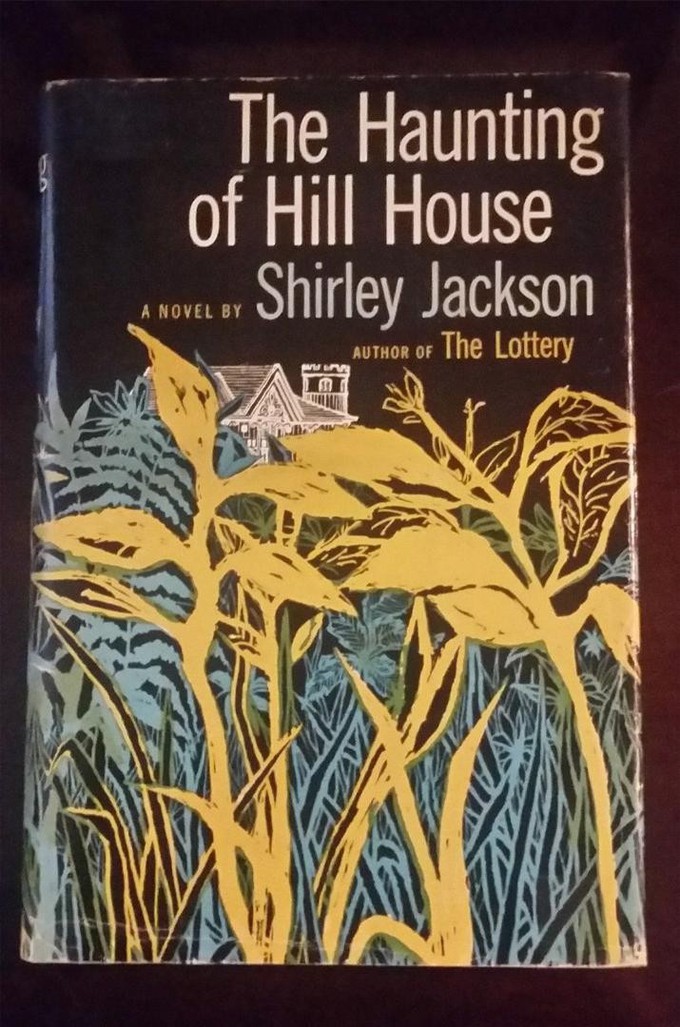 It also spawned a couple movies both titled THE HAUNTING for reasons I'm unaware of. The 1999 version of THE HAUNTING is utterly forgettable and really doesn't follow the book at all. The 1963 version of THE HAUNTING is all kinds of bad ass and a much better rendition of Shirley's writing. If you haven't seen it and appreciate old films, do check it out.
https://www.imdb.com/title/tt0057129/?ref_=nv_sr_5
I grew up reading Clive Barker, Robert R. McCammon, and the king of the novels for me at the time Stephen King. In DANSE MACABRE he mentions a bunch of books that inspired his love of dark things. That's where I found THE HAUNTING OF HILL HOUSE (ok, found it in a local used book store) and a ton of other great horror stories I had to seek out. I AM LEGEND, GHOST STORY, HELL HOUSE, BURNT OFFERINGS and of course THE HAUNTING OF HILL HOUSE. Thank you Stephen for being so unselfish and sharing other great authors of horror, you opened my mind to horrors beyond the blood and guts and I'm forever thankful!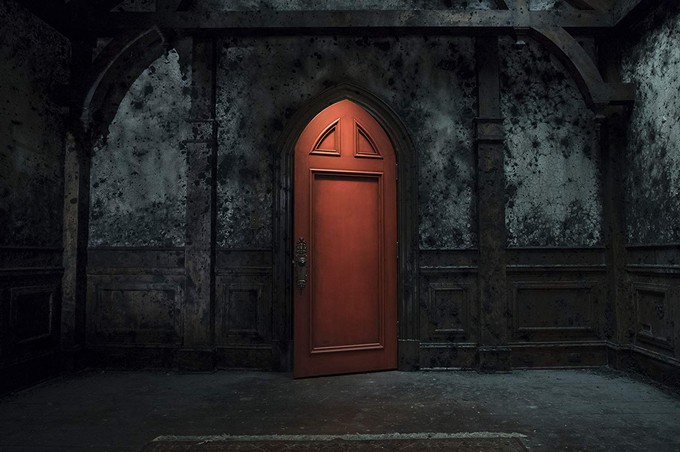 Anyone else excited for this Netflix version of THE HAUNTING OF HILL HOUSE?
We're just a few weeks from the ultimate litmus test. I can't wait to disappoint a beautiful woman with let's Netflix and chill and then absorb my attentions into this movie.
Or Carla Gugino, one of those for sure!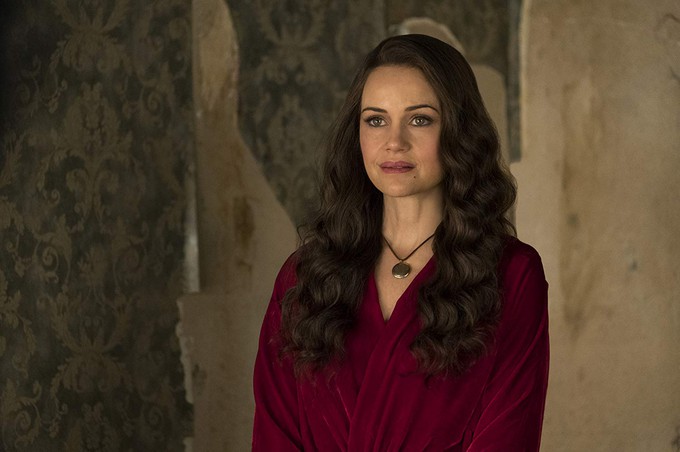 Til next time Kids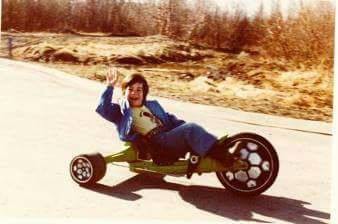 Freddy Beans
Instagram: @freddybeans_aicn
Contact me: freddybeans@gmail.com