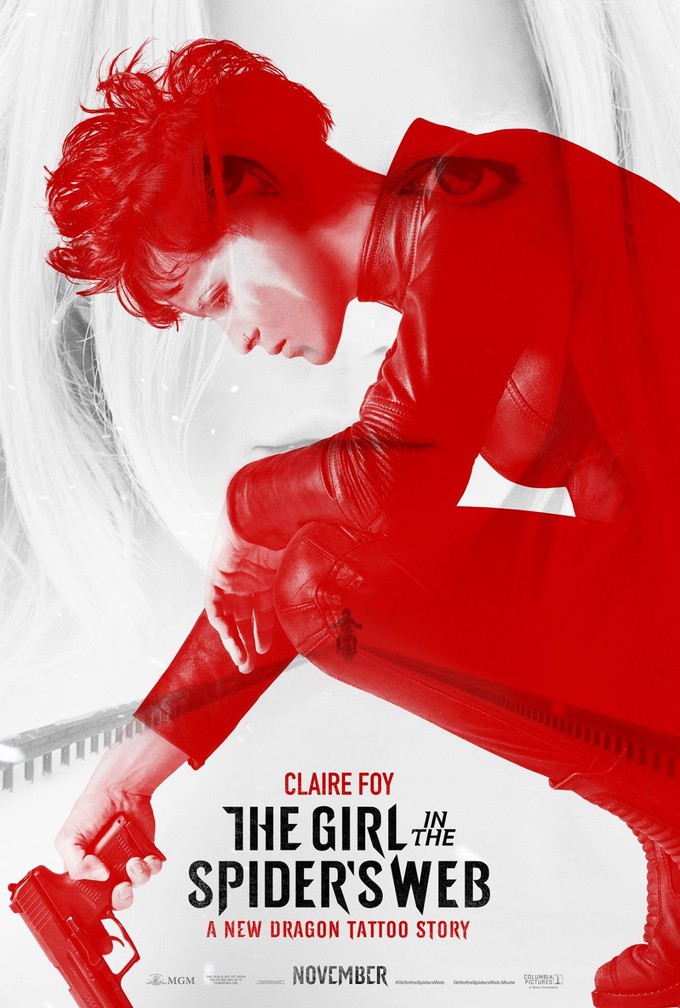 Hola Dannie aqui,
Sony Pictures Entertainment released a trailer for "Girl In The Spider's Web" a new film in addition to the revenge trilogy "The Girl with the Dragon Tattoo," "The Girl who Played with Fire," and "The Girl Who Kicked The Hornets Nest."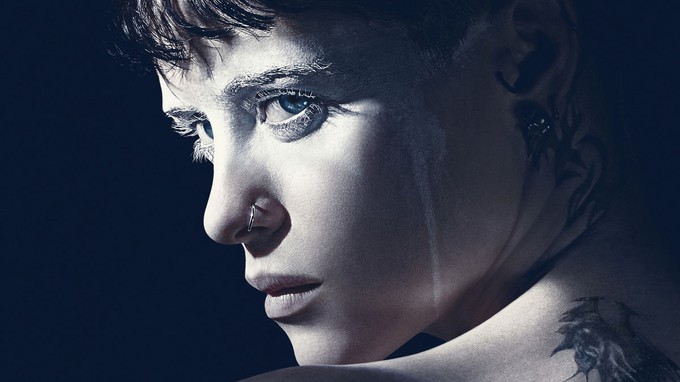 Sony describes the film as-
"A new Dragon Tattoo story comes to the screen starring Claire Foy ("The Crown") as Lisbeth Salander, the fierce, outcast vigilante defender from the acclaimed Millennium book series created by Stieg Larsson, in The Girl in the Spider's Web. A first-time adaptation of the recent global bestseller, the film is directed by Fede Alvarez, the director of 2016's breakout thriller Don't Breathe; the screenplay adaptation is by Jay Basu & Fede Alvarez and Steven Knight."

Here is the trailer for Fede Alvarez's "Girl In The Spider's Web" enjoy.
"Girl In The Spider's Web" stars Claire Foy as the character Lisbeth Salander, Sverrir Gudnason, Lakeith Stanfield, actress Sylvia Hoeks as Camilla Salander, Stephen Merchant, Claes Bang, Christopher Convery, Synnøve Macody Lund, and Vicky Krieps. "Girl In The Spider's Web" is set to hit cinemas in the U.K and U.S. of A. on November 9th of this year. I thoroughly enjoyed the prior trilogy as I love revenge films so that means I will be there on November 9th with a tattoo gun in hand! How do all of you out there in Geeklandia feel about a fourth addition to the Dragon Tattoo franchise?
Stay Strong, Live Good, Love Movies!
Dannie aka Pekosa Peligrosa