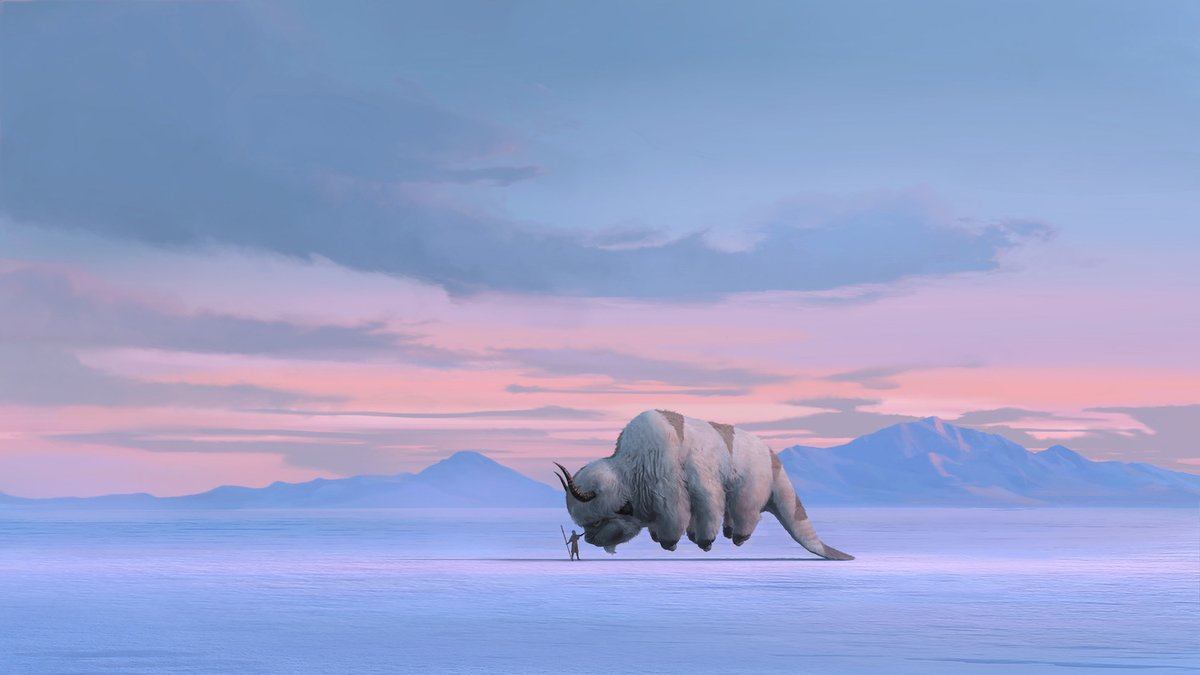 Afternoon, geeks!!!
I just got some news that made me spew rainbows! Shortly after the release of AVATAR THE LAST AIRBENDER'S creators' newest project DRAGON PRINCE, a live-action adaptation for AVATAR THE LAST AIRBENDER HAS BEEN ANNOUNCED!!! Up above is just a piece of concept art!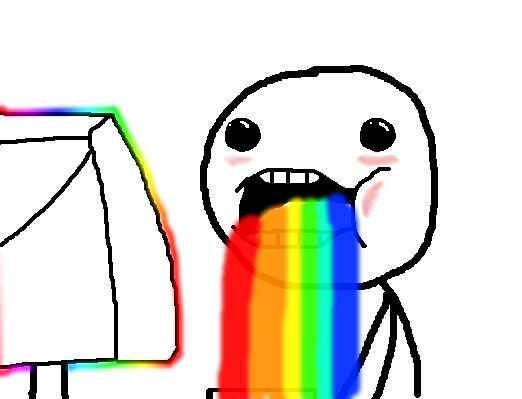 AVATAR THE LAST AIRBENDER is perhaps one of the greatest animated American TV shows of all time. It was one of the first shows to incorporate a Japanese style of animation into American in the early 2000s, along with TEEN TITANS.
If you're unfamiliar with the show: AVATAR THE LAST AIRBENDER takes place in a world where people are born with one of four elements: earth, water, fire, and air. The Avatar is reborn again and again in a Dalai Lama like cycle, and has the duty bestowed upon schlim/schler to bring balance to the four nations. In this story, a 12 year old air nomad finds that he is the new avatar on the brink of a world war. Terrified of this responsibility put upon him, he disappears for 100 years. After being thawed from his iceberg in the south pole, he finds that the world was torn apart by the destruction of the fire nation and he must finally take responsibility for his duties as the avatar and return the world to harmony.
This show had some of the best character redemption arcs I have ever seen, and development that was unheard of in any American made TV shows for kids. If you haven't seen it, you should really check it out. Especially since they recently put all of THE LAST AIRBENDER on Blu-ray.
This new show is said to be a reboot. I'd really rather a continuation or a new avatar, but perhaps this incarnation could finally spawn an Earthbender avatar series, continuing the cycle and following up LEGEND OF KORRA.
M. Night Shyamalan isn't invited to the party. WHAT A TWEEST! Especially not after that disaster of a gratuitous live-action movie adaptation that stuck needles into the hearts of the fans. Shyamalan has been pretty adamant about not using special effects in his movies over the years, I wonder if that had anything to do with the end result of this film. What changed? Did he not care anymore since he was supposedly doing it for his kids? I'm sorry, but even to a kid, this clip just can't be forgiven.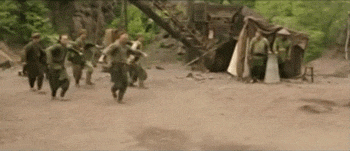 When a bender makes that many moves, especially a group of them, the Earth should be fucking shaking! All of that and one pathetic pebble floats through the air!
Also: penis hair-do. I could go on forever on all of the things wrong with the Shyamalan adaptation, but this is a time to rejoice.
Best news and most importantly: THE LAST AIRBENDER's co-creators Michael Dante DiMartino and Bryan Konietzko are both signed on to oversee the show.
Although there was a lot of filler in original animated TV series, I honestly feel that another TV series is probably the best way to adapt the show faithfully into live-action. There's just too much content, unless they want to spread the movies into something like six-parts, but that would require some HARRY POTTER level fandom to even get it there.
The new series will be a Netflix Original. When will we see it? There's still a lot of question marks surrounding the story, but you can bet I will be all over it and sharing!
~Big Eyes