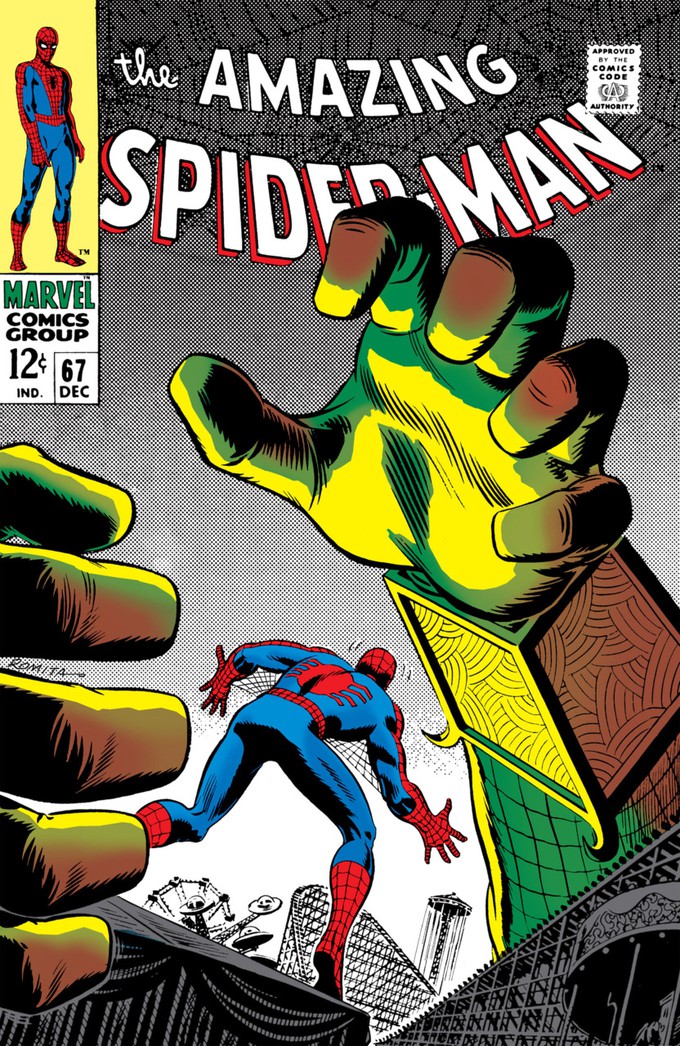 Hola Dannie aqui,
Late last night I received some more photographs from Lemonade Joe and photographer Eva Zbyňková from the set of Spider-Man: Far From Home in Liberec, the Czech Republic. Also according to Eva Zbyňková filming began last night. I had to add the above cover as a couple of Talk Backers were hell bent that this set is very reminiscent of Mysterio versus Spider-man in "The Amazing Spider-Man" #67 comic in which Mysterio shrinks Spidey and traps him in a miniaturized carnival. That would be pretty darn cool if that is where they are indeed going with the storyline.
Here are the new pictures courtesy of Eva Zbyňková and Lemonade Joe.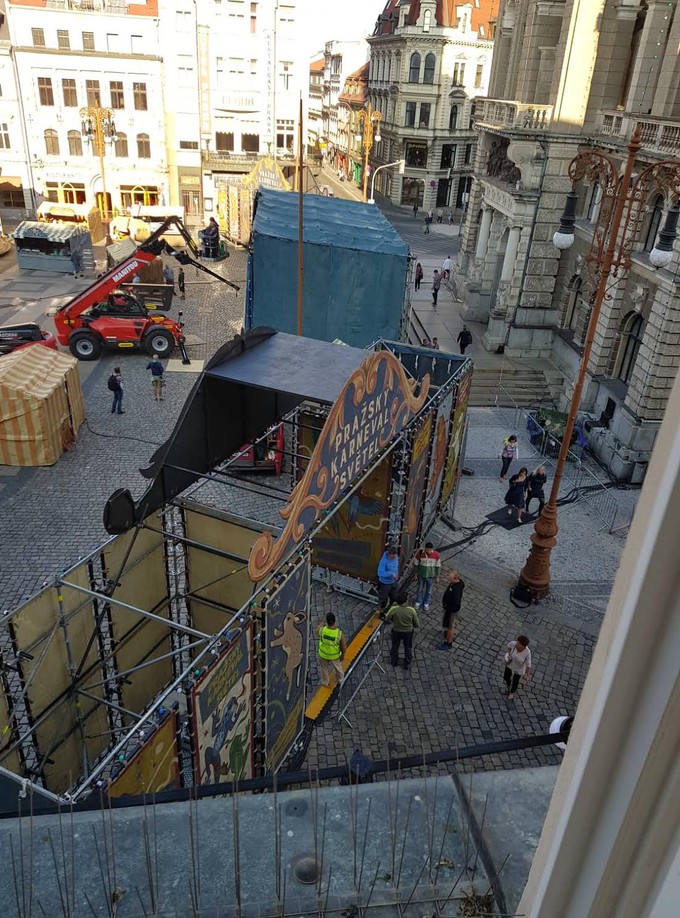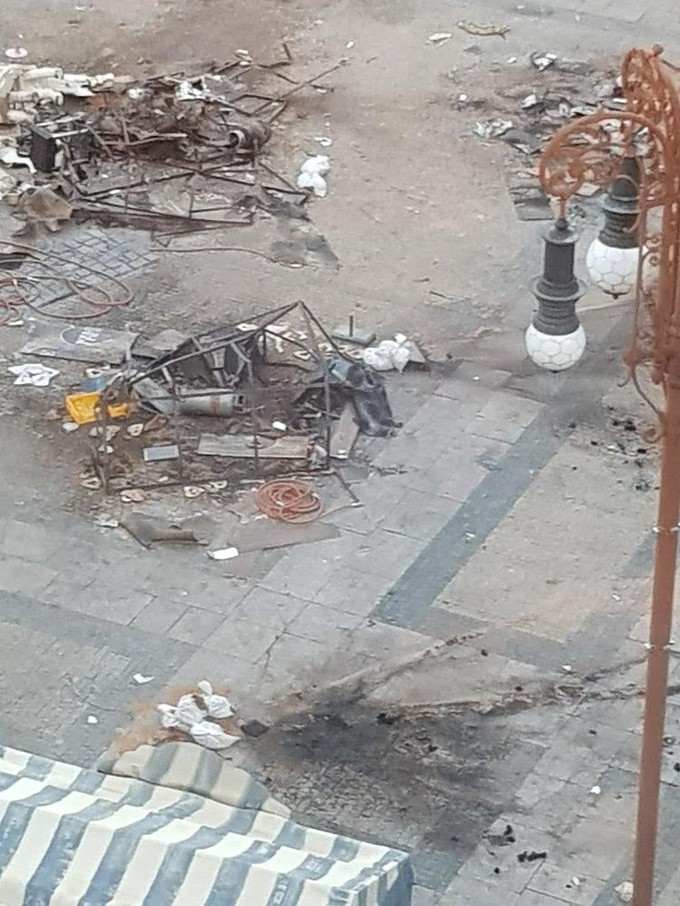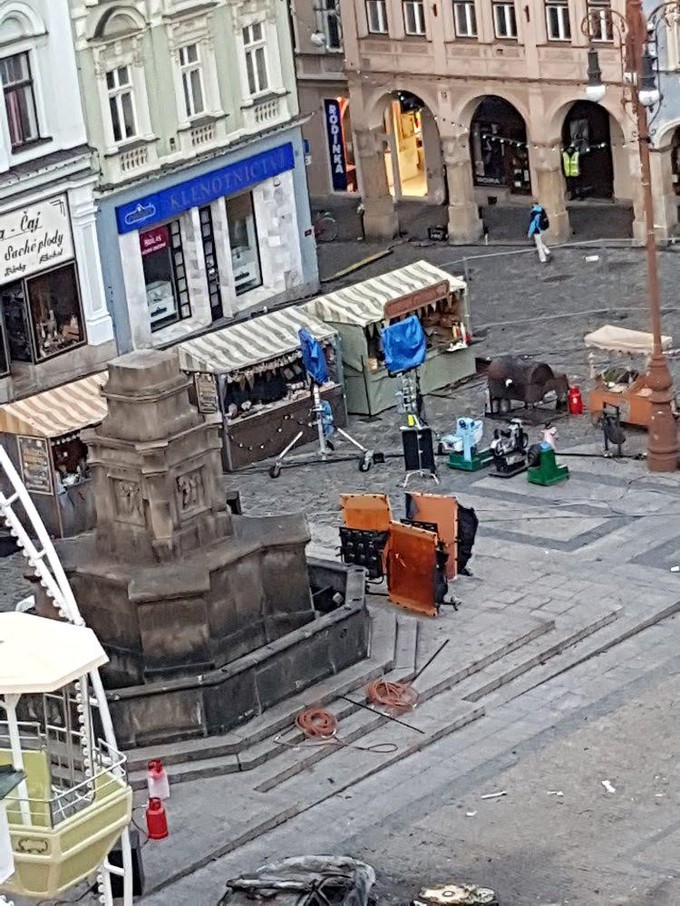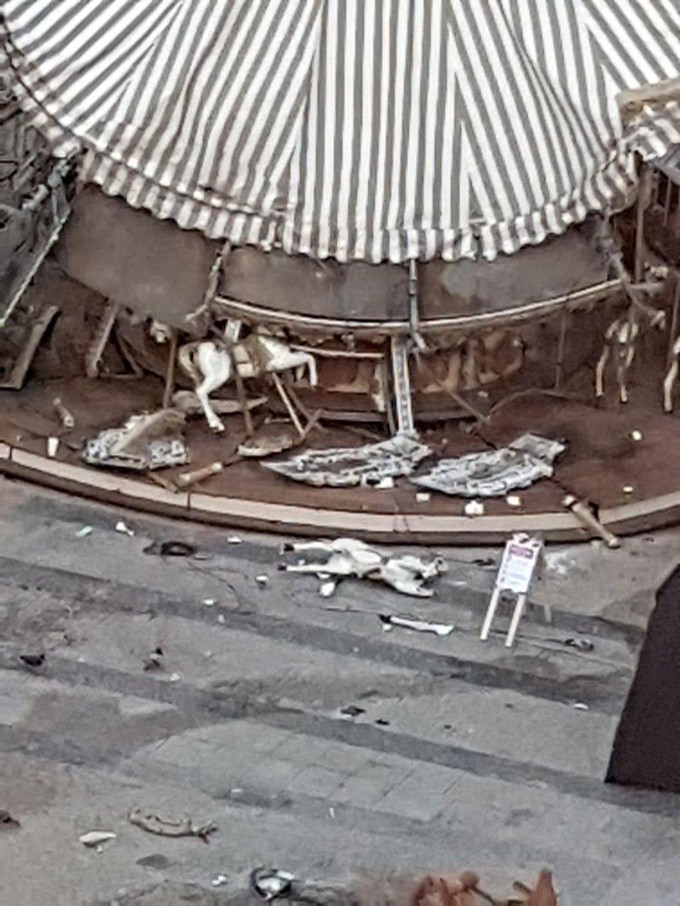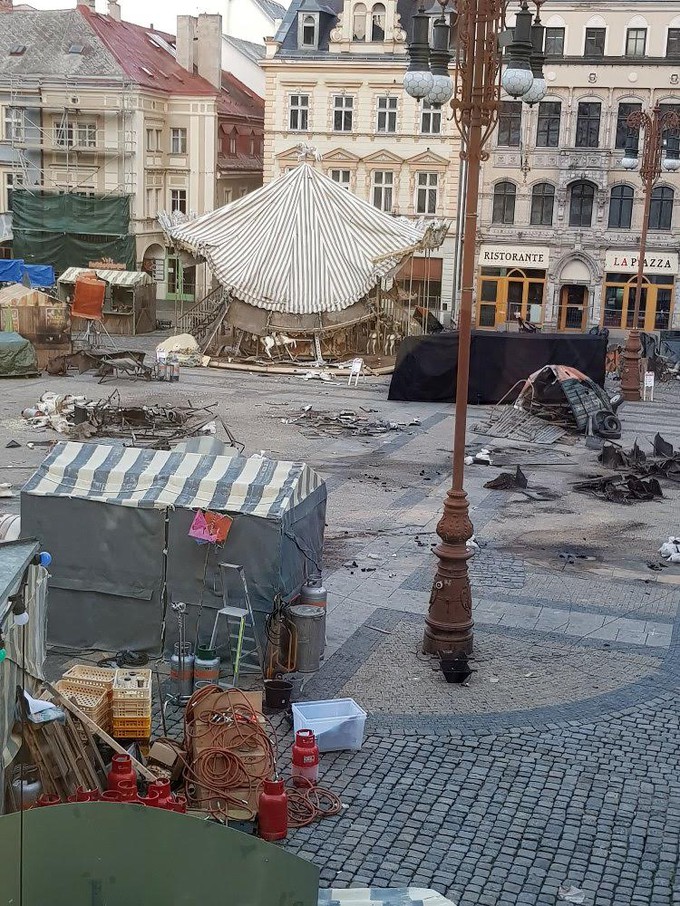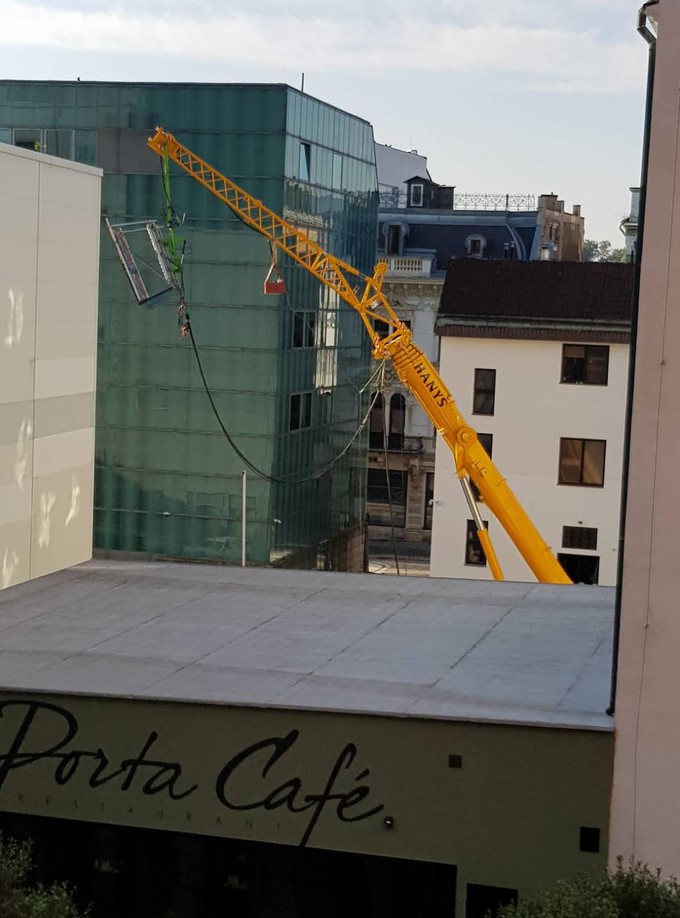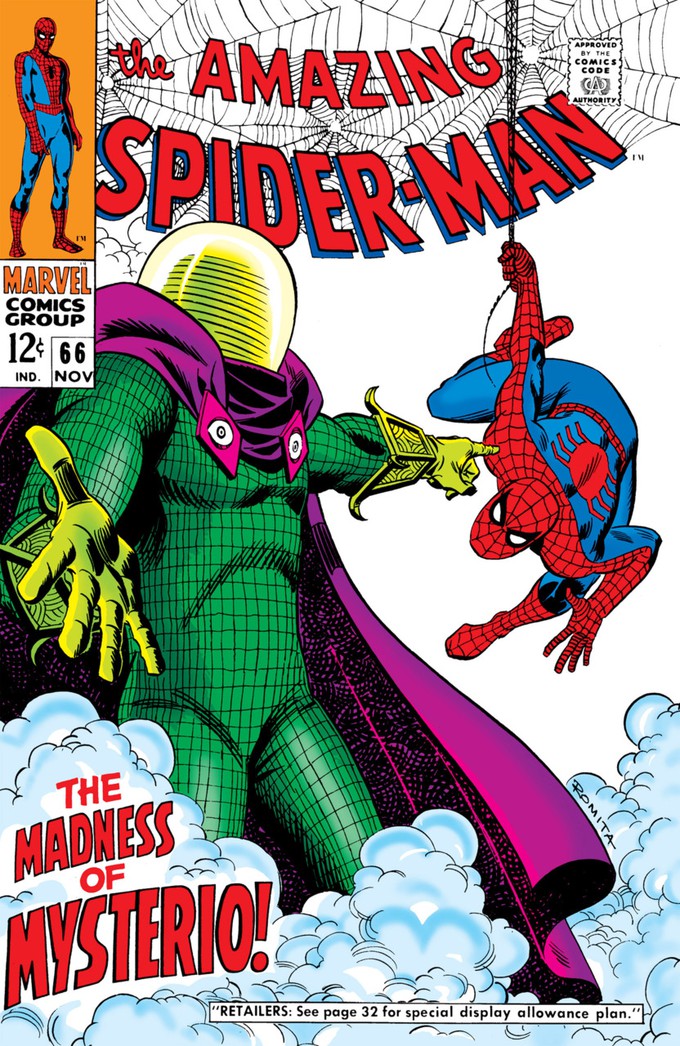 I am hoping Eva Zbyňková, and Lemonade Joe score us some pictures of our favorite web-slinging friendly neighborhood Spider-Man! What do all of you out there in Geeklandia think? Will Mysterio the master of illusion be hitting the big screen? It does seem to look that way too cool!
Thanks again to Lemonade Joe and Eva Zbyňková for sharing with AICN!
Stay Strong, Live Good, Love Movies!
Dannie aka Pekosa Peligrosa