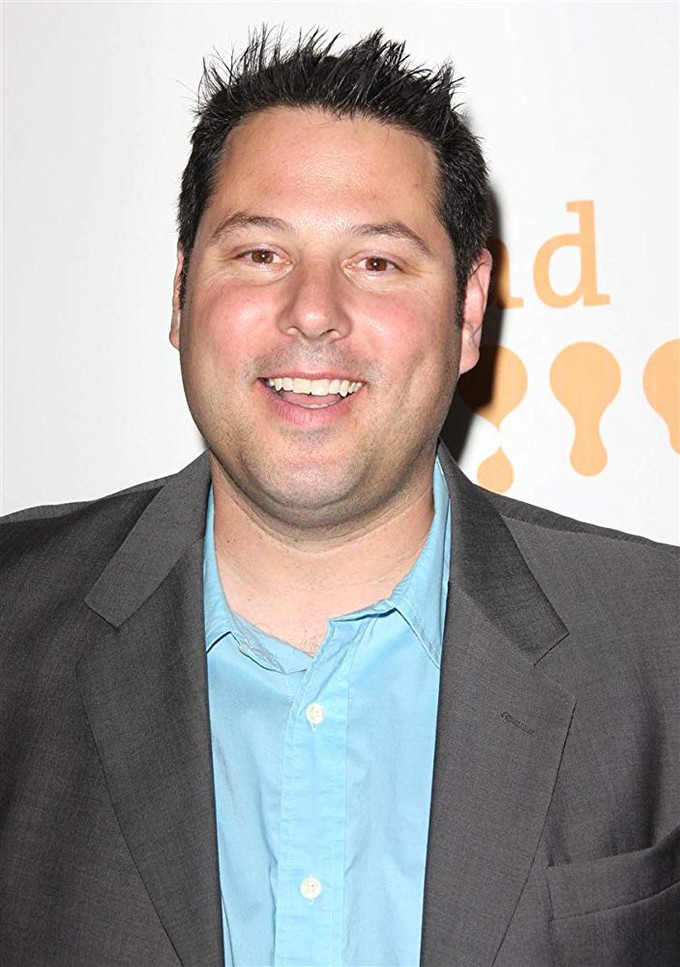 Freddy Beans here with casting news for STAR WARS: EPISODE IX out of DEADLINE.COM.
Greg Grunberg was also in STAR WARS: THE FORCE AWAKENS as Snap Wexley an X-Wing pilot who seemed to expire in the battle over D'Qar. Will he continue that role or meld into a new one? No one knows for certain at this point except Greg and director J. J. Abrams.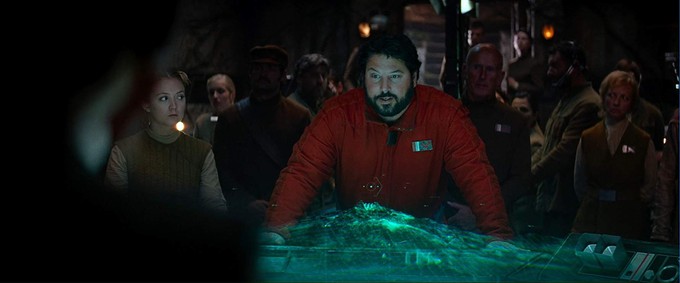 These two have a long storied history of successful projects with one another to look back on. FELICITY, ALIAS, and LOST to name a few.
I however have a personal connection to Greg Grunberg from about a decade ago when he was playing psychic cop Matt Parkman on HEROES. Man I loved that show, I mean the first season only of course.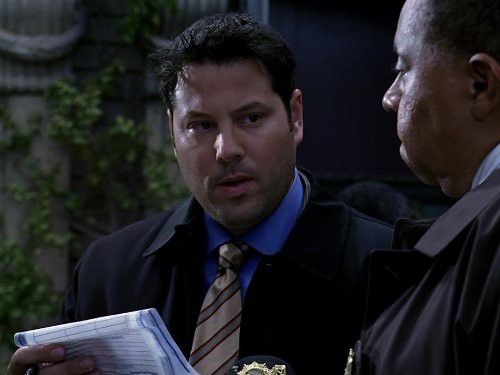 I'm at the San Diego zoo (Best zoo bar none) with my 4 year old son Zac. I've gotten ahead of the wife I eventually lost and we clear some brush to find Greg Grunberg there with a kid of his own. My son recognizes Greg as Matt immediately and we run over to him where my son turns into Eeyore and hides behind me. As soon as I mention what big fans I and the growth on my leg are Greg reaches down to my son and says. "Don't' worry kid. I know it's scary. I can read your mind." My son froze in absolute fear. I got the selfie and have liked Greg ever since. Seriously a real nice guy in person and I loved his sense of humor. I root for the man and hope it's a larger part than Snap Wexley he has here.
It's not often you run into a good guy in Hollywood so I'm pointing it out.
Anyone have any idea what he'll be in STAR WARS: EPISODE IX?
I'm assuming he'll be another X-Wing fighter or Snap somehow found his way out of quite the predicament.
Til next time Kids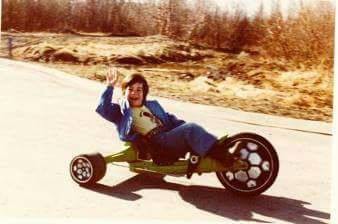 Freddy Beans
Instagram: @freddybeans_aicn
Contact me : freddybeans@gmail.com