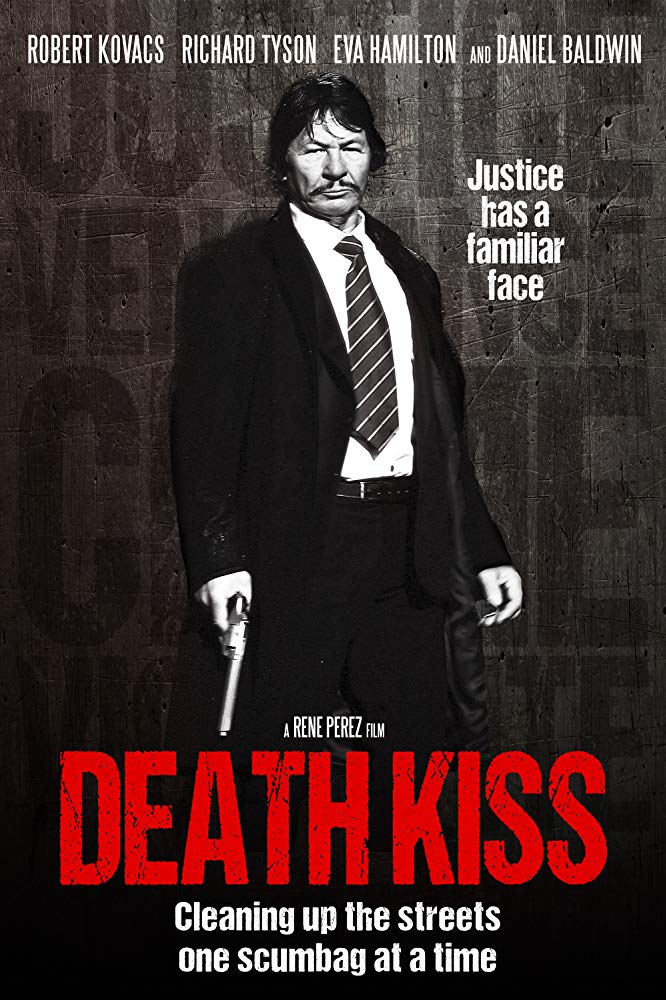 Freddy Beans here with the official trailer for DEATH KISS…FINALLY!
If you haven't caught wind of this one yet, it's a retro styled action movie where they use a doppelganger Charles Bronson instead of a hologram. An Australian named Robert 'Bronzi' Kovacs who not only looks like Charles twin, the filmmakers went the extra mile and even dubbed him to sound like Bronson. You saw the trailer! He's an undeniable twin of Mr. Machismo himself. Robert Bronzi is billed as "The Stranger" in this one though we know Chuck when we see him.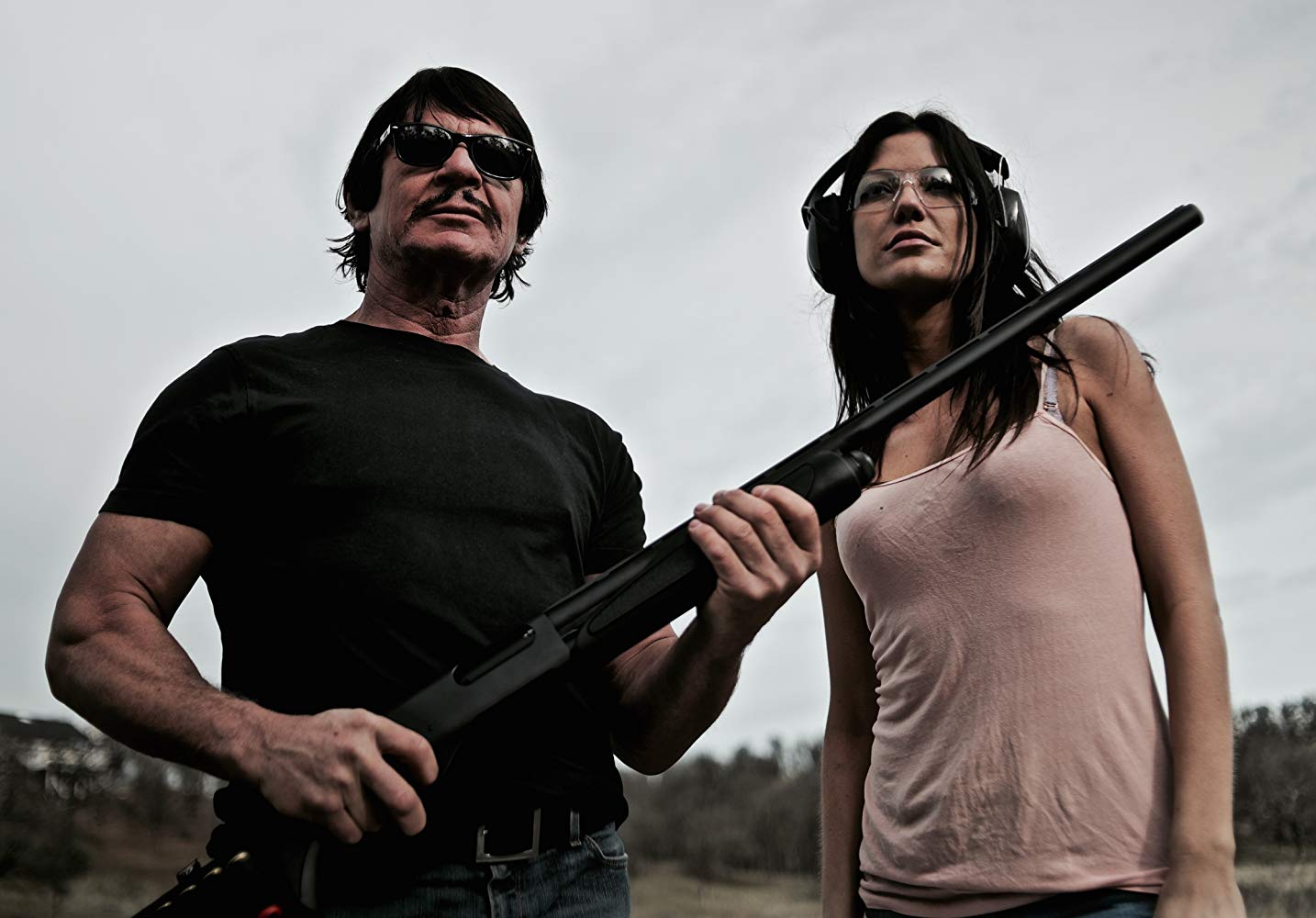 I love everything about this trailer! Daniel Baldwin, Eva Hamilton, and the Richard Tyson. We already know "The Stranger" is a good guy, because he gives a disabled little girl and her mom wads of cash.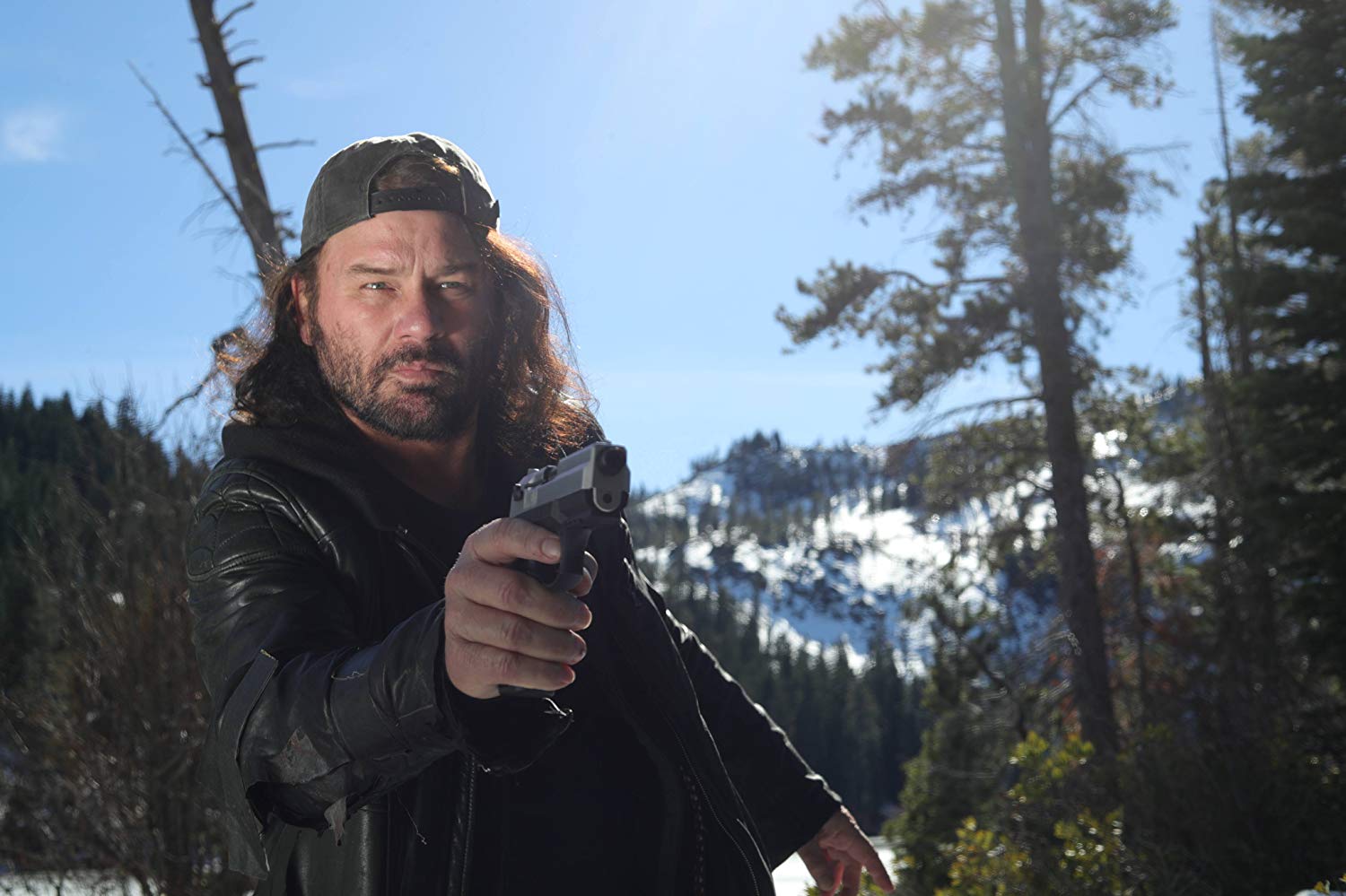 Everything looks ridiculous and retro here, exactly as you should want it.
DEATH KISS was written and directed by Rene Perez and is finally out October 2nd!
Anyone else finding they need DEATH KISS in their life?
Til next time, Kids!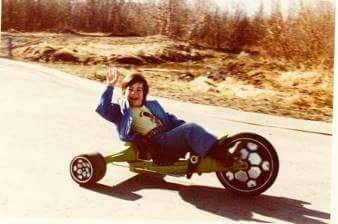 - Freddy Beans
Contact me @freddybeans@gmail.com