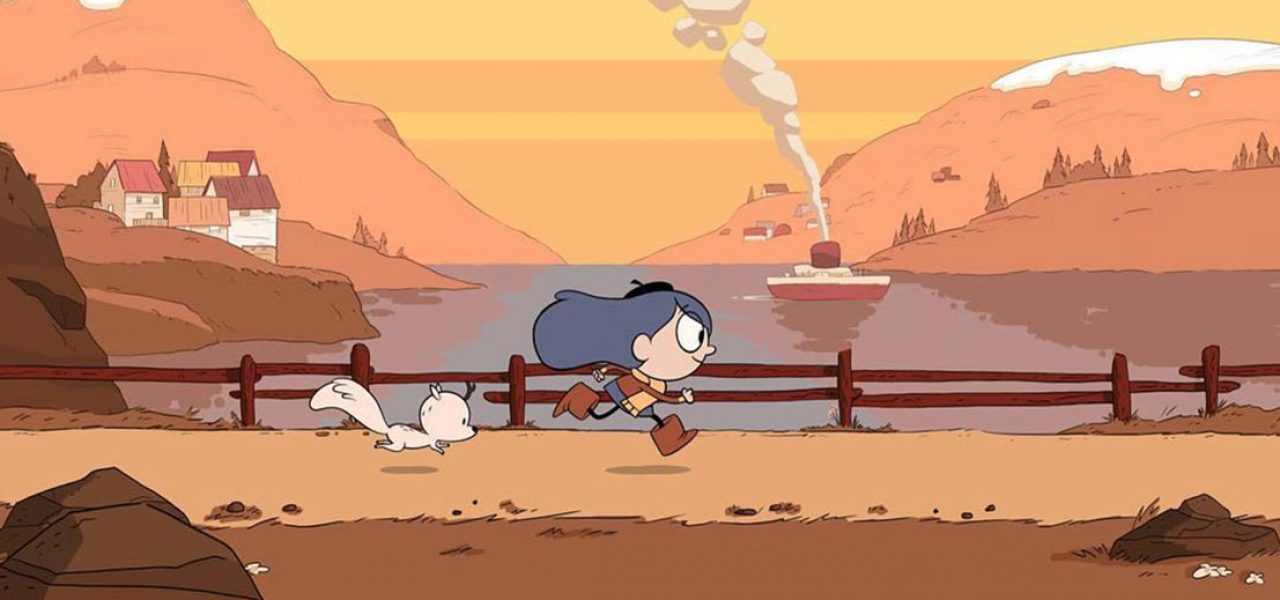 Evening, geeks!
Big Eyes here, and I just returned from Houston after spending the weekend at Fandemic Comic Con! I'm a little dead right now, so we'll talk about that tomorrow. Today, I'm checking out this trailer for a new animated series coming to Netflix!
HILDA follows the adventures of a fearless blue-haired girl as she travels from her home in a vast magical wilderness full of elves and giants, to the bustling city of Trolberg, where she meets new friends and mysterious creatures who are stranger - and more dangerous - than she ever expected.
Some have said that this show has a bit of a GRAVITY FALLS feel, and I could see that from the mystical influences. Though what I get from the art style feels a lot like STEVEN UNIVERSE or CRAIG OF THE CREEK!
You can catch HILDA next week on Netflix, September 21st! Now I gotta get back to binging new BOJACK HORSEMAN and THE DRAGON PRINCE. See y'all tomorrow <3!
~Big Eyes