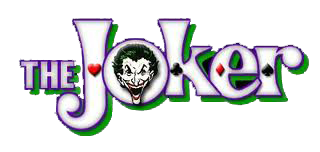 Director Todd Phillips (THE HANGOVER) has just released the first official still of Joaquin Phoenix from the still-untitled, standalone Joker film that is currently filming and it's ... uhh interesting. Check it out:
Now obviously this is pre-transformation Joker. How much do we really know about the film though? Will we even see the Joker as we know him? We know the film is being produced by the legendary Martin Scorsese (RAGING BULL) and co-stars Robert De Niro (TAXI DRIVER), Marc Maron (GLOW), and Zazie Beetz (DEADPOOL 2). We also know that industry insiders have compared the script to Scorsese and DeNiro's classic collaboration, THE KING OF COMEDY.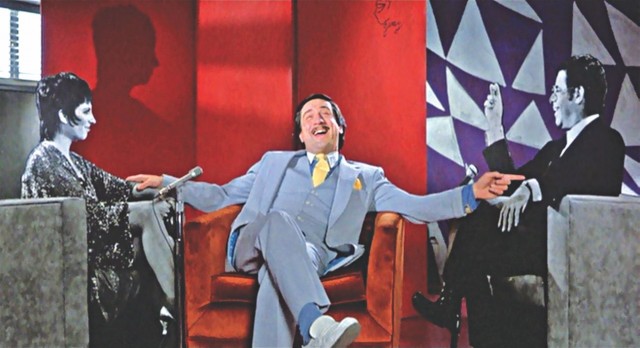 I guess Joaquin-Joker will be the "Rupert Pupkin" of the piece. The picture of Joaquin above and these spy photos posted here of Joaquin-Joker harassing a clown on the streets of Harlem by JUST JARED certainly give off that vibe.
Will this movie be any good? I honestly have no idea anymore but this whole project feels weird, like a gag being pulled on the audience and... well I think the Joker would appreciate that.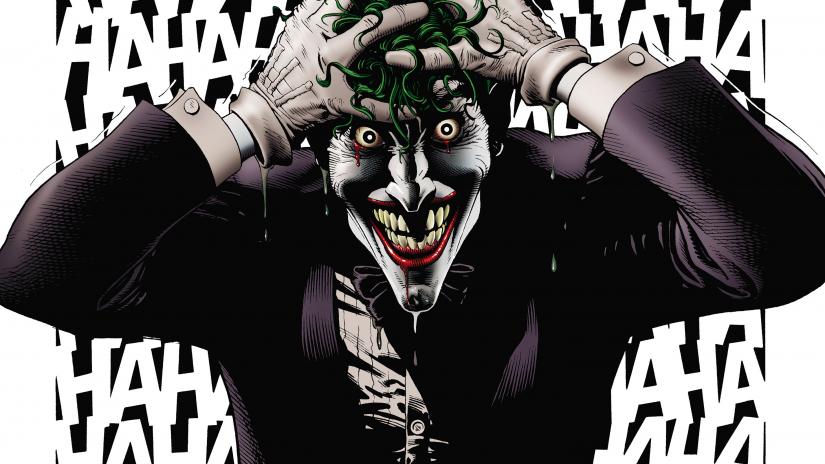 This film, whatever it ends up being, will be hitting theaters October 4th, 2019
-Wheels