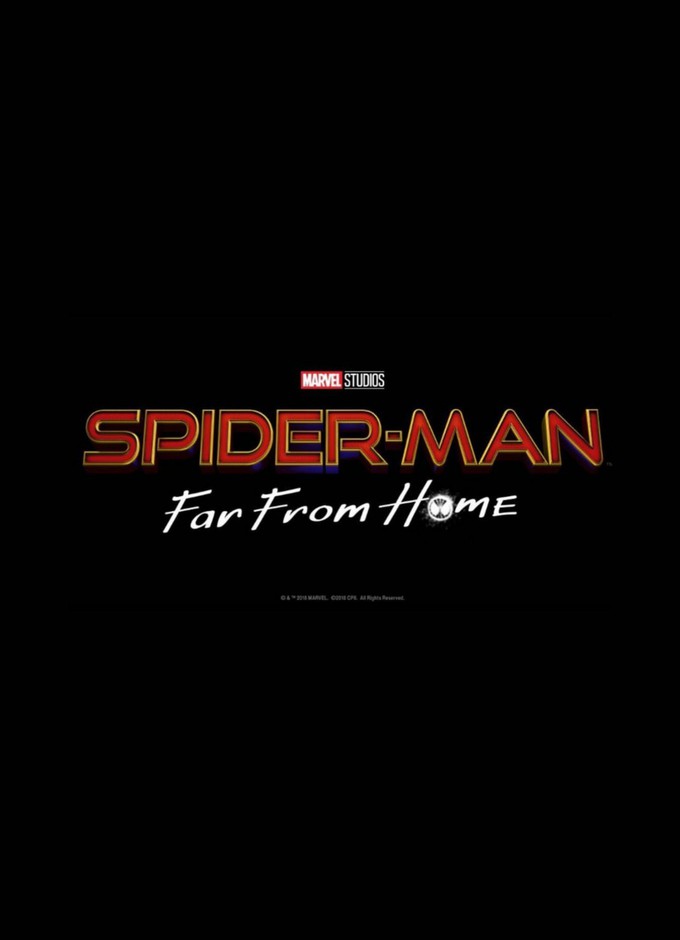 Hola Dannie aqui,
Today I got a scoop sent in from a long time fan of aintitcool.com. I shall call him or her Lemonade Joe! Read on for news and pictures from "Spider-Man: Far From Home."
"Hello, Dannie!"
"I've been an AICN reader since about 1995, because I love filmmaking. I've lived in the U.S. since 1994, but still have ties to my home, in the Czech Republic."
"I've been told about the new Spider-man is filming in my hometown, of all places: Liberec."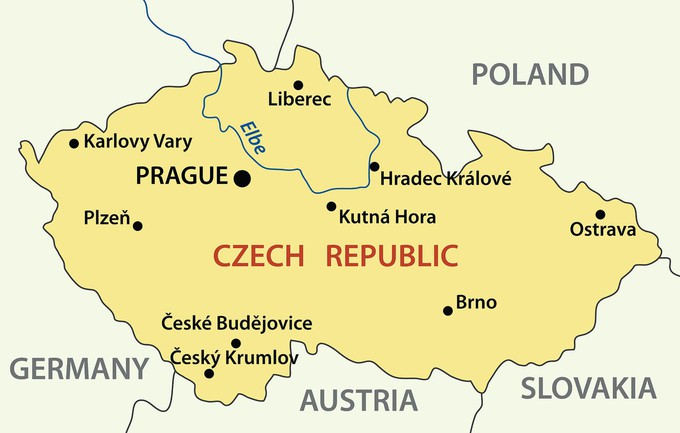 "The film crew seems to have taken over the main city square, right in front of the city hall, and have erected a Ferris wheel."
"Attached is a small collage, shared on Facebook by the author of the pictures,
Eva Zbyňková."
"My sincere thanks for all the years of fun, reading about movies!"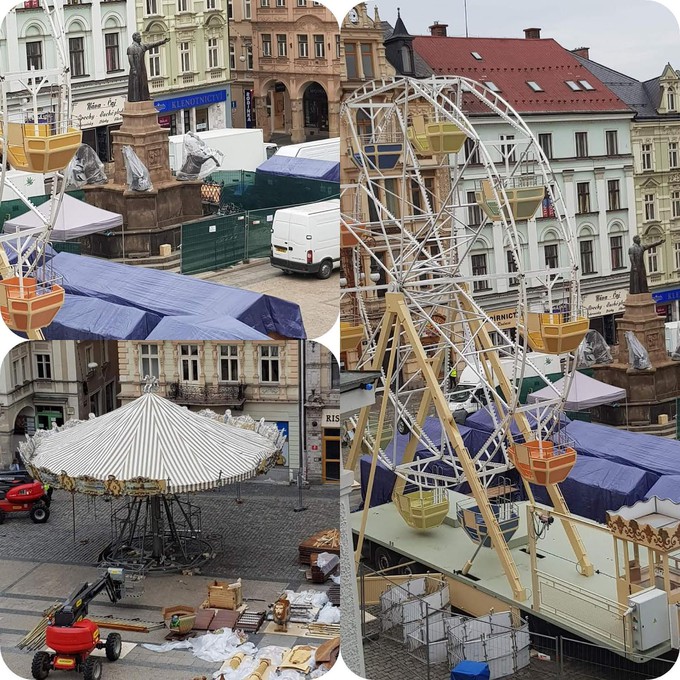 Update Lemonade Joe! More photos from the set!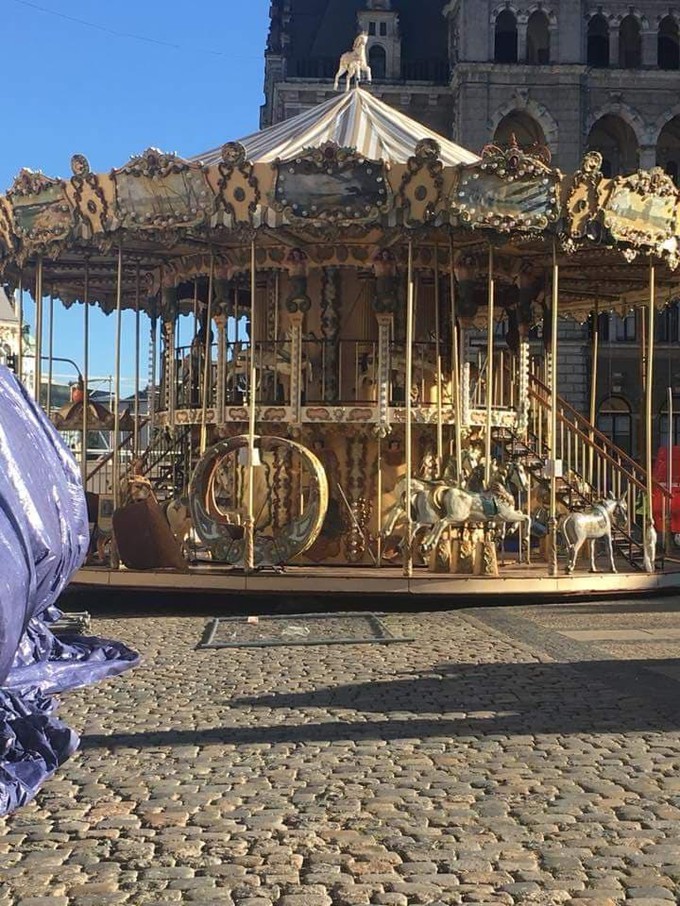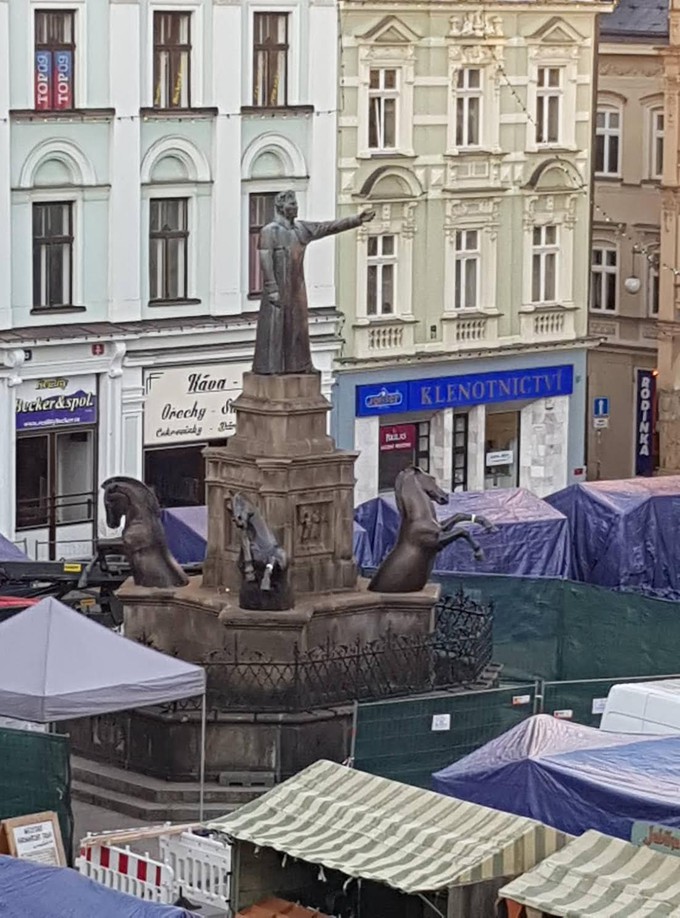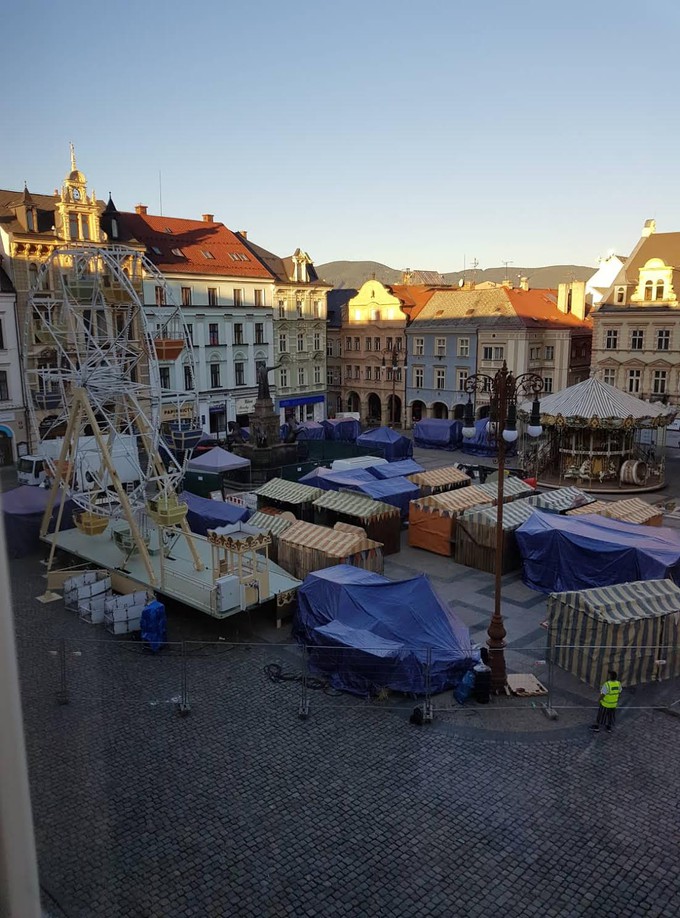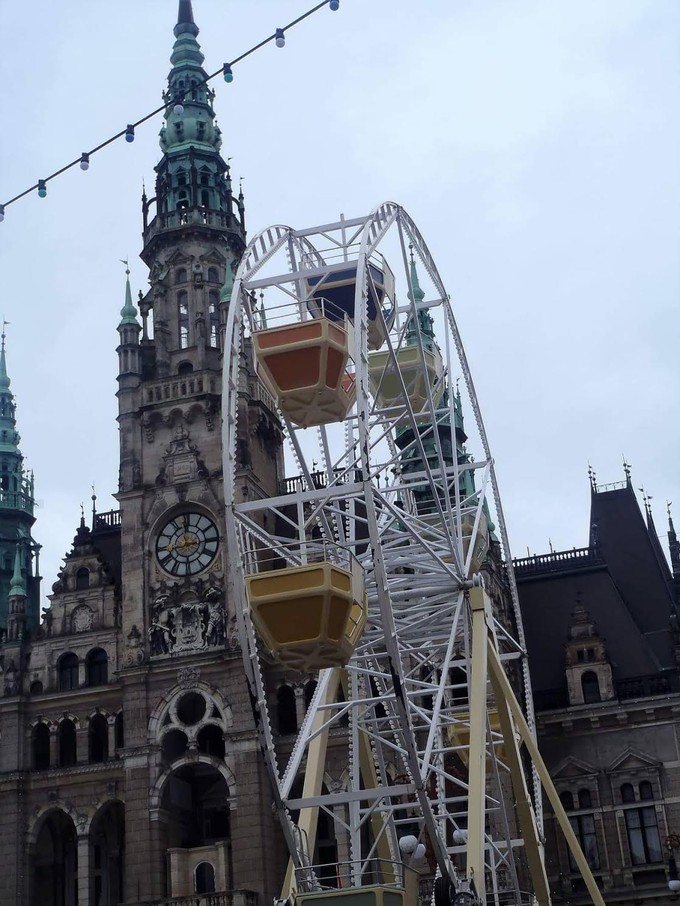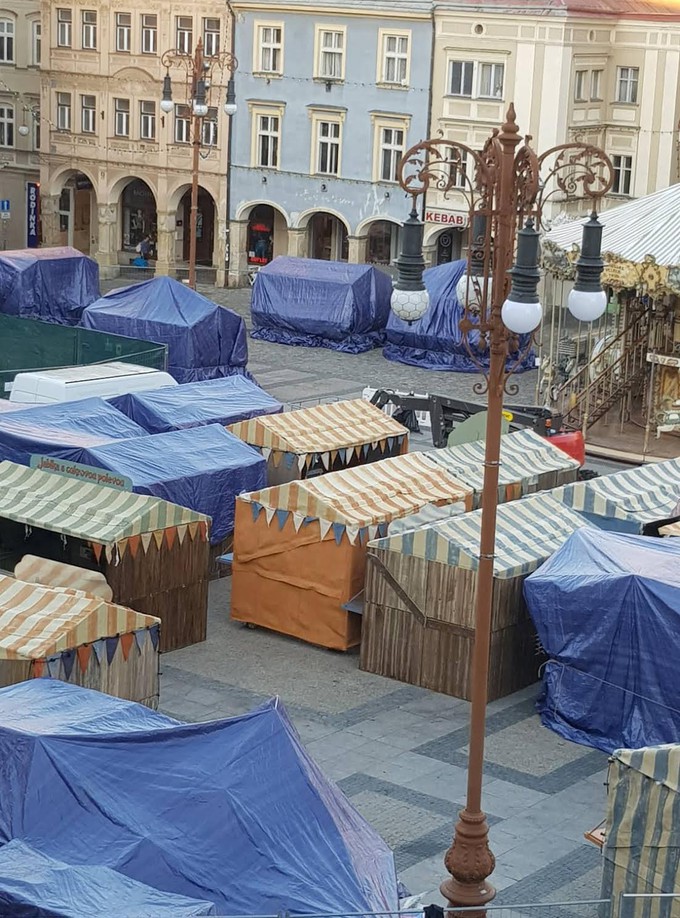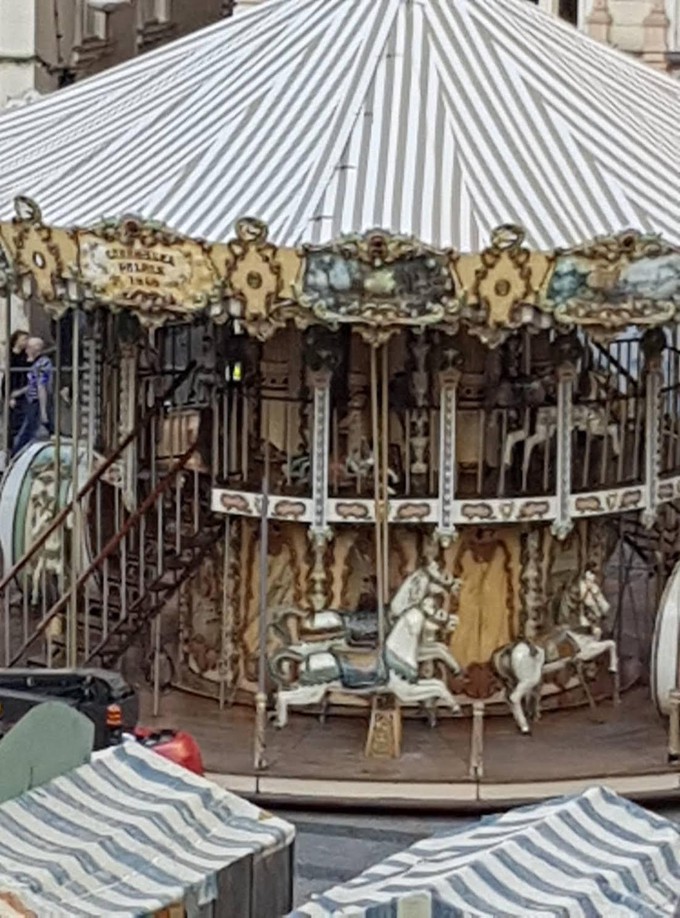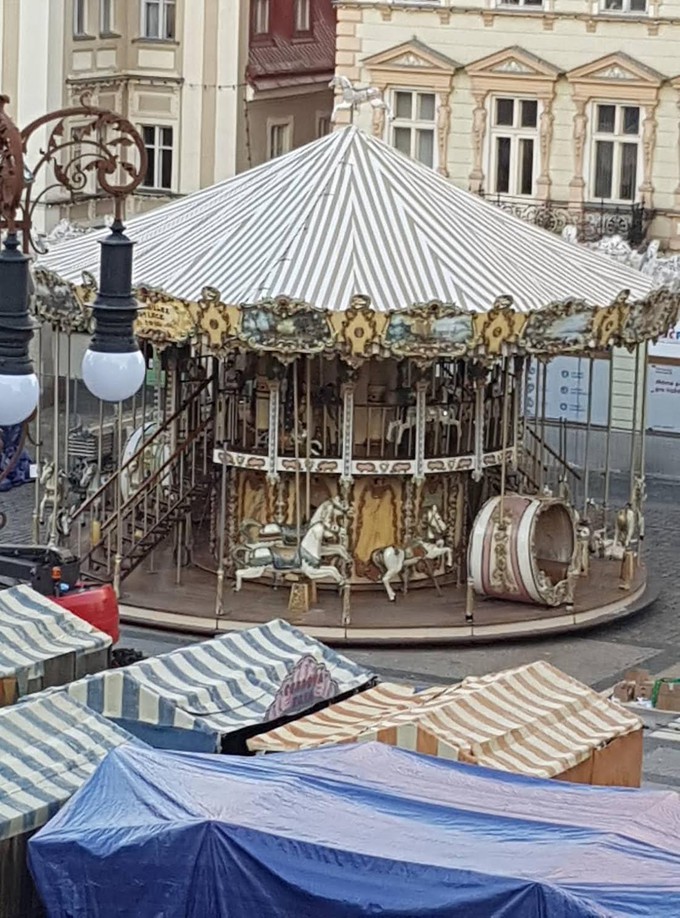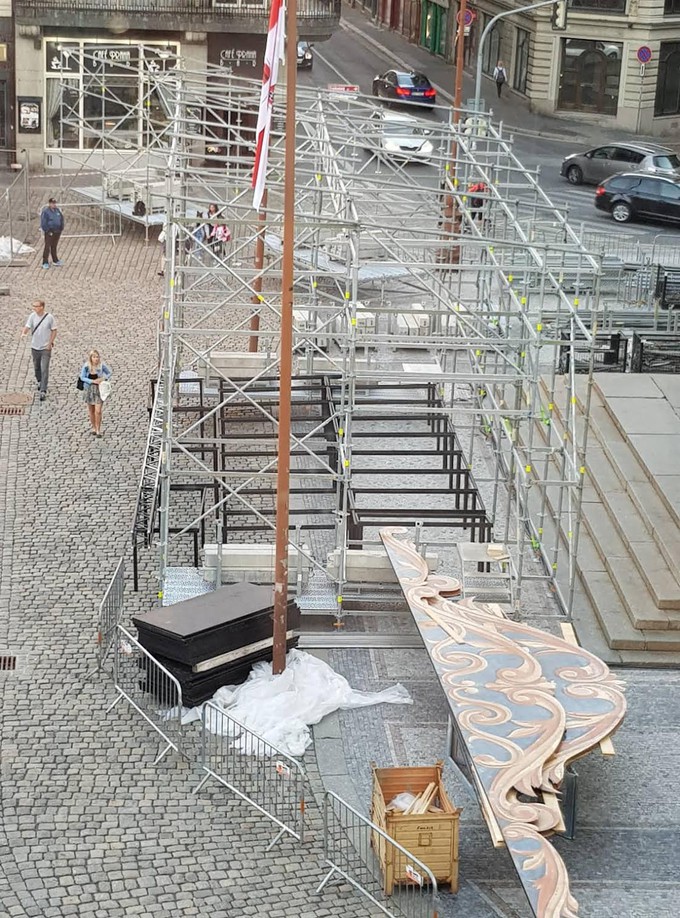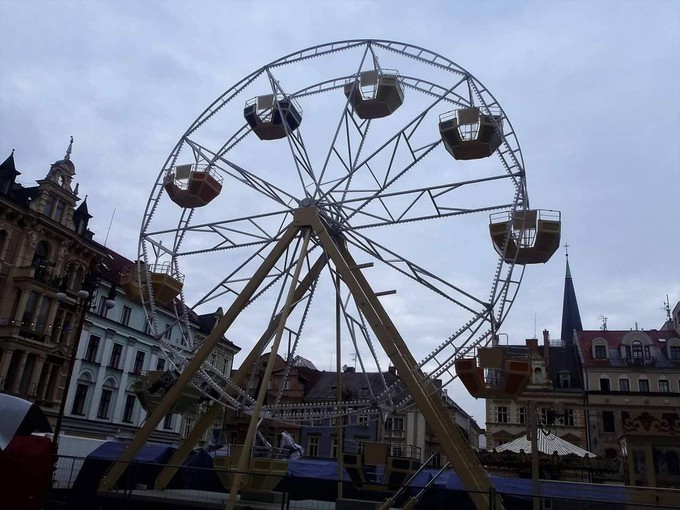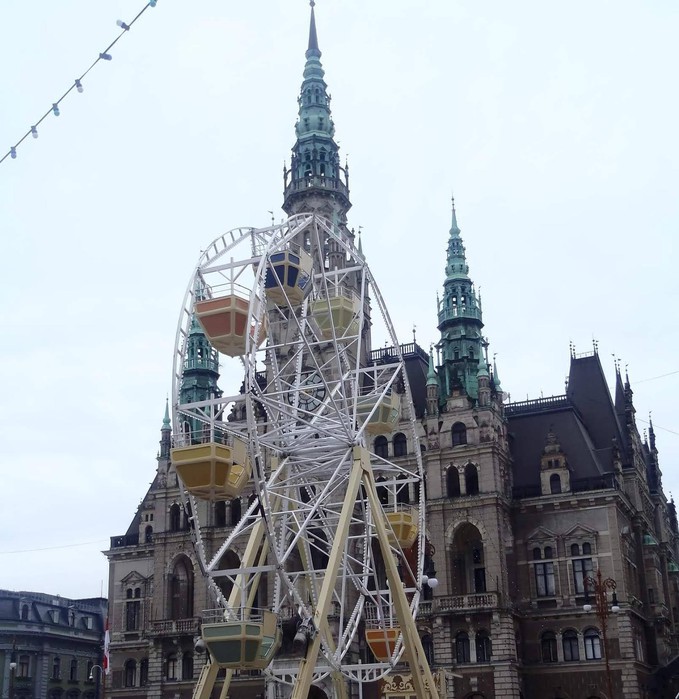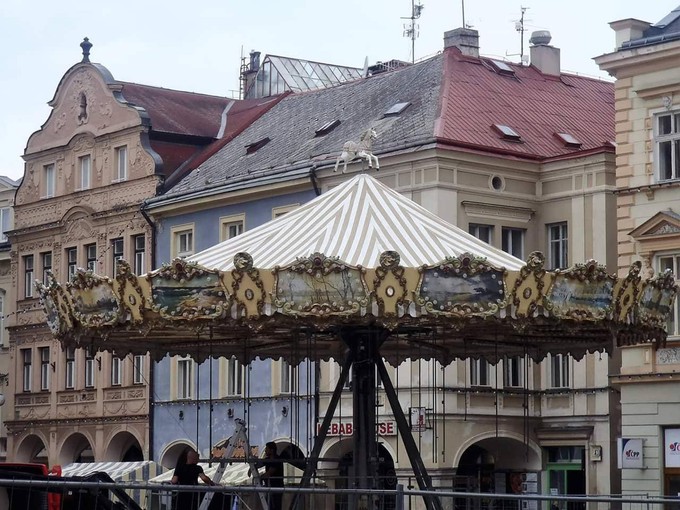 My sincere thanks to photographer Eva Zbyňková and her friend Lemonade Joe for sharing these picks from the set of the latest Spidey flick! It has been announced that the film began filming in

Hertfordshire, England on July 2, 2018. It has also been announced that they will also be filming in Prague and the Czech Republic. However, we are here first with pics thanks to our massive geek army that knows no borders! Well, folks, I hope you enjoyed the sneak peek at one of the sets under construction for "Spiderman: Far From Home." What do all of you web slingers think of the pictures? And what is Spidey doing in Liberec?!?
Děkuji! Eva Zbyňková a Limonádový Joe!

Stay Strong, Live Good, Love Movies!
Dannie aka Pekosa Peligrosa