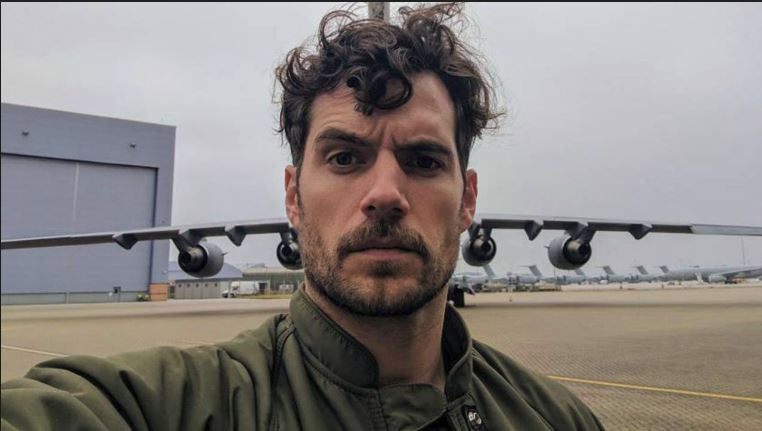 Hey folks, The Hollywood Reporter has a news bit up that Cavill has left the role of Superman after negotiations broke down for a cameo in SHAZAM!
This is breaking news, but I hesitate to bring it to you... because I don't really believe it. Will update as news develops, but not expecting to hear much about this.
https://www.hollywoodreporter.com/heat-vision/henry-cavill-as-superman-warner-bros-dc-universe-shake-up-1142306
UPDATE: ye gods.... are they actually considering bringing in Michael B. Jordan as the first black incarnation of Superman?!?
https://deadline.com/2018/09/superman-henry-cavill-supergirl-warner-bros-1202463120/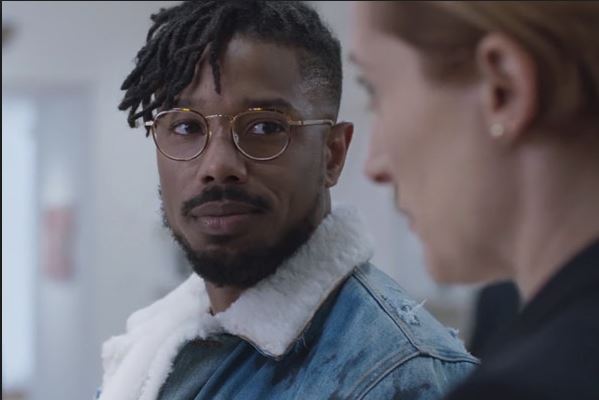 UPDATE 2- Wheels here, Henry Cavill has taken to Instagram to make a statement about today's Superman-related rumors. Let's watch:
View this post on Instagram
Clearly, the next film will feature Krypto.
-- Precious Roy