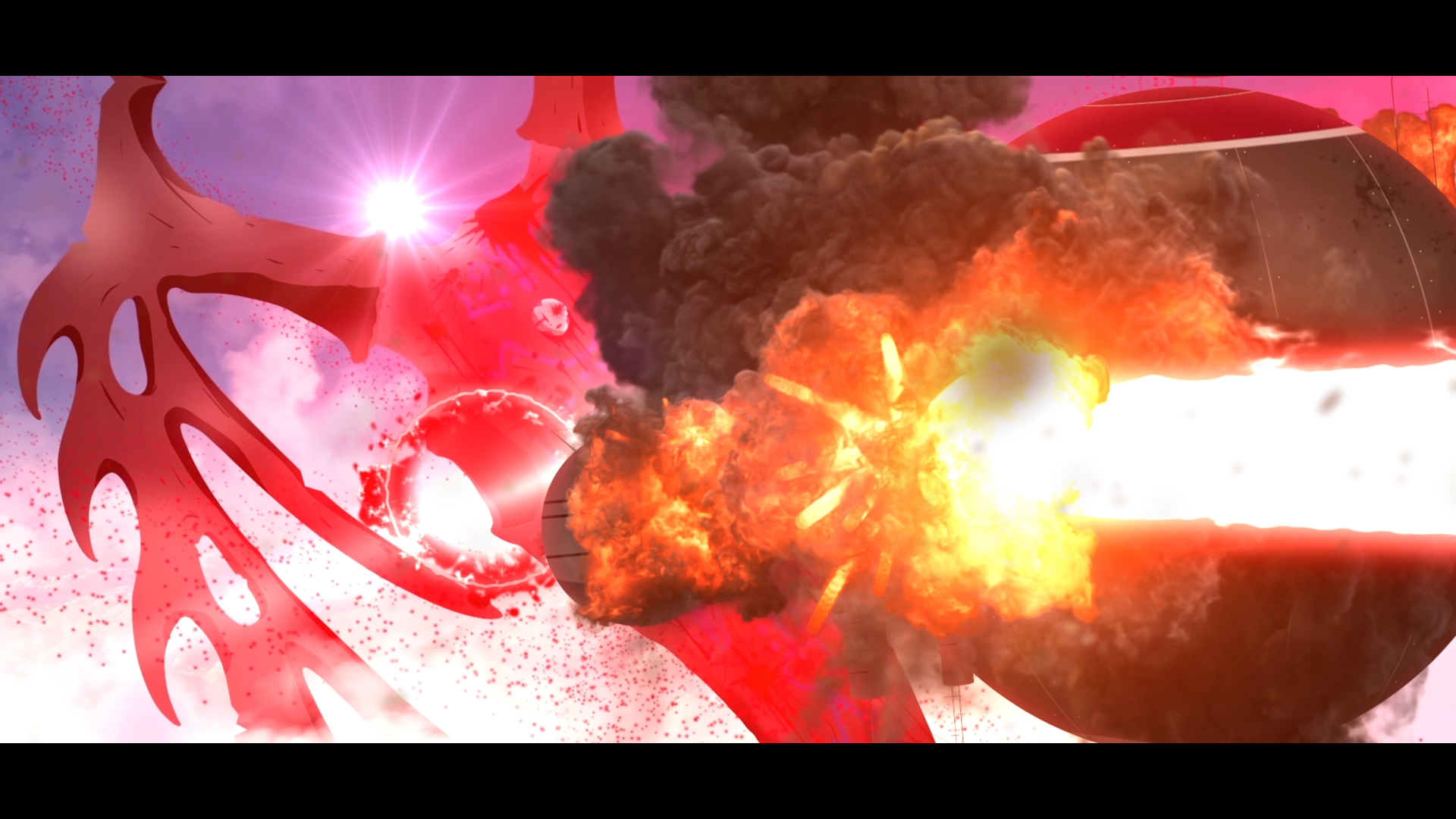 Afternoon, geeks!
So I stumbled across an indie cartoon last week that really captured my attention. I watched it once, and found myself still thinking about it a few days later. There are not too many indie series pilots you find on YouTube that make that much of an impression. During that first watch I was feeling SONG IN THE SKY. They told us just enough about the lore to make it interesting, without revealing too much, making the viewer wanting to know more. It reminds me a great deal of NEON GENESIS: EVANGELION, with some other influences thrown in. The pilot is as described: "In a world where the ground is lost to legend, an emotionally-damaged fighter pilot must defend her floating city from eldritch monsters."
It already looks great with what they have done so far, I feel that with a bigger budget, the show could be beautiful! There's a Patreon supporting the show, asking for only $500/mo! I think that they deserve more than that, and it's criminal how little recognition it has gotten so far! More artists have already joined, and characters are being redesigned. Below is a new design for the main character Angela, which is much different than her appearance in the pilot.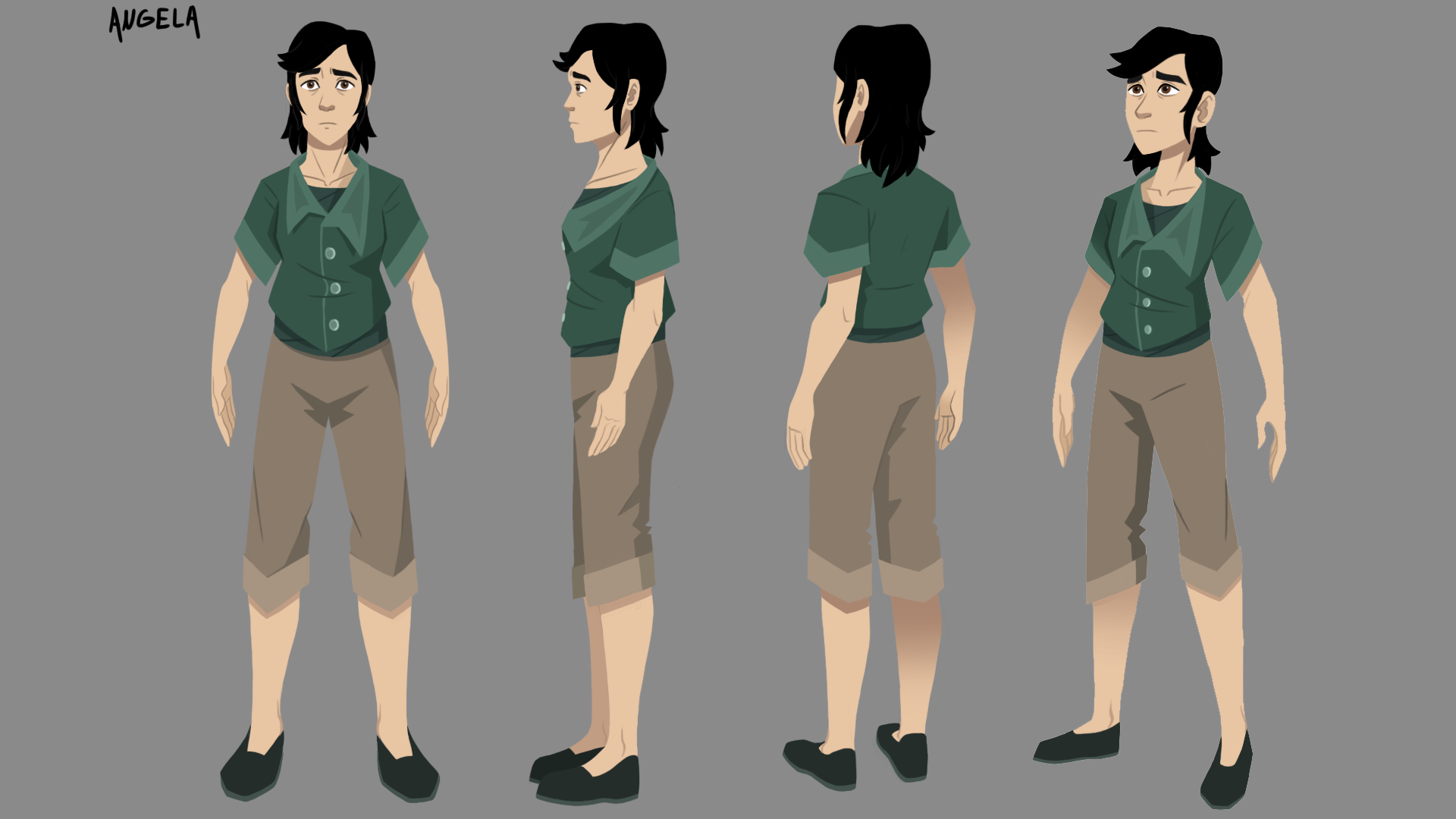 So I reached to creator Samuel Frederickson to see what else I could learn about SONG IN THE SKY. He had quite a bit to share!
"Creating Song in the Sky has been an utterly fantastical journey, and there's absolutely no way it should have worked.

After graduating college, I had an idea for an animated series involving Lovecraftian god-monsters, dogfights, floating cities, robots, and a world where the ground is lost to legend. Songs would play an integral role in the plot. It'd also be an intense, Bojack Horseman-style meditation on anxiety and mental illness."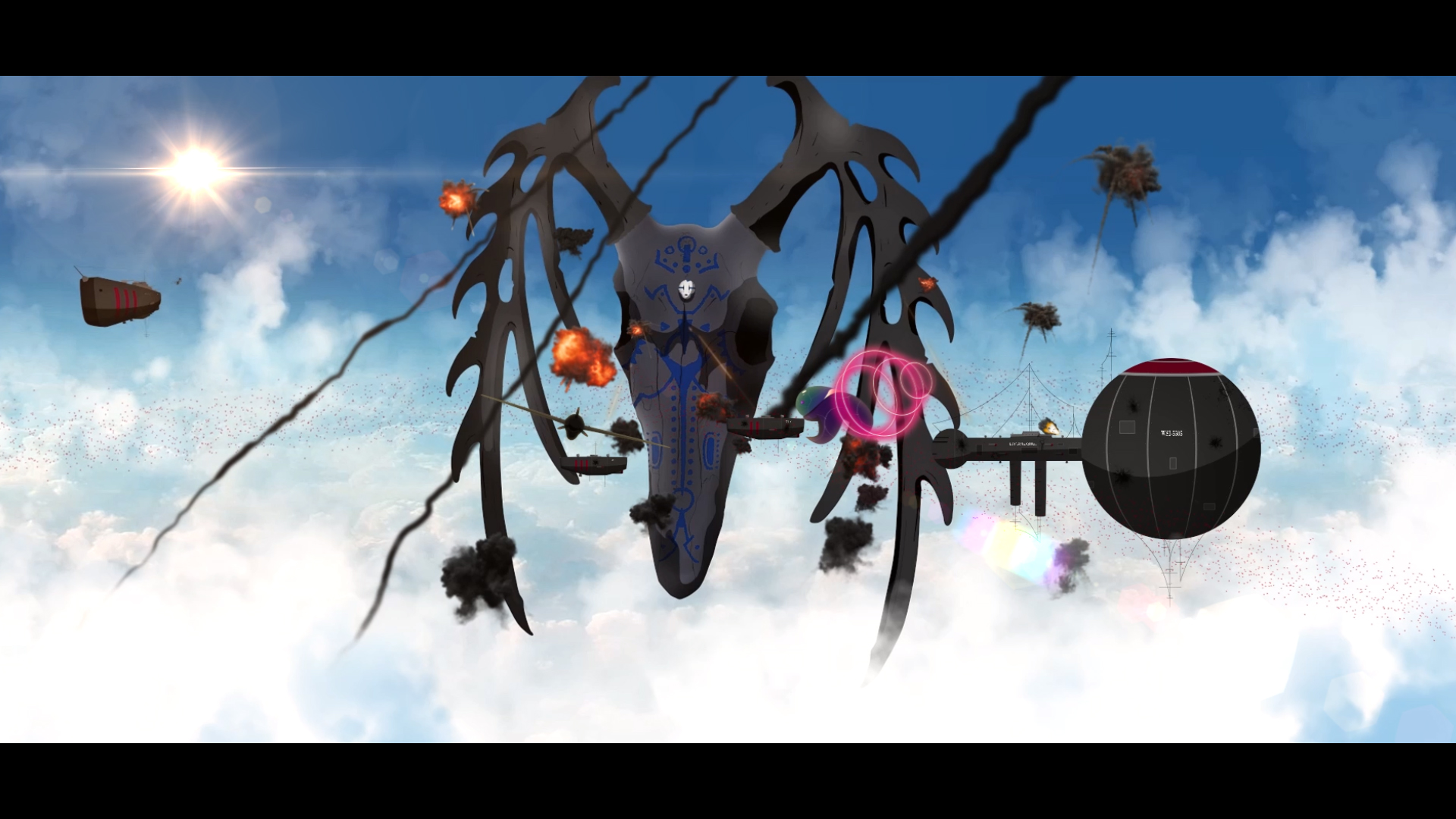 "It's a tough elevator pitch, to put it lightly.

So instead I just went ahead and made it. My friends introduced me to Nika Burnett and Dan Grove, who voiced the two main characters; Joe Barlak, who did the sound and composed the score; and Lauren Trujillo, who performed the theme song. I wrote and animated the first episode myself. It wasn't an easy production, but everyone really believed in my weird, weird vision and went above and beyond, and I couldn't be prouder of the finished product.

That's the beautiful, bizarre alchemy of online independent animation. It's a medium where a twenty-four-year old animator can dream up a preposterously ambitious series, make it with some friends for no money, and have it actually find an audience. When your only limiting factor is how much work you're willing to put in, the possibilities are exhilarating."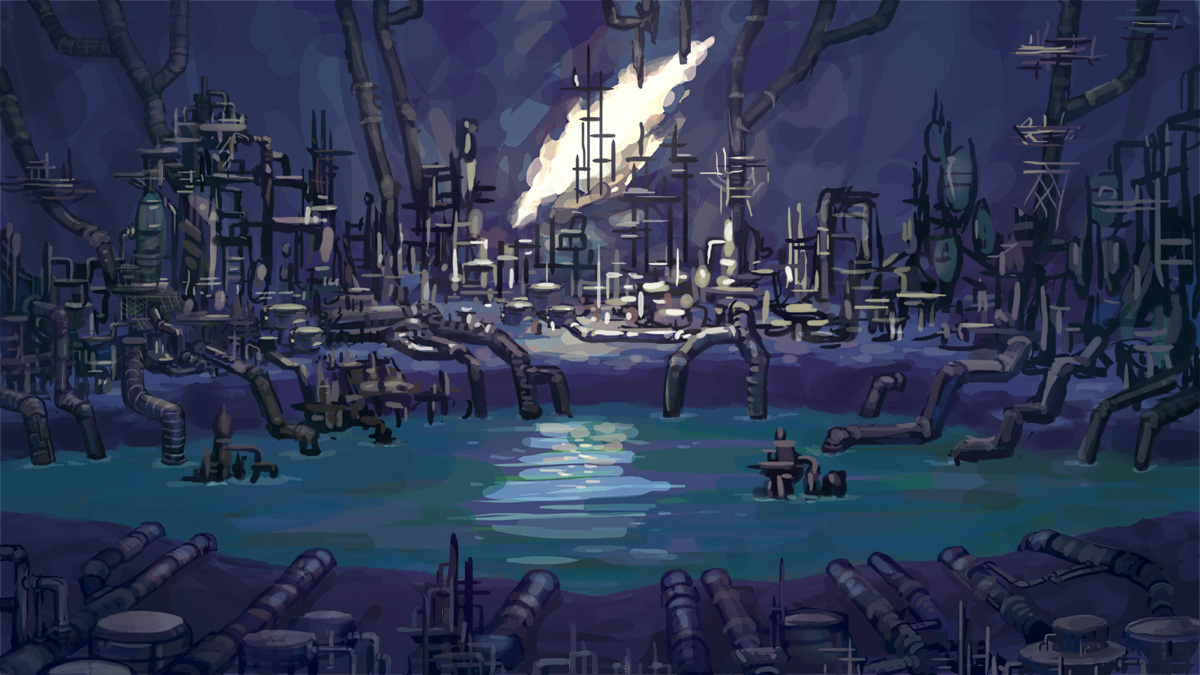 "I'm currently shopping around the series to networks. In the meantime I'm hard at work on the second episode, and with a larger team of artists behind me (thanks to the Patreon I set up), I feel like Song in the Sky has really taken off."

Pun not intended."
You can check out the pilot right here!
The designs have been updated since then with the addition of new artists.
Support the Patreon!
~Big Eyes