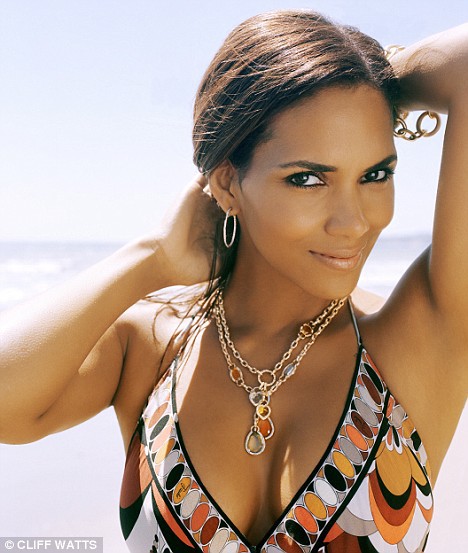 Freddy Beans here with news out of DEADLINE.COM regarding Halle Berry's next movie BRUISED.
Michelle Rosenfarb wrote the plot to BRUISED which follows, Jackie "Justice" (Halle Berry) a fallen MMA fighter who abandoned her son only to have him appear back on her front doorstep later in life. I hate when that happens. Jackie has to face her Ivan Drago while learning how to be a parent again, which no doubt will make her a better fighter in the flick.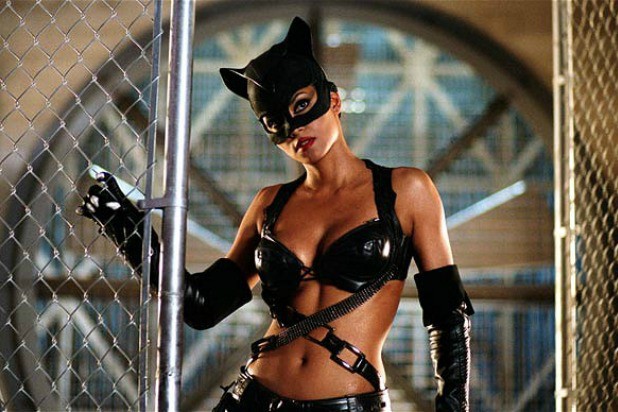 The part that excites me here is the action will be shot by the same team that does the fight choreography for the John Wick franchise. MMA needs a legit vehicle in cinema to garner more than the already dedicated fans. A movie like this sounds absolutely perfect, while also showing the masses that women can fight MMA too.
Erica Lee is exec producer, with Riverstone financing the film which starts production in March.
Are there any other MMA/Halle Berry fans looking forward to this one?

I'd love to see some cameo's from actual MMA fighters to lend some legitimacy to this one.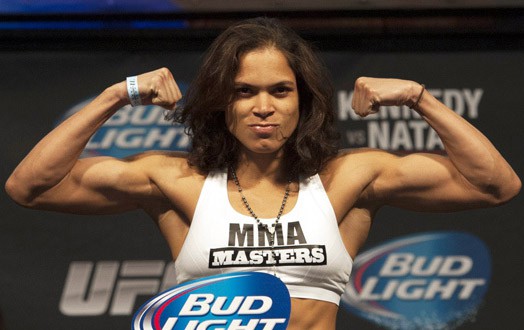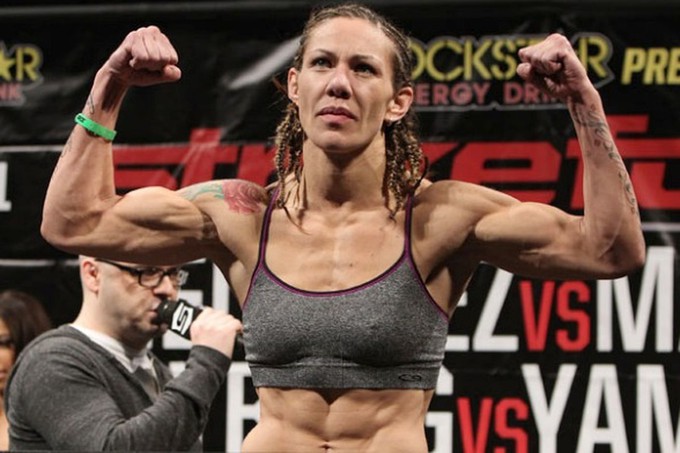 Til next time Kids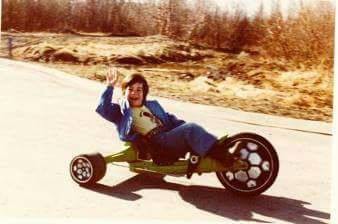 Freddy Beans
Instagram: @freddybeans_aicn
Contact me@: freddybeans@gmail.com