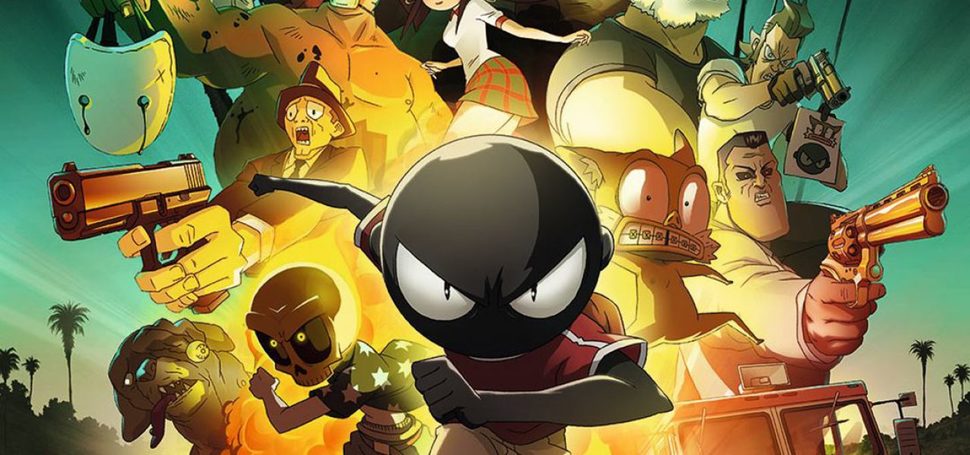 Evening, geeks!
I almost passed over this one after only seeing the poster. It didn't look like much to me but a friend linked me a trailer to it this morning and OH MY GAWSH! MFKZ is way worth talking about! Here's the U.S. trailer.
Though, I first saw this French trailer, and think it's the better one.
Yeah, apparently MFKZ is abbreviated from MUTAFUKAZ, and obviously you can get away with a title like that in a different country. From the same studio as ANIMATRIX, TEKKONKINKREET, and BATMAN GOTHAM KNIGHT, this is something any animation lover should check out!
You can see it in theaters for two nights only in October! The 11th and 16th. However there are more showings are in select theaters. You can find where the movie is playing on Fathom Events.
~Big Eyes