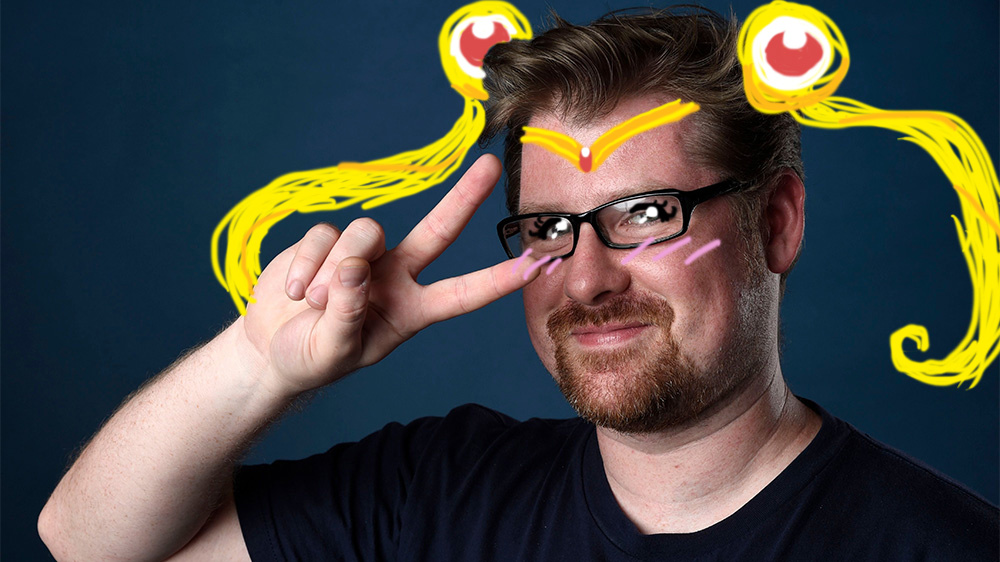 Evening, geeks!
Justin Roiland is spreading something, alright! Roiland, co-creator/co-producer of RICK AND MORTY just got an order from Hulu for a brand new show says Deadline! Joining Roiland on the new project is Mike McMahan, who also executive produced RICK AND MORTY.
Roiland and McMahan's new creation SOLAR OPPOSITES is an adult animation featuring a family of advanced aliens who take refuge in America on Earth. THIRD ROCK FROM THE SUN, anyone? I liked that sitcom, and am up for an animated show based on the same concept. Roiland, of course, will be voicing several characters. Hulu ordered 16 episodes that will be split into two seasons!
Considering that Cartoon Network/Adult Swim recently ordered a whopping 70 episodes of RICK AND MORTY, how in the heck is Roiland and McMahan going to have time for this? Surely, Roiland could do Rick and Morty voice work in his sleep at this point. Maybe there's less work involved in producing and voice acting than we thought, oooooor…..these guys are crazy workaholics.
I'm excited for SOLAR OPPOSITES! I just hope that Roiland and McMahan are able to put into it what they have put into RICK AND MORTY in the past! We should be seeing this new show hit Hulu in 2020.
~Big Eyes