Cable Premium giant HBO has been on a whirlwind streak of scooping up series and launching ambitious new properties, and last week we learned that Damon Lindelof's WATCHMEN series has officially been purchased for a 2019 release. The series is based on the world created by acclaimed comics writer Alan Moore with art by Dave Gibbons and colorist John Higgins. For the uninitiated, the story centers on an alternate history wherein costumed heroes were prevalent, instrumental, and eventually vilified, only to continue operating in the shadows and ultimately change the course of worldwide politics for better or worse in a cataclysmic event.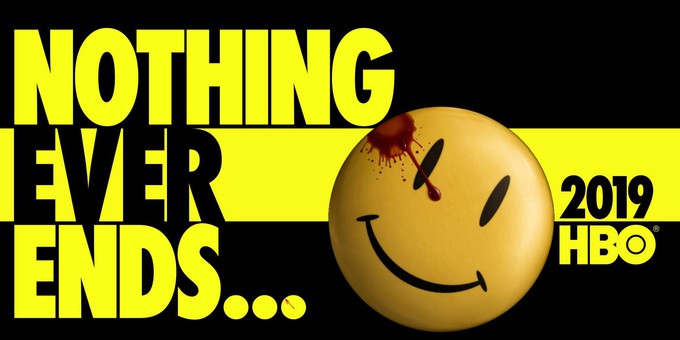 The series has been a hot item for comics and literature since its debut in 1987, making several top 100 lists in literature and later becoming a controversial live-action film in 2009 from director Zack Snyder. Not without its critics, the film revitalized the original source material which printed an additional million copies leading up to the film's premiere. Since then, the Watchmen have seen a revival in DC Comics's ongoing storylines and, now, we have Lindelof's series for HBO.
As Alan Moore has removed himself from any involvement in Watchmen developments since the original story, it is not without merit that fans have a healthy skepticism upon hearing of any new project. However, this project just may have all the earmarks of an exceptional exception. Lindelof, himself, who will co-write as well as executive-produce, is known for bringing us such hits as LOST, THE LEFTOVERS (with HBO), the STAR TREK film revival, PROMETHEUS, and COWBOYS v ALIENS. The cast, also, is reason to celebrate: Regina King (THE BOONDOCKS), Jeremy Irons (LOLITA, BATMAN v SUPERMAN), Tim Blake Nelson (THE INCREDIBLE HULK), Louis Gossett Jr (BLACK BART, unaired pilot), and Don Johnson, with whom the showrunner has worked alongside on the prime-time television action series NASH BRIDGES.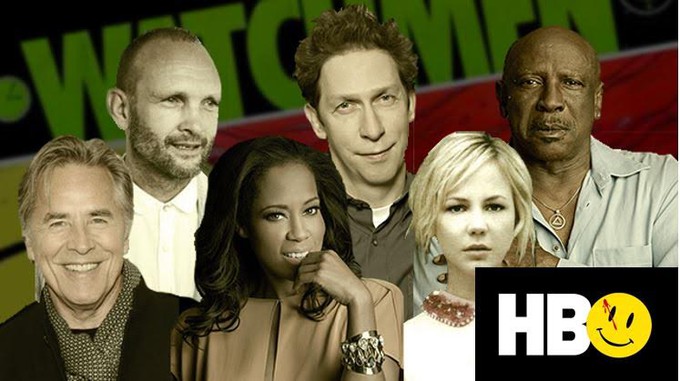 At first glance, I thought the cast list held a couple of "has-beens" but when I put them in the context of The Watchmen, they fit perfectly. Don Johnson isn't a MIAMI VICE-era heartthrob anymore but he still brings a wisened gravitas to his roles that will lend itself well to the burdens that Watchmen's "heroes" have to bear. Add the cast to Lindelof and the content freedoms offered by HBO and I feel like this could be the Watchmen that I very much want to watch.
And we all remember this heartwarming missive posted by Lindelof on Instagram a few weeks back:
https://www.instagram.com/p/BjFsj6JHEdq/
I'm personally willing to give the guy a chance now that he's assembled his cast and gotten the go-ahead from Home Box Office. What do you all think? Until next time, McEric out.