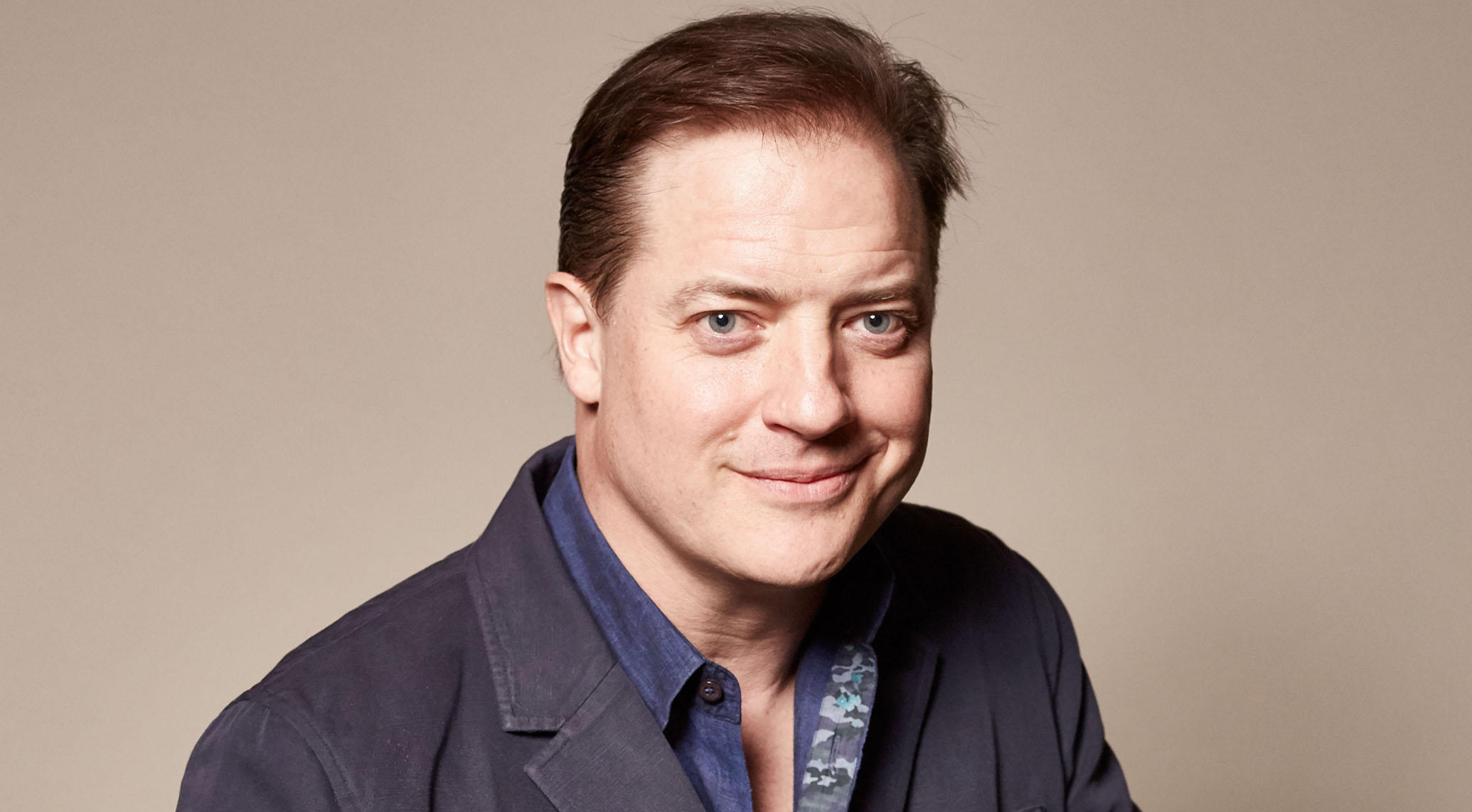 Morning, geeks!!
Looks like Brendan Fraser has left his cave, spoke out about what he's been up to, and now he's ready to get back to acting! He has been cast as one of the leads in the television series DOOM PATROL, as Robotman/Cliff Steele, according to Deadline. It's not back on the silver screen, but that's okay. Understandably, I could see him wanting to start a bit small before working up theaters, if that's what he aims to do.
The character Fraser is to portray, Cliff Steele, is a race car driver that got into a horrible accident. It left him in a near vegetative state where his body was paralyzed, but his brain is still very much alive. The mysterious Dr. Niles Caulder saves Cliff by putting his brain into a robot body.
Fraser will appear in flashbacks before the accident, and provide a voice-over for the robot's current state. I suppose he's technically a cyborg, but anyways… Riley Shanahan is cast as Robotman's physical costumed actor. This doesn't surprise me since Fraser has many physical health issues since working on THE MUMMY movies.
Jeremy Carver is writing and the show is being exec-produced by Greg Berlanti (ARROW-VERSE).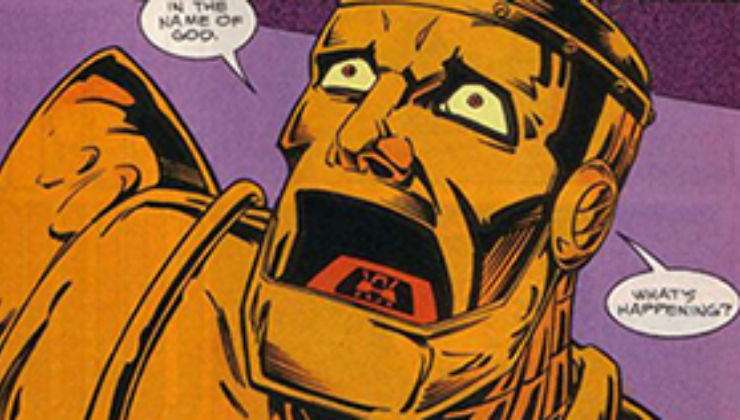 "Robotman (Fraser), Negative Man, Elasti-Woman (April Bowlby) and Crazy Jane (Diane Guerrero). Led by the mysterious Caulder, they're called into action by the ultimate hero for the digital age, Cyborg (Joivan Wade). Banding together, these rejects find themselves on a mission that will take them to the weirdest and most unexpected corners of the DC universe."
I haven't read about these characters in the comics, but I'm getting the impression like they're DC's version of GUARDIANS OF THE GALAXY. I'm sure you guys will let me hear your knowledge in the the Talkbacks!
We'll see this show in the future on the DC digital streaming service which is set to launch later this year.
~Big Eyes