Freddy Beans here with a TIFF teaser trailer for FREAKS
I'm digging the feel here. Even if I was half expecting an updated version of Todd Browning's FREAKS.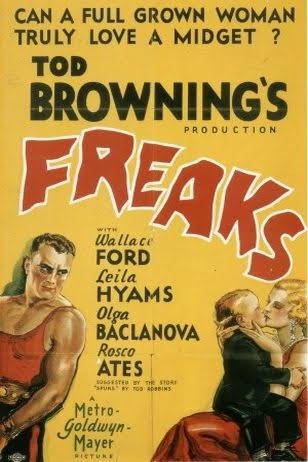 This one looks like a modern day FIRESTARTER or that's the direction I hope it leans off the preview.
IMDB has the following overprotective synopsis:
In this genre-bending psychological sci-fi thriller, a bold girl discovers a bizarre, threatening, and mysterious new world beyond her front door after she escapes her father's protective and paranoid control.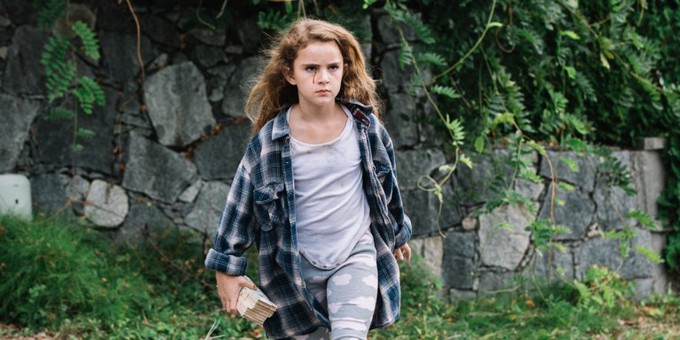 I prefer the YouTube synopsis:
In this science-fiction thriller, a disturbed father locks his bold 7-year-old daughter in a house, warning her of grave dangers outside. But the mysterious Mr. Snowcone convinces the girl to escape and join him on a quest for family, freedom, and revenge.
What I saw looked pretty enticing with Emile Hirsch looking like a suave Jack Black. Bruce Dern playing a semi-priest for maybe the 12th time. A bloody ABYSS thing looking at Chloe (lexy Kolker) before maybe giving her some version of stigmata of the eyes. I don't know, I'm lost but I'm all in. That trailer was cut pretty wonderfully, though I'd absolutely have cut it to some different music. And I'm dying to see what Mr. Snowcone looks like honestly.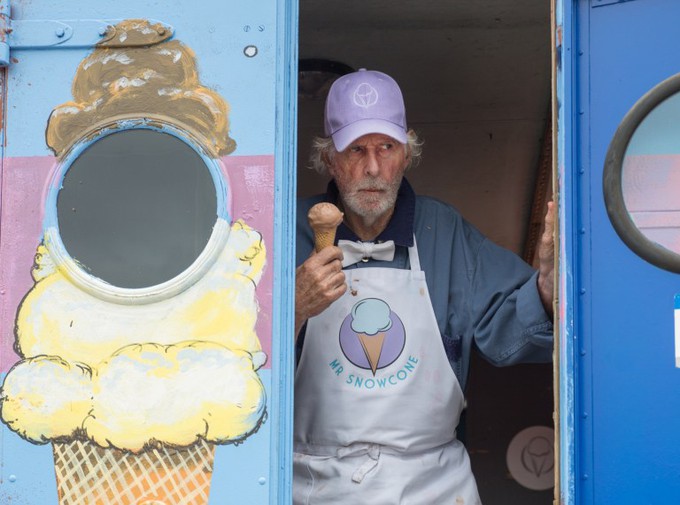 I think I just gave that away.
The team of Zach Lipovsky and Adam B. Stein take on both writer/director roles here.
Anyone else excited for this one?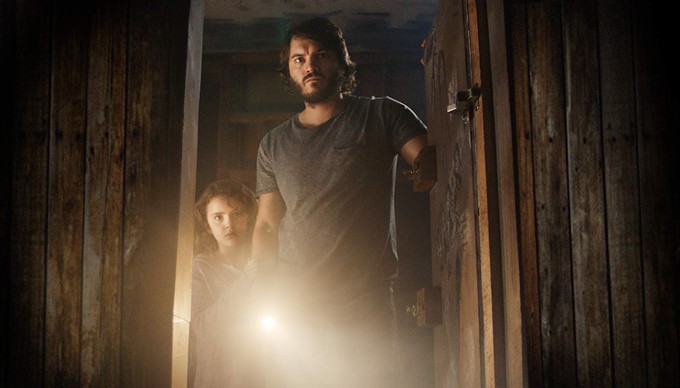 FREAKS is set for release in Canada September 7th and runs 1h 44min.
Til next time Kids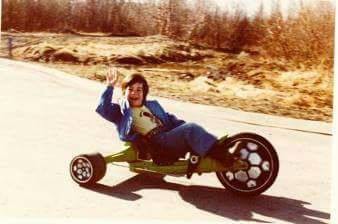 Freddy Beans
Instagram: "@freddybeans_aicn"
Contact me: @freddybeans@gmail.com