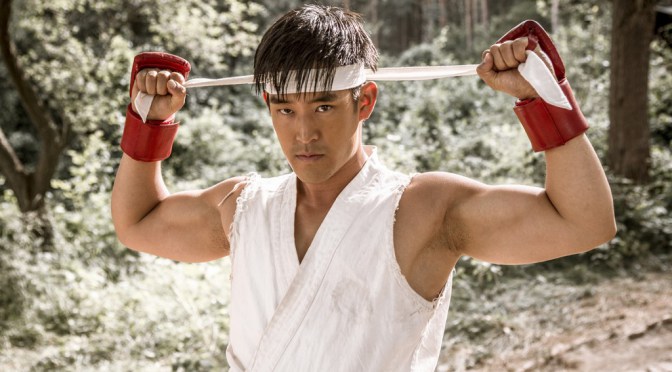 Hola Dannie aqui,
Word is the director Quentin Tarantino has cast Mike Moh to portray Bruce Lee in his upcoming film "Once Upon A Time In Hollywood." Mike Moh is known for his work playing Ryu on televisions "Street Fighter: Resurrection," and "Street Fighter: Assassin's Fist" as well as portraying the Marvel character Triton on "Inhumans" and Steve Cho on the series "Empire." I think that Moh being cast as Lee is good news seeing as Moh has paid tribute to Bruce Lee many times on YouTube and Twitter and as we all know Street Fighter's Ryu is also a tribute to Lee. Moh has extensive knowledge of Martial Arts and massive respect to his subject matter in this film.
Here are some examples of Mike Moh's tributes to the iconic Bruce Lee-
Here is one of Moh's Tweets-
"It's been 45 years since this man passed,#brucelee has inspired me in so many ways… Martial arts, acting, his philosophies on life. But look at the loving way he looked at his children. I know the exact feeling he felt RIP Bruce. Walk on"
Moh's role as Bruce Lee is said to be a short part of Tarantino's new film that revolves around the Manson massacres of 1969 in Hollywood. What the heck does Bruce Lee have to do with Charles Manson? Well, shortly after the murders of Sharon Tate, Abigail Folger, Wojciech Frykowski, Gary Hinman, Steven Parent, Jay Sebring, Donald Shea, Leno LaBianca, and Rosemary LaBianca director Roman Polanski for some insane reason accused Bruce Lee of killing them. Wow, right that's just cuckoo, but according to Matthew Polly, author of "Bruce Lee: A Life," it indeed happened.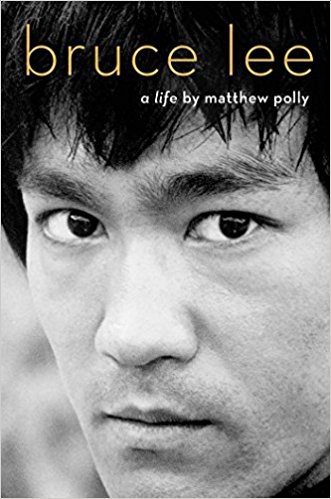 Well, folks, I am overly eager to see this film and will be keeping my eye on the project. The film is set for a U.S. release on July 26th of next year. How do all of you out there in Geeklandia feel about this project and their choice in casting Moh? Personally, I am stoked and can not wait to see "Once Upon A Time In Hollywood."
Stay Strong, Live Good, Love Movies!
Dannie aka Pekosa Peligrosa