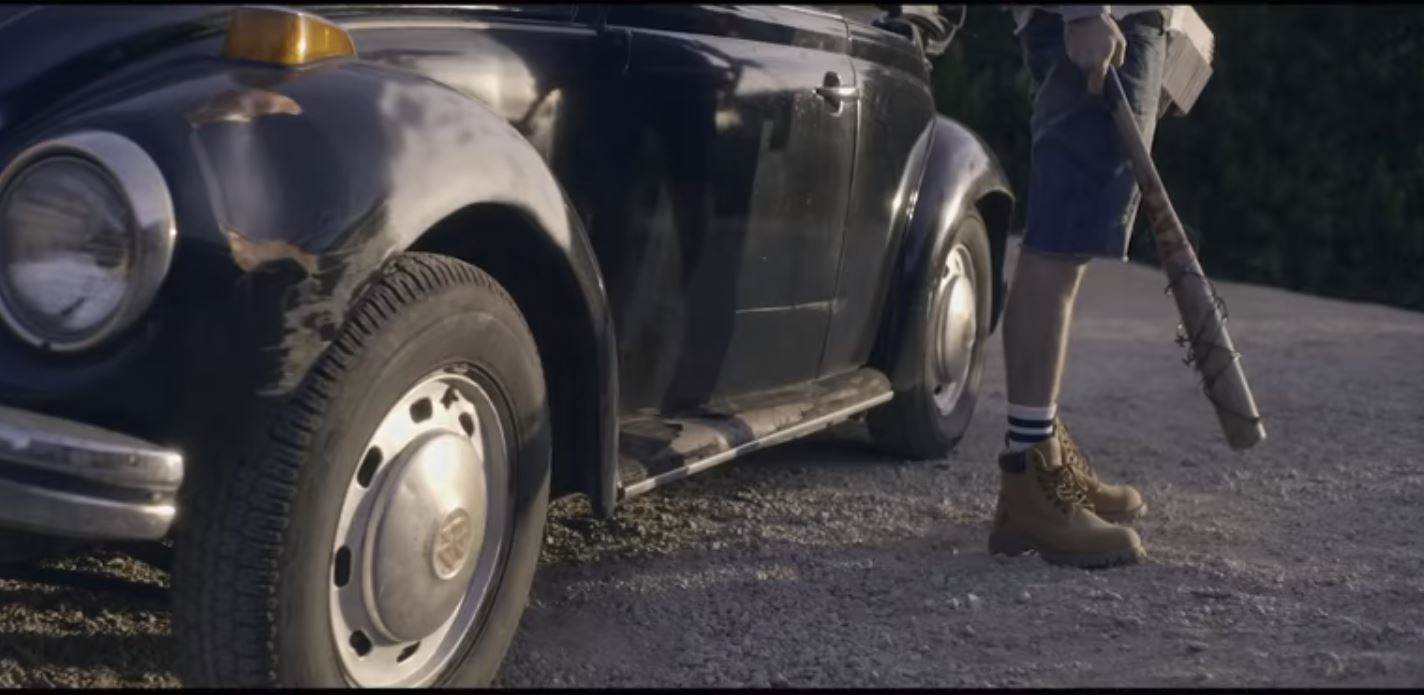 We get sent A LOT of trailers and other various media by studios looking for press coverage. As you can imagine, a good percentage of it is forgettable junk with people you've never heard of before. We always do our due diligence though and at least look at the materials. We always hope to find something good to share with you guys.
Well, I've got something good to share with you guys today that is definitely "under the radar."
It's a red band trailer for a new horror/comedy called "KILLER KATE!". It's the debut feature from a guy named Elliot Feld. He's so fresh on the scene that I couldn't really locate any information on him. The film stars
Danielle Burgess (USA Network's THE SINNER) and Tiffany Shepis (
VICTOR CROWLEY
) and introduces Alexandra Feld.
The only person I'm familiar with from that list is Shepis, who has stealthfully been turning in great performances in B-movies for years.
Anyway, let's check out that trailer:
Looks fun, right? Here's the official synopsis:
Estranged sisters - Kate and Angie - haven't spoken since Angie went to college and left Kate to care for their ailing father. In a show of reconciliation, several years after moving out, Angie invites Kate to her bachelorette party held at a remote house booked on a home-sharing app. The women are unaware that by booking this house, they're walking into a trap set in motion by a disturbed family of amateur killers who are out for blood to right a cosmic wrong. They soon become unwitting participants in a savage and often ridiculous life-or-death struggle that pits family against family, and past against present.
...And here's the one-sheet: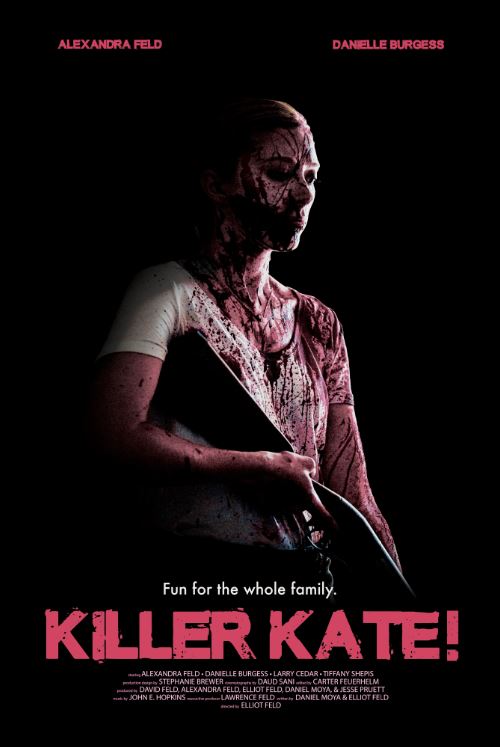 I'll definitely be keeping tabs on this one as it gets closer to its release date. What do you guys think? Let us know!
KILLER KATE! WILL BE
AVAILABLE IN THEATERS, VOD AND DIGITAL HD:
October 26, 2018