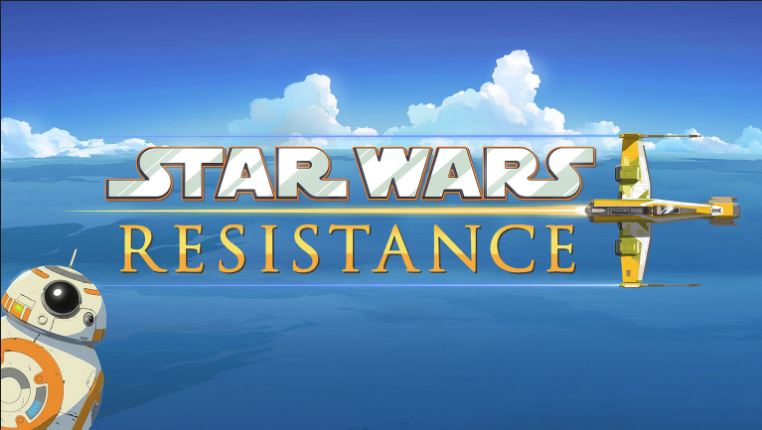 STAR WARS: RESISTANCE is the latest animated series from CLONE WARS and REBELS head honcho Dave Filoni.
The series, featuring cell-shaded animation, will focus on fighter pilots in the current Star Wars universe (note the inclusion of BB-8 and Poe Dameron). Let's check out the trailer:
Yeah… I don't know what to think about this one. I'm mostly just glad not to see any Jedi for once. What do you guys think? Let us know!
STAR WARS: RESISTANCE premieres October 7th on the Disney Channel and will then air regularly on Disney XD.
-Wheels