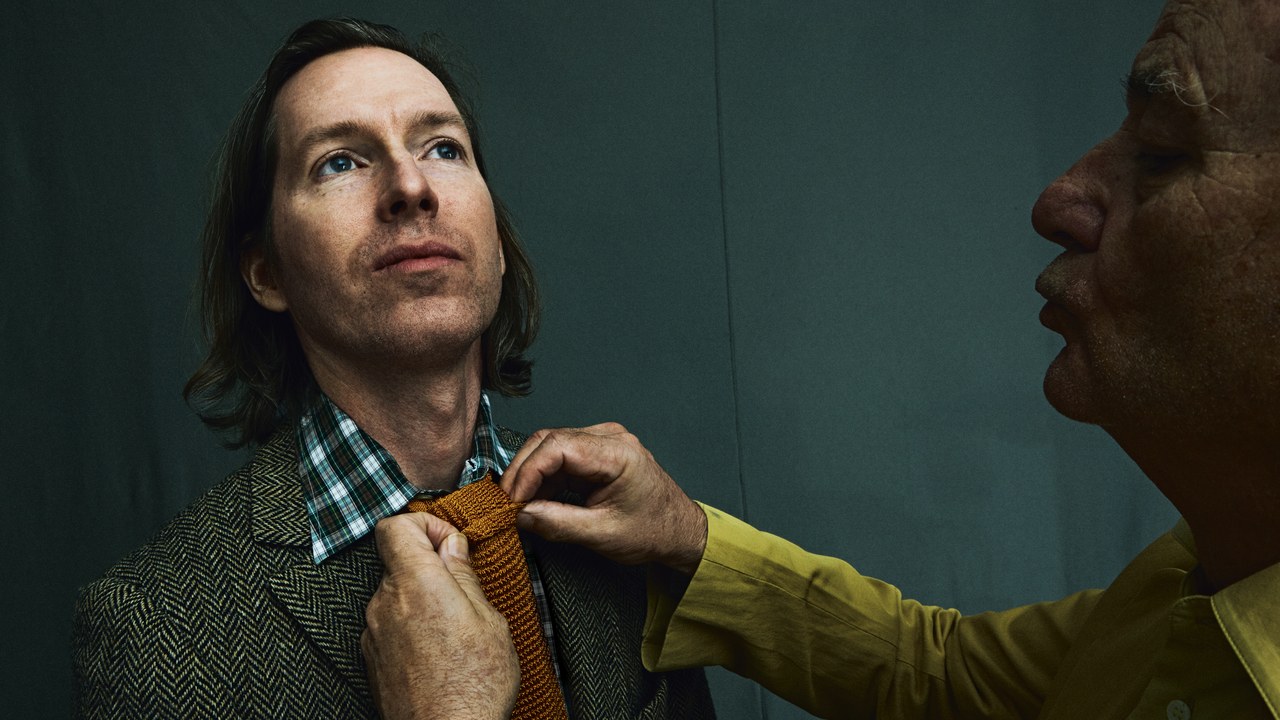 Afternoon, geeks!
I know there's a certain group of film geeks that lights up at the thought of a new Wes Anderson movie, and I'm one of them! I've followed his movies over the years, but it took THE GRAND BUDAPEST HOTEL to cement my love for his work. Now I look back on THE ROYAL TENENBAUMS with even more appreciation. His surreal storytelling and artistic eye is something to be treasured… even though someone found a way to break down what he does into a hilarious formula, at the moment I'm not too bothered by it.
According to The Playlist, he's about to set up shop in France and begin filming! The film at this moment still remains untitled, but you know it will probably be something kitschy and/or whimsical. Since this is a musical, I'm racking my brain trying to remember if he has done anything similar before, I feel like there was, because I wouldn't put it past him. Eitherway, I'm trying to picture what a Wes Anderson musical will sound like. Being set in France at such a time, I imagine that there will be some heavy Parisian musical influence. Will this be another musical I become obsessed with and sing along with the words while being engulfed by visuals? I hope so. Most recently ACROSS THE UNIVERSE and DOOMSTAR REQUIEM has carried me only so far over the years.
Musicals, I feel are the last space that filmmakers truly can get away with making a film that is pure art. People go in expecting it to be weird and not always make sense.
Anyways, not too many details are out about Anderson's new flick just yet, but we'll keep you updated!
We'll probably see the release of this movie sometime in 2020.
~Big Eyes