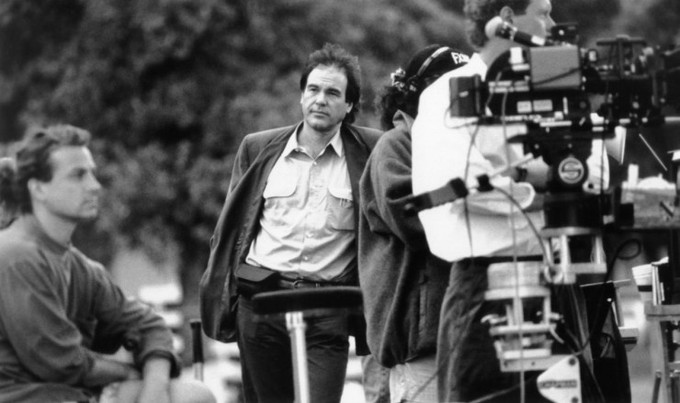 Hola Dannie aqui,
The news is spreading throughout the web about Oliver Stone's latest cinematic endeavor "WHITE LIES" and the announcement that they cast Benicio Del Toro as the leading man. Stone is stepping out of the political wasp's nest that he has been kicking for years, and delving into a film ("WHITE LIES") that is complex look at intimacy. Stone also wrote the script for "WHITE LIES" and will begin filming spring of 2019 in New York.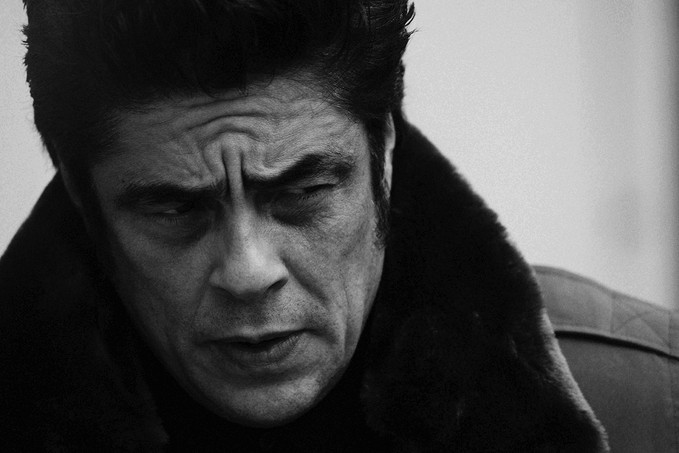 The film will cover a family over three generations, Benicio will be portraying a man who was a child from a broken home who inherits the behavior that led to the family falling apart. His character repeats many of the mistakes his parents had in his current marriage. His character feeling stifled by the commitment proceeds to go on a decadent sexual escapade hoping to free himself from his current woes, only to collect more. Eventually, he meets a lady whose life and lifestyles are in great contrast to his own and this leads him on a journey of rediscovery and wonder.
This film will mark the second time Del Toro and Stone have worked together with the first being 2012's "SAVAGES." Both Stone and Del Toro are Oscar-winning artists. I will eagerly be awaiting this film and keeping my eyes on the project. No matter your politics it is undeniable the massive contribution to cinema Oliver Stone has had over the years, and I think he is a genius. How do all of you in Geeklandia feel about Mr. Stone and his work?
Stay Strong, Live Good, Love Movies!
Dannie aka Pekosa Peligrosa