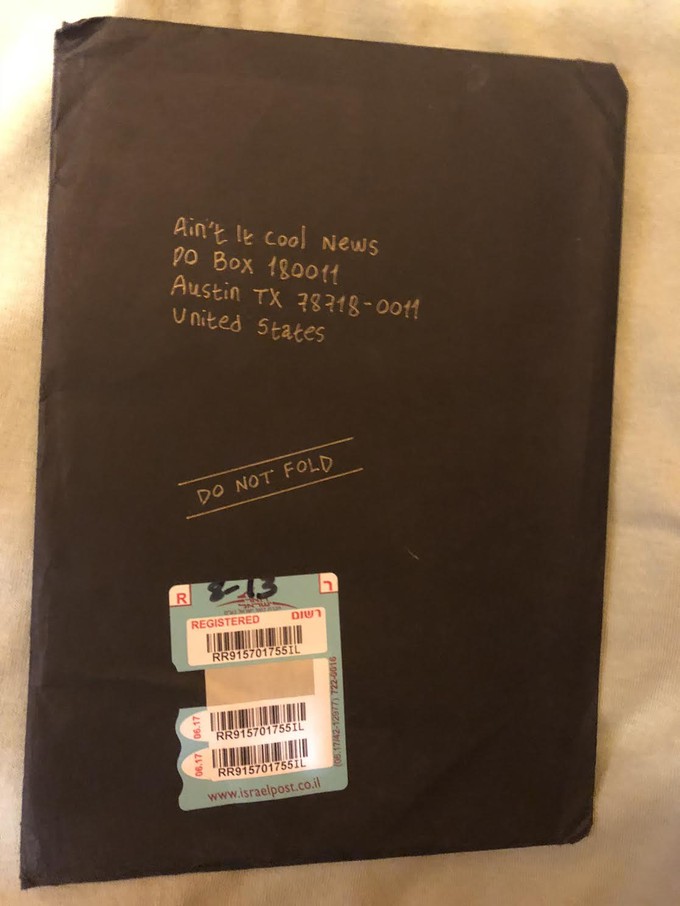 Hola Dannie aqui,
Today I received a special geek treat from Teddy Goldenberg an artist and maker who currently lives in Tel Aviv, Israel and has made an illustrated sequel to Sylvester Stallone's 1986 film "COBRA." These are the kinds of pieces of mail that AICN gets that brings a genuine smile to my face. I have to take a moment to thank Teddy for his contribution to the world of pop culture/subcultures as well as his courage putting his vision out there and explicitly sharing it with our site. As an artist myself I commend him, this was a true labor of love and fandom, and I hope to speak with him about it soon.
Here is the front cover-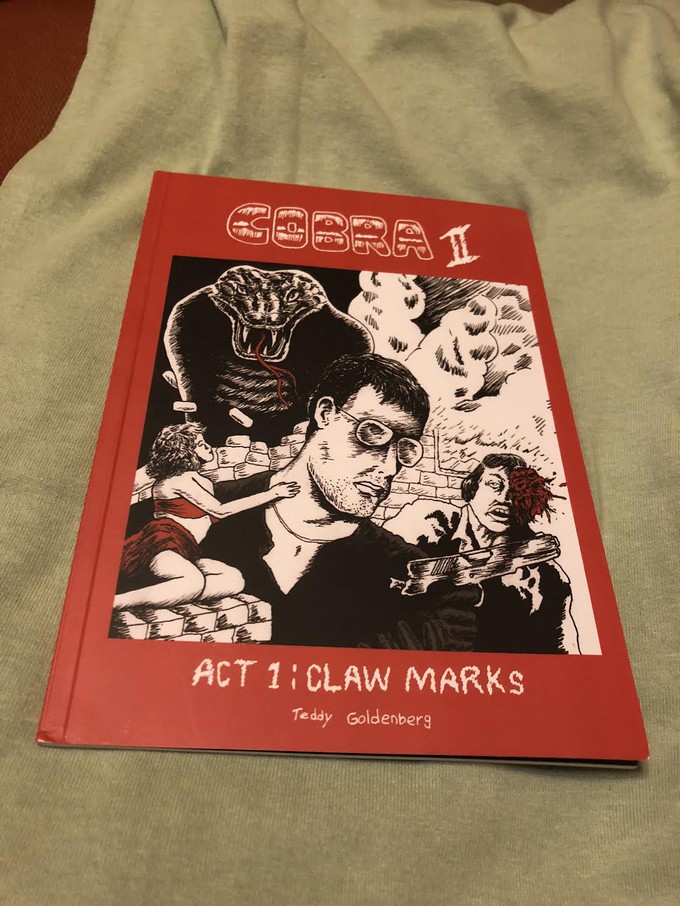 Here is the back cover-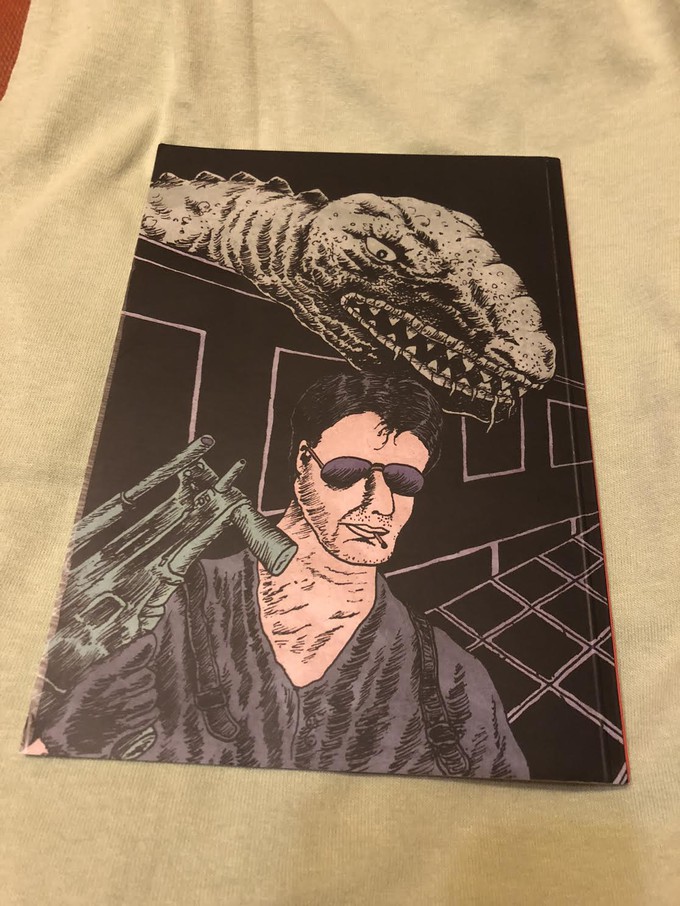 The comic is a ton of fun. The interior illustrations are far superior to the front and back cover, some panels being undeniably Sly Stallone. The dialog is right out of the 1980's cinematic action genre and as I read it every time Cobra spoke I could only imagine Stallone speaking.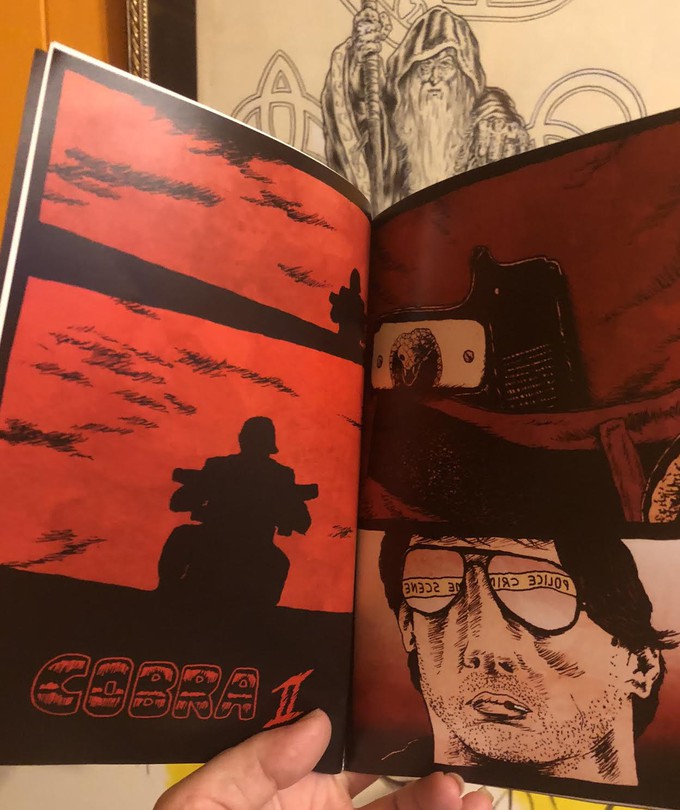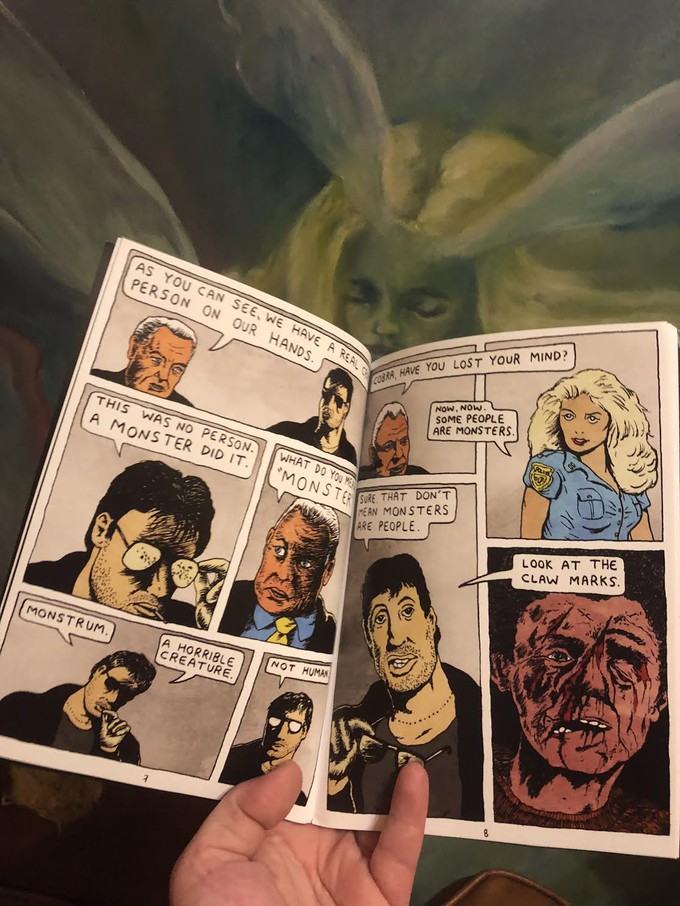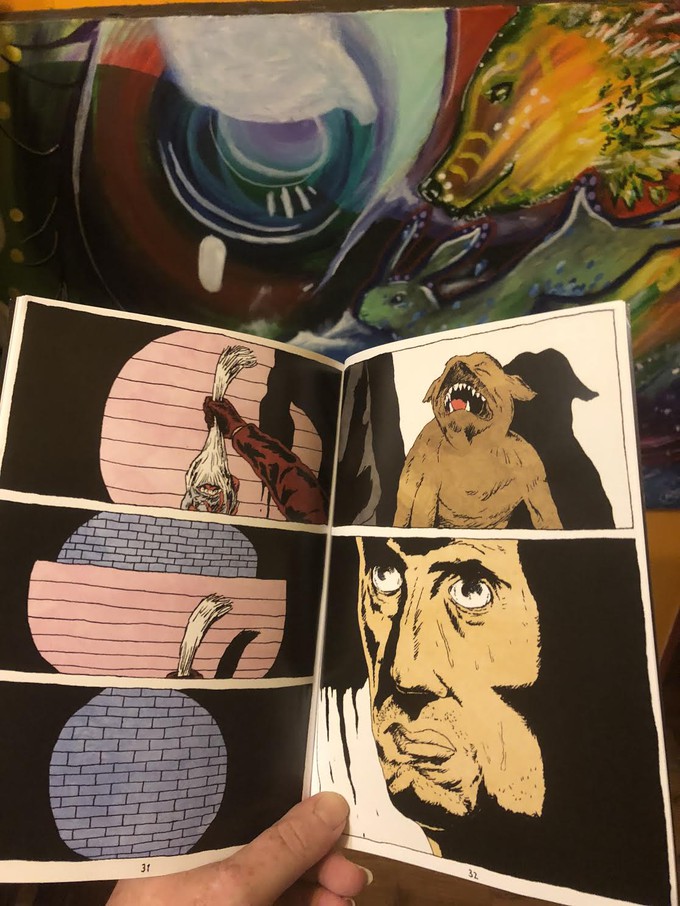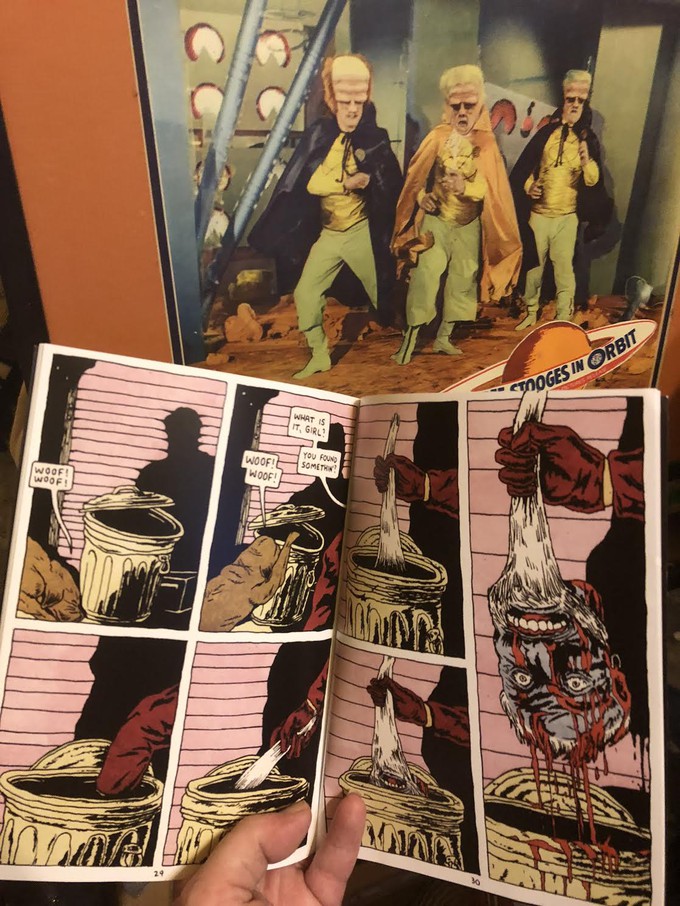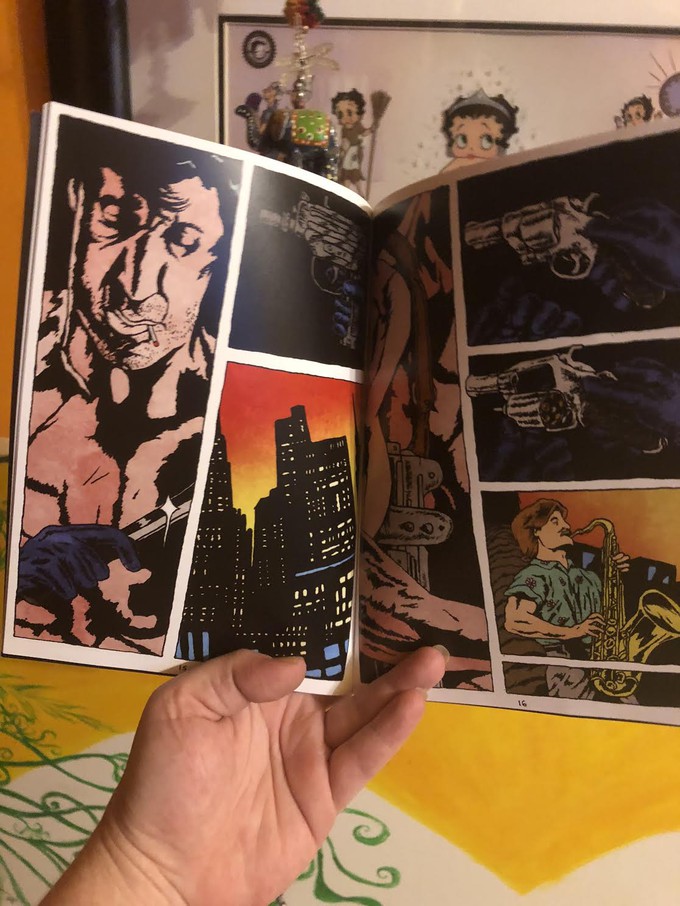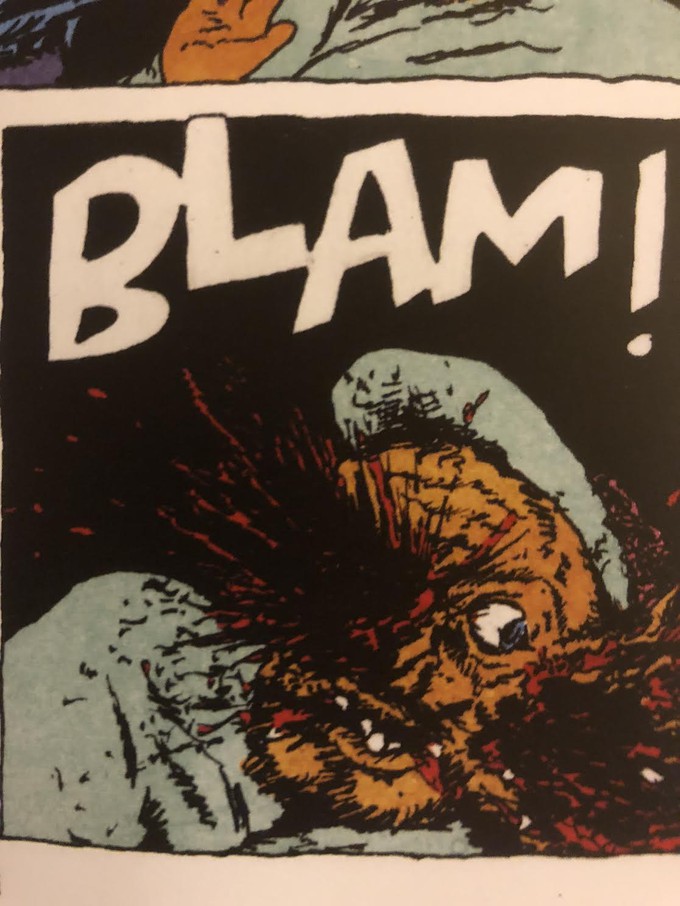 For those who want to pick up a copy of COBRA II, Act 1 - you can purchase it at Teddy's website (Here). This comic was highly enjoyable and ultra-violent. I am eager to see act 2 and hope this comic somehow finds its way to the Italian Stallion, and I think it would bring a smile to Sly's face. Well on to the next story!
Stay Strong, Live Good, Love Movies!
Dannie aka Pekosa Peligrosa