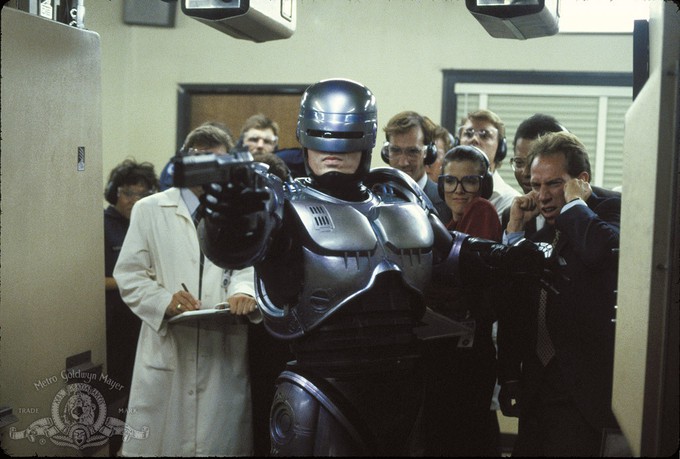 Freddy Beans here with a hopeful update on ROBOCOP RETURNS.
https://twitter.com/NeillBlomkamp/
A twitter user posed the question to the director Neill Blomkamp: "Who should play Robocop though?"
Neill's perfect answer...Peter Weller
I can only dream that he gets Peter and removes ROBOCOP II and III, not to mention that remake from memory. Yes, they all have bits of fun, I'm not arguing that. I'm merely stating that they're needless sequels that don't even tie into the original storyline very well. That and the F/X really went downhill as they extended the series.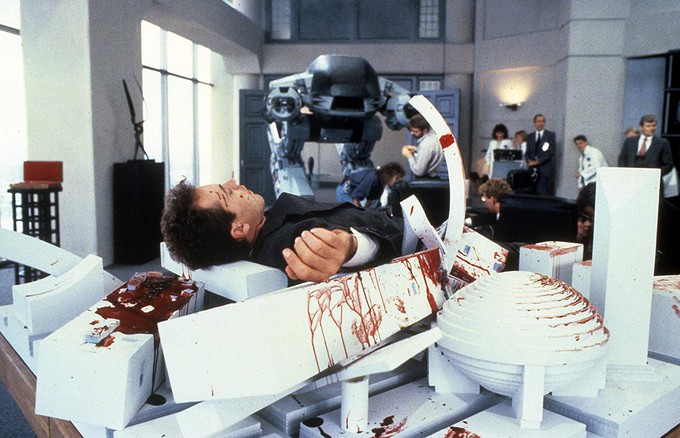 Neill is a fine director and I can't wait to see what his unique perspective creates in the Robocop realm. As long as he's loyal to the original as his only source material he should create something I can't wait to see. His movies have that serious tone placated with tinges of humor that's needed here.
Anyone else excited Mr. Blomkamp is entering the world of cyborg cops?
Will Peter Weller arrive in town a la Zatoichi, blind and waiting to clean up the filth in town? Come on, you know you want a Robocop samurai movie.
Again, this isn't officially announced. It's more like exciting news that any fans of the original have to be yearning for.
I'd buy that for a dollar!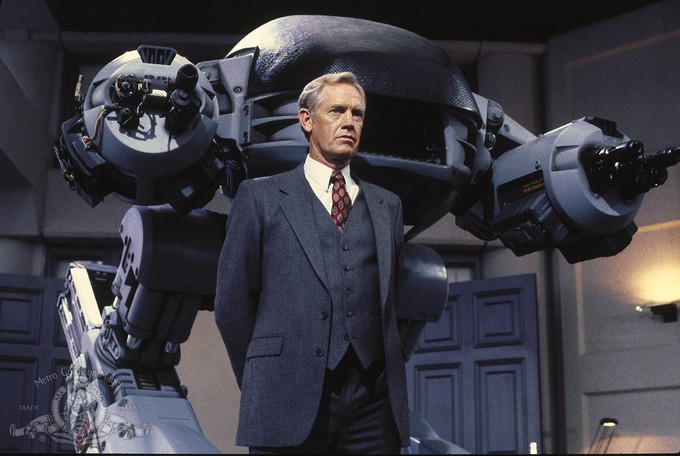 Til next time Kids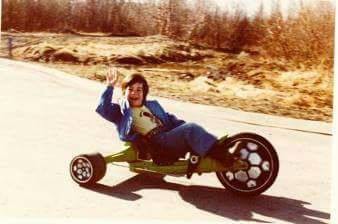 Freddy Beans
Instagram "@freddybeans_aicn"
Contact me @freddybeans@gmail.com