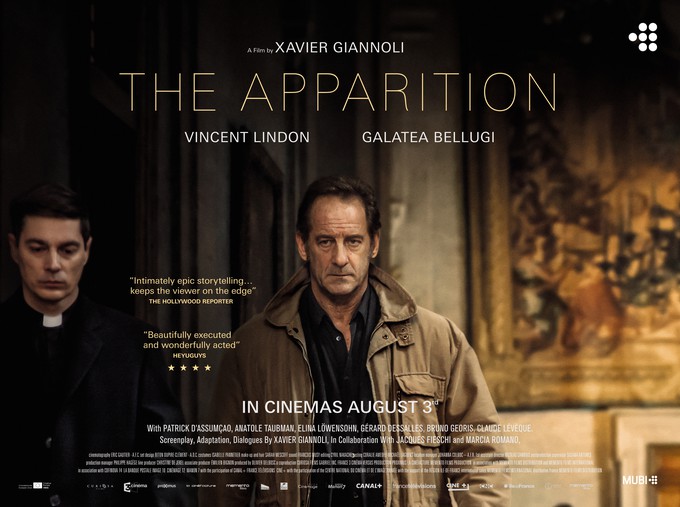 Hola Dannie aqui,
Today brought us a highly atmospheric trailer for the French film "THE APPARITION."
The film is described as-
"Jacques (Vincent Lindon), a top French journalist, is recruited by the Vatican to investigate a young woman's supernatural vision of the Virgin Mary in this thought-provoking mystery from "MARGUERITE" director Xavier Giannoli."
Here is the trailer-

"THE APPARITION" opened in France on February 14th and has yet to announce a U.S. release date. What do yall think of the trailer?
Stay Strong, Live Good, Love Movies!
Dannie aka Pekosa Peligrosa