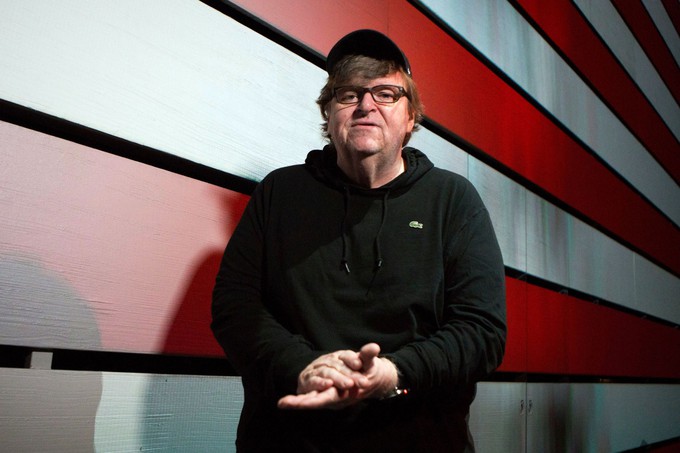 Hola Dannie aqui,
Today we have a trailer for Michael Moore's "Fahrenheit 11/9" the latest of his comedic political documentaries. Moore has been kicking the political and social wasps nest since his 1989 film "Roger and Me." This film has its sights fixed on President Donald Trump and asks the question "How the fuck did we get here? And how the fuck do we get out of it!"

Here is the trailer-
Michael Moore's "Fahrenheit 11/9" hits theaters on September 21st. I have seen all of his films, as well as his work on TV Nation and I, will see this one as soon as possible. I do not agree with all of Moore's views on society, but some of them I believe are right on. How do all of you in Geeklandia feel about Moore's work?


Stay Strong, Live Good, Love Movies!
Dannie aka Pekosa Peligrosa