Hey, geeks!
I'm happy to be telling you guys that Adult Swim has ordered new animated shows! And the pilots for them were good! There were 4 pilots floating around on adultswim.com for a bit, and I was fortunate enough to catch them before they took them down. I believe they put them in order of which they felt were their strongest ones, the first two were THE SHIVERING TRUTH and TIGTONE. Rightly so, the two shows were greenlighted to get their own full first seasons! Deadline reported it first.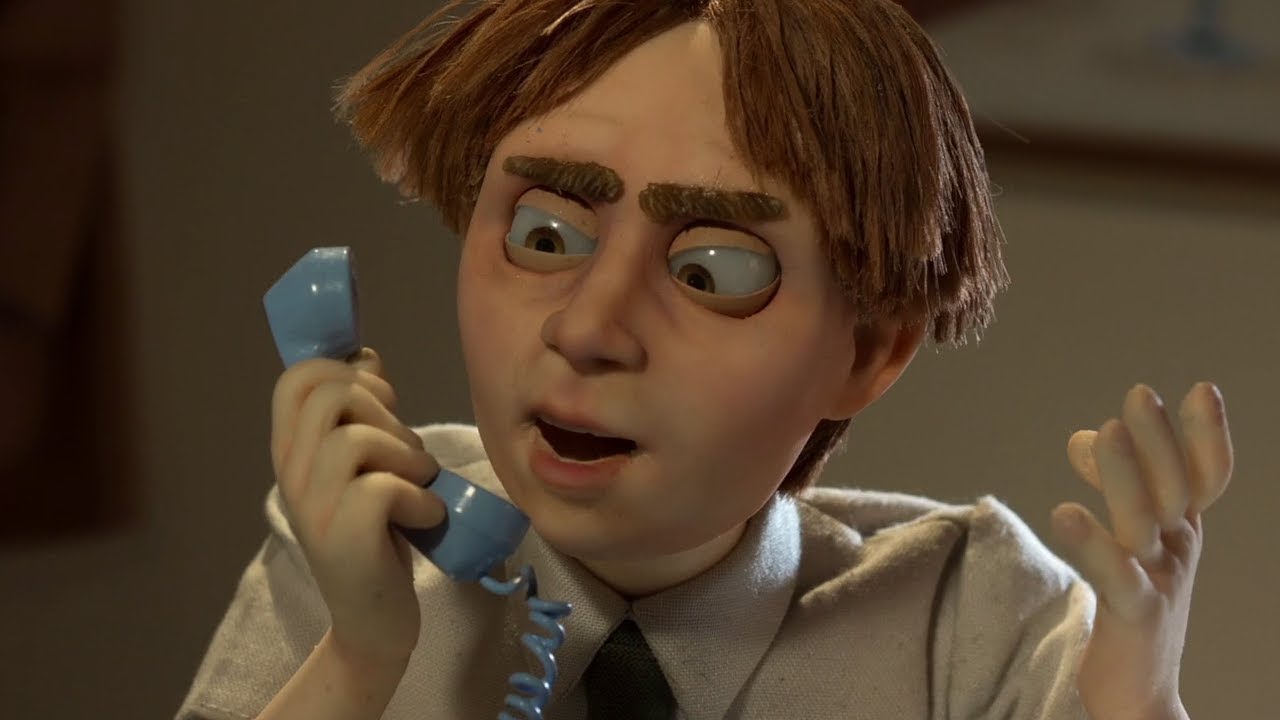 THE SHIVERING TRUTH is by creator Vernon Chatman, who is also responsible for XAVIER: RENEGADE ANGEL. XAVIER is a show that seemed to have an extreme hit or miss quality with viewers. I for one was in love with the idea of a surreal comedy that parodied the metaphysical. THE SHIVERING TRUTH follows that same psychedelic dream logic as XAVIER did. The show appears to be an anthology of parable-like stories that pretend to go somewhere but leads us into the ridiculous with some sort of actual meaning attached to it. All of this animated in wonderful stop motion animation. THE SHIVERING TRUTH will hit adult swim later this year.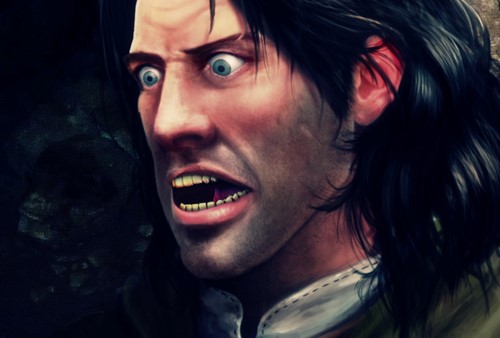 TIGTONE is a much more high energy show created by Andrew Koehler and Benjamin Martin. The creators were also executive producers for WORKAHOLICS. TIGTONE is the saga of a quest-addicted hero who slashes his way across a satirical fantasy universe with melodramatic ferocity, always obeying the letter of the law but never its spirit. Tigtone himself appears to be dressed as a bard, but does not seem to have the same abilities as one. TIGTONE appears to be experimenting with 3D animation on top of some detailed digital paintings, which reminds me of effects you see from Adobe After Effects, with face capturing technology thrown in. You can still tell it's cheaply animated, but the result looks pretty great. Kudos to the animators. This show should do well with Dungeons and Dragons' popularity on the rise. We'll see it in 2019.
I'm quite excited to see the both of these pilots get their full first seasons, they deserve it.
If any of you are wondering what's the deal with DREAM CORP LLC, well, it was officially renewed by Adult Swim for a second season back in March. I feel like for the first time in a long time I can be excited for new shows on Adult Swim again. Forget HOT STREETS. The only show that can get away with looking like ass like that is 12 OZ MOUSE.
~Big Eyes