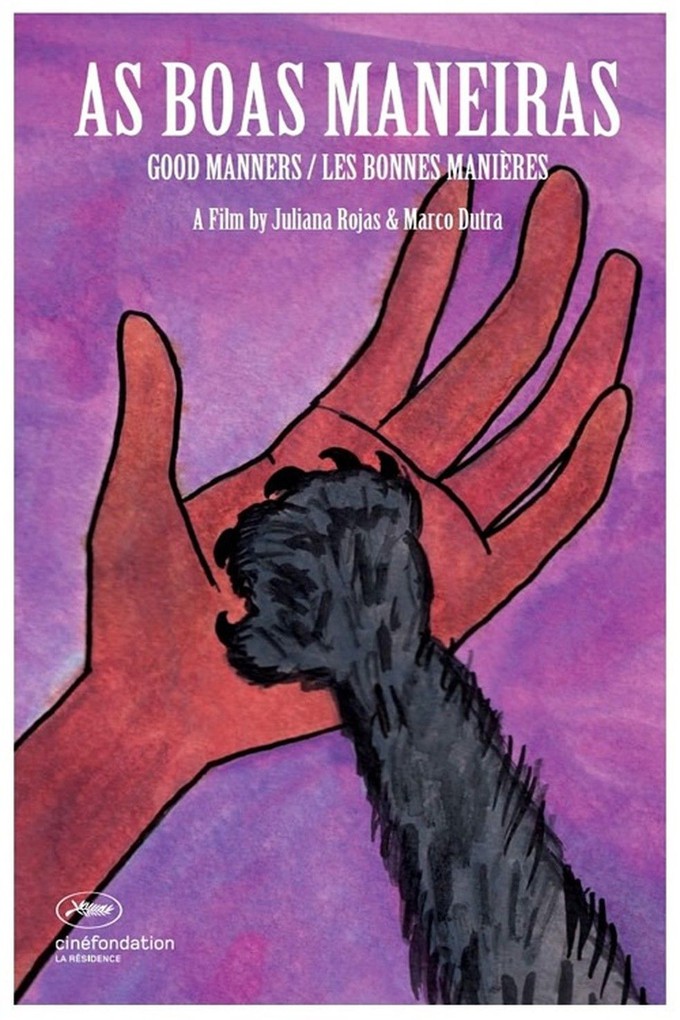 Hola Dannie aqui,
Today I received an email from Cinema Tropical stating they are currently working with Distrib Films US for the U.S. theatrical release of the acclaimed Brazilian horror fairy tale "GOOD MANNERS," opening on Friday, August 17th at the Laemmle Royal in L.A., followed by other cities (the film is currently playing in New York City and San Francisco).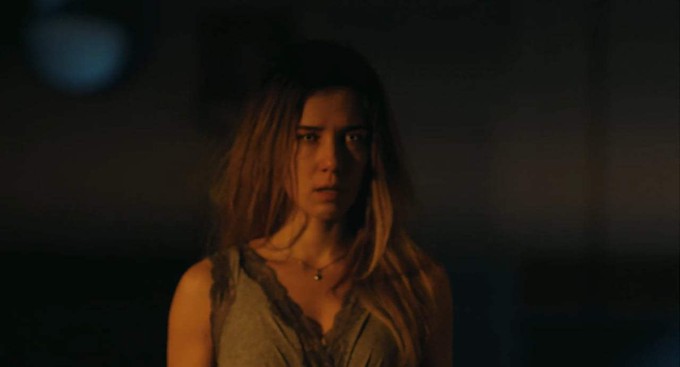 The email went on to state and described the film-

"GOOD MANNERS" is "an unexpected and wild werewolf movie with a lesbian twist and poignant class and gender commentary—I thought it could be of your interest for Ain't It Cool News. GOOD MANNERS was the winner of the Special Jury Prize at the Locarno Film Festival, a Special Mention at Austin's Fantastic Fest, and played at the AFI FEST and New Directors/New Films."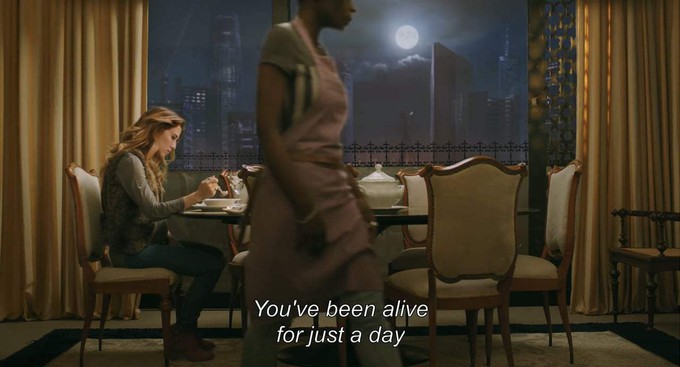 Here is the trailer
What did all of you horror-hounds and foreign-fans think? I thought the trailer was beautifully composed, with a spectacular ambiance. Of course, it brings back memories of 1968's "ROSEMARY'S BABY" which my family waited to show me until I was pregnant, so I found it particularly disturbing and still do. I also always enjoy the creepy use of nursery rhymes in horror trailers and films. Those songs are always fun to send a chill up one's spine!
If you are lucky enough to live in one of the cities "GOOD MANNERS" is playing in, if I were you I would check it out, and then send a review into AICN! I just sent in a request for a screener I love foreign cinema, and I adore werewolf films. My favorite werewolf movies are (listed in no particular order) "An American Werewolf In London," Lon Chaney's "The Wolfman," "The Howling," "Silver Bullet," "Dog Soldiers," "Trick 'R Treat," "Ginger Snaps," and but of course "Teen Wolf," "Monster Squad," as well as Mario Van Peebles classic "Full Eclipse." If I had to choose a favorite, it would probably be "An American Werewolf in London." What are some of y'all's favorites?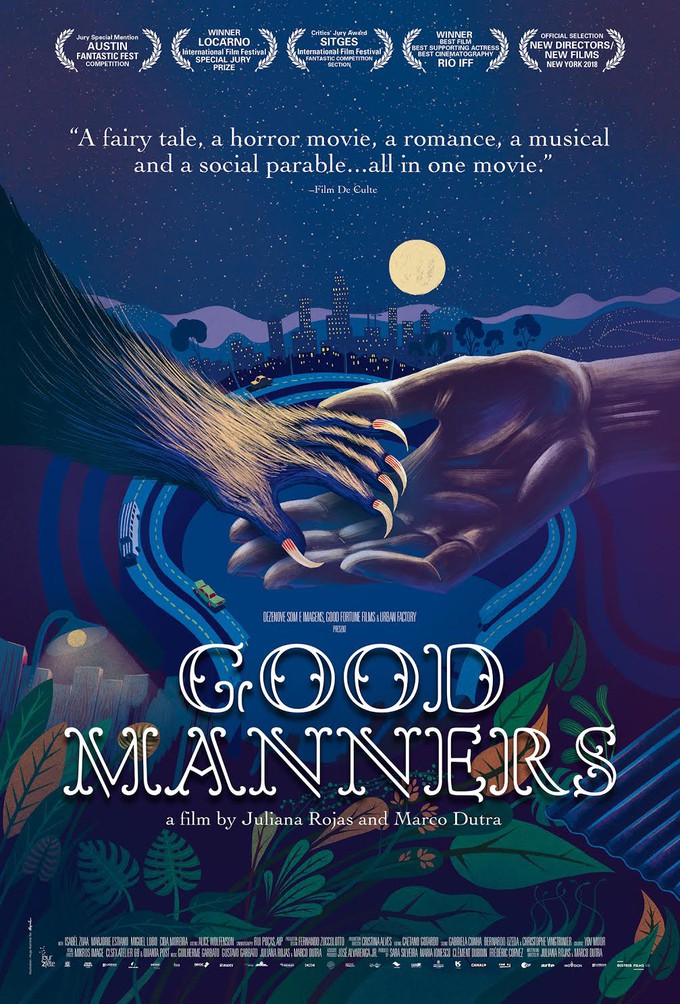 Stay Strong, Live Good, Love Movies!
Dannie aka Pekosa Peligrosa