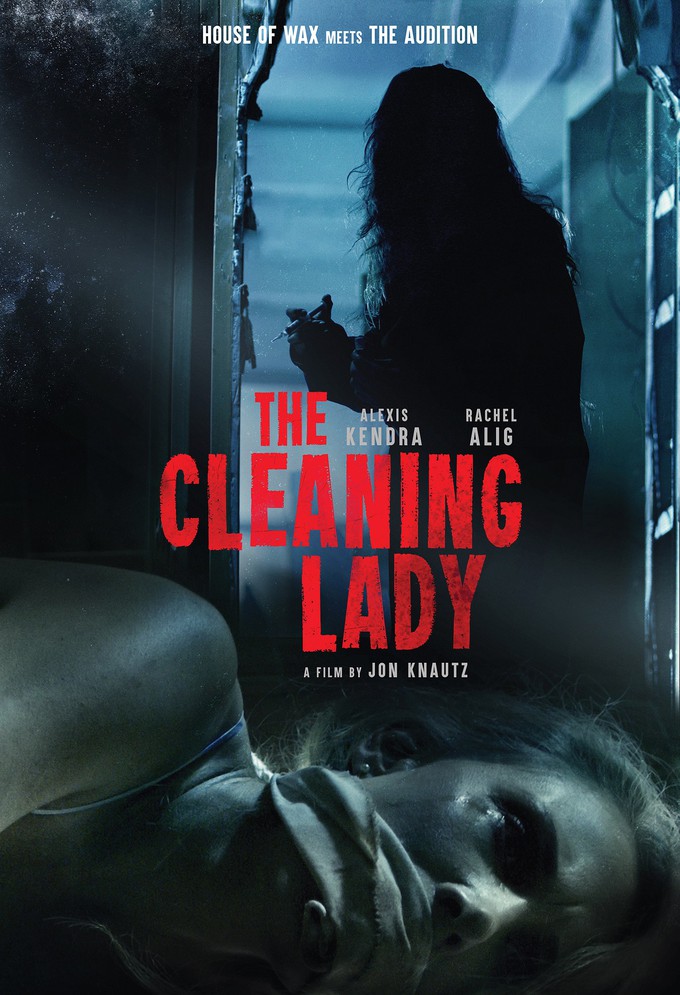 Hola Dannie aqui,
"The Cleaning Lady" trailer is genuinely creepy as f**k. The film is directed by Jon Knautz, the man behind films like "Jack Brooks: Monster Slayer," "The Shrine," "Girl House," and "Goddess of Love." Knautz co-wrote the screenplay with star Alexis Kendra. Kendra also worked on Knautz's film "Goddess of Love."

Here is the freaky trailer.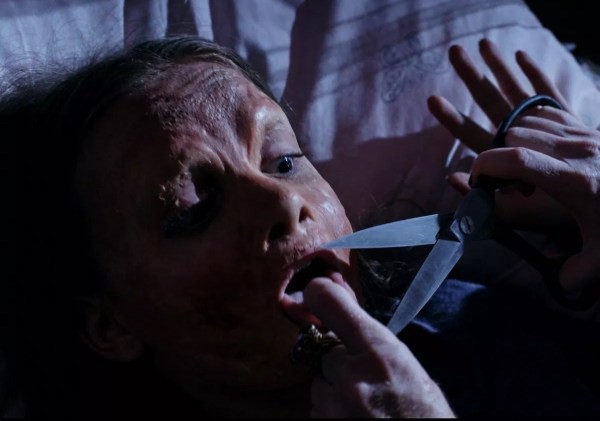 "The Cleaning Lady" premieres at FrightFest London on August 24th and has yet to set a theatrical release date. So to anyone across the pond going to FirghtFest, if you like it or hate it send us in a review. I am interested to see how twisted this film gets. The poster boasts it is comparable to "House of Wax" and Takashi Miike's "Audition"? That is a mighty thing to say, and I am curious if this film is any good or if its a pile of hot garbage. What do all of you out there in TalkBacks think?

Stay Strong, Live Good, Love Movies!
Dannie aka Pekosa Peligrosa