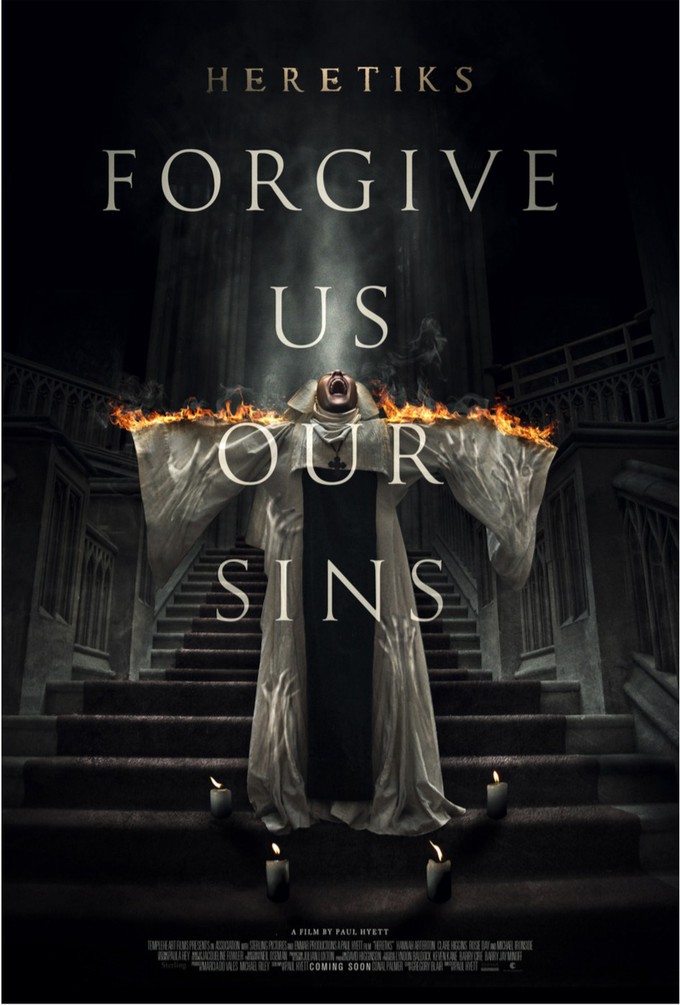 Hola Dannie aqui,
Let's talk about this creepy trailer for the film "HERETIKS." The film is written and directed by Paul Hyett, you all might remember him for directing "The Seasoning House" and the werewolf film "Howl." Hyett also has a long history working in the make-up and effects industry with over 60 credits on IMDB for work on television and films like, "Red Riding: The Year of Our Lord 1974, 1980, & 1983," "Attack The Block," "The Descent 1 & 2," and "Doomsday." The film is based on a story by Gregory Blair. Director Hyett was joined at the writers' table by Conal Palmer who worked with Hyett on "The Seasoning House." Palmer also has an extensive history in the make-up industry, so he and Hyett are a pair made for one another.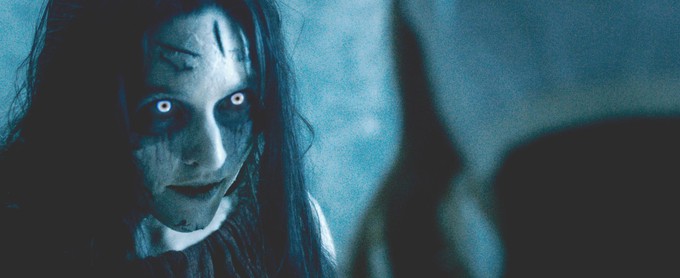 The film takes place in the 17th Century where a woman is accused of being a necromancer and is adopted into a convent to make amends for her sins. The young woman had no idea the terrors awaiting her, as this nunnery is cursed!
Here is the trailer, I hope you all enjoy it as much as I did.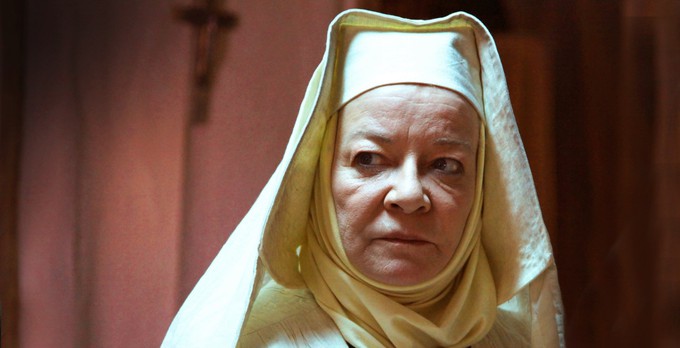 "HERETIKS" stars Hannah Arterton ("Walking on Sunshine," Netflix's "SAFE," "Atlantis," and "The Five"), Clare Higgins ("Hellraiser," "Hellbound: Hellraiser II," "Ready Player One," and televisions "The Worst Witch"), Rosie Day ("The Seasoning House," and "Howl"), Michael Ironside ("Scanners," "Total Recall," "Top Gun," and "Starship Troopers"), and Freddy Carter (played a soldier in "Wonder Woman," but known mainly for TV's "Free Rein").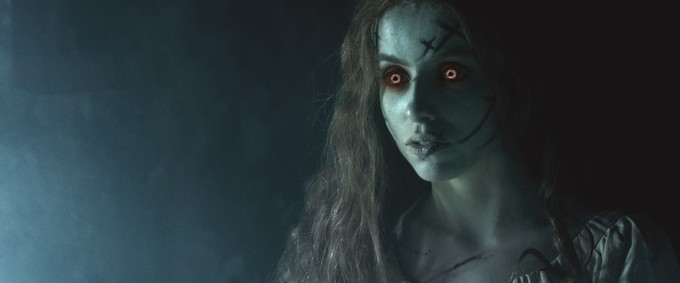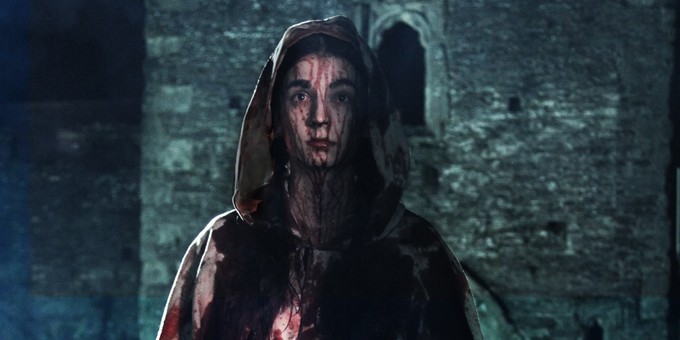 Well, what do all of you out there in Geeklandia think? I think this one looks good enough to gamble a watch or two on, I love Hellraiser's Clare Higgins, and I love Nuns in horror flicks! The trailer has a hold on me, and I look forward to watching it, however, a release date has yet to be announced which is a bummer I hope it comes out soon!
Stay Strong, Live Good, Love Movies!
Dannie aka Pekosa Peligrosa