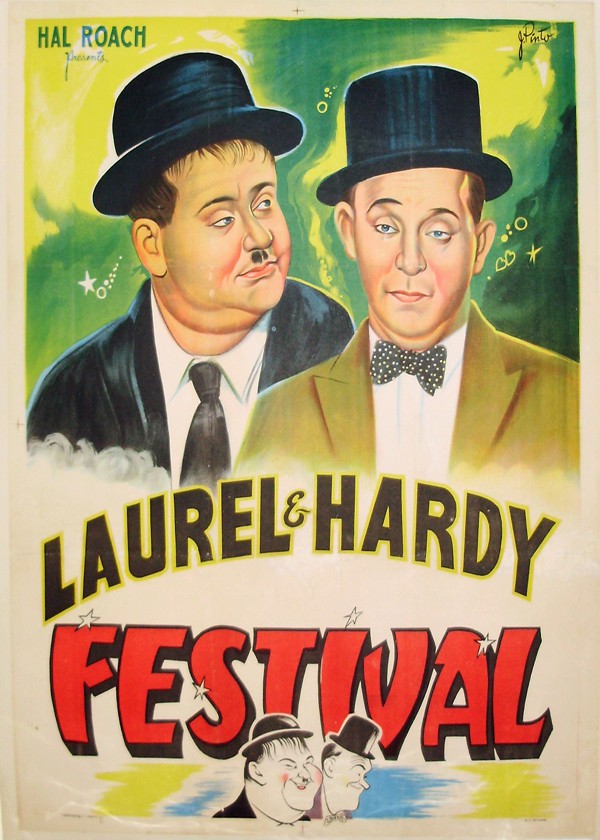 Hola Dannie aqui,
Today with a photo of actors John C Reilly and Steve Coogan in the upcoming film "STAN & OLLIE." All about the life and times of one of the funniest duos to ever walk the earth, Laurel & Hardy.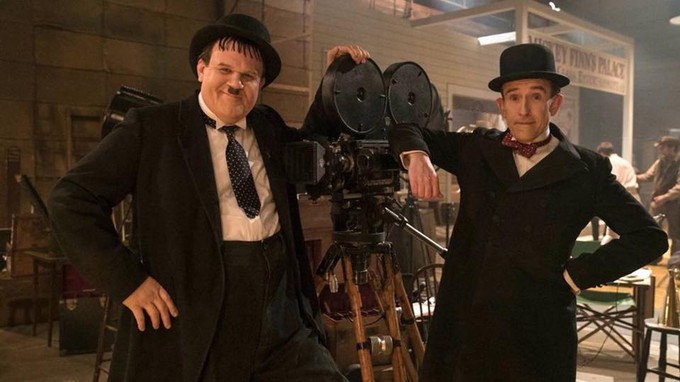 I think they have nailed the look, and I am eager to see them in action. The film is described as-
"Laurel and Hardy, the world's most famous comedy duo, attempt to reignite their film careers as they embark on what becomes their swan song - a grueling theatre tour of post-war Britain."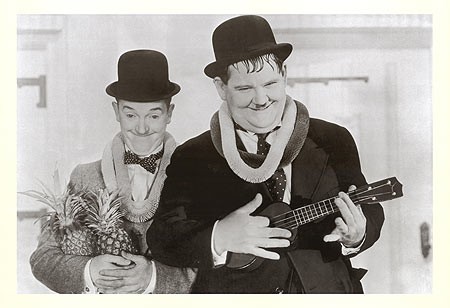 The film is directed by Jon S. Baird who you may know from his work on "Filth" and "Cass." The film is set to hit theaters on January 11th in the U.K. and hits the silver screen in France on March 13th of 2019. As of yet, they have not announced an American release date. What do all of you out there think of this project? What are your favorite Laurel & Hardy movies or shorts?
Stay Strong, Live Good, Love Movies!
Dannie aka Pekosa Peligrosa