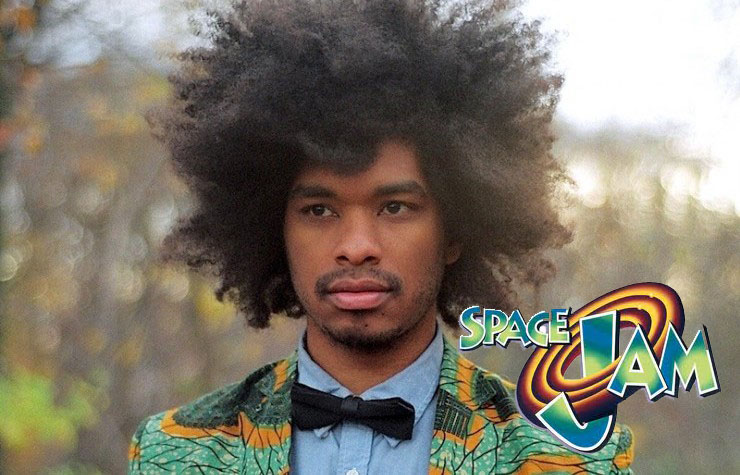 Evening, geeks!
More 90s movie nostalgia coming right at us! Terence Nance is in some deep talks about helming a SPACE JAM 2 project as director, according to The Wrap.
Nance just finished working on the first season of RANDOM ACTS OF FLYNESS as executive producer and director, and is currently in post-production of THE BURIAL OF KOJO as an associate producer. Nance's film history is filled with directing shorts, and clearly he is rising in status.
Andrew Dodge (BAD WORDS) has already written the script! Man, I really wonder what's in there. Was there really that much more that needed to be said or done with SPACE JAM?
Will Michael Jordan reprise his role? Probably not, since they have LeBron James set to star in it. We'll get a cameo at most, I bet.
Will Lola still be over sexualized or will they go with the more down to Earth version that appeared in a more recent incarnation of Looney Tunes?
Looking forward to updating you guys on this one!
~Big Eyes