The Vice President is an Android!
And not just any android, either. He's Lieutenant Data, motherfucker!
Okay, sorry. I just couldn't help myself. McEric here with some pretty exciting casting news from CW's SUPERGIRL: Brent Spiner (STAR TREK: TNG, INDEPENDENCE DAY) has been added to the family as Vice President Baker to Lynda Carter's President Olivia Marsdin. Spiner has recently been lending his voice to the JUSTICE LEAGUE ACTION shorts on Cartoon Network as The Riddler and appears to be keeping his feet planted in the DC Universe with this addition to his resume.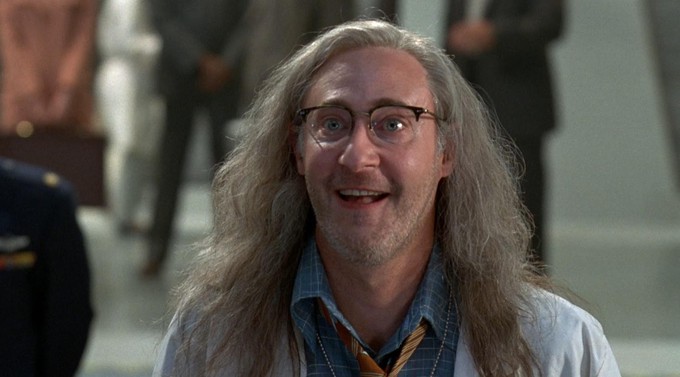 Season 4 of Supergirl will be a take on the "Red Son" story from Superman lore (penned by superstar writer Mark Millar), but also will introduce Mercy Graves, as played by Rhona Mitra (DOOMSDAY, GAME OVER MAN!), Lex Luthor's right-hand woman. Sam Witwer (STAR WARS: THE FORCE UNLEASHED, SMALLVILLE) is joining the cast as well, as Agent Liberty, an ambiguous character in the DC books who will play as a villain throughout the season. I'm personally looking forward to season 4, even though I've yet to see Sam Witwer play any character I can take seriously other than Starkiller. Maybe he'll surprise me. Who knows?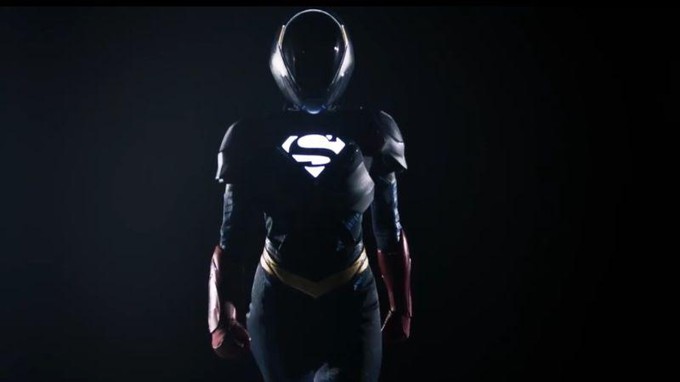 I've been a fan of this show since the first season, and feel that Melissa Benoist is pitch-perfect in her role as Kara Danvers/Supergirl. Not every episode lands quite as firmly as the finest the series has to offer, but the overall effect is a good one, and I love the Easter Eggs throughout. From Dean Cain and Helen Slater as the Danvers down to President Marsdin's name, it's a nerdy delight to consume. My chief concern is now there are just so many heroes on the show that we should change the name to DC's LEGENDS OF SUPERGIRL or something similarly ridiculous. Or start killing them off, but that would be a bit out of character for the relatively light show.
SUPERGIRL returns Oct 18th, 2018 on the CW for season four.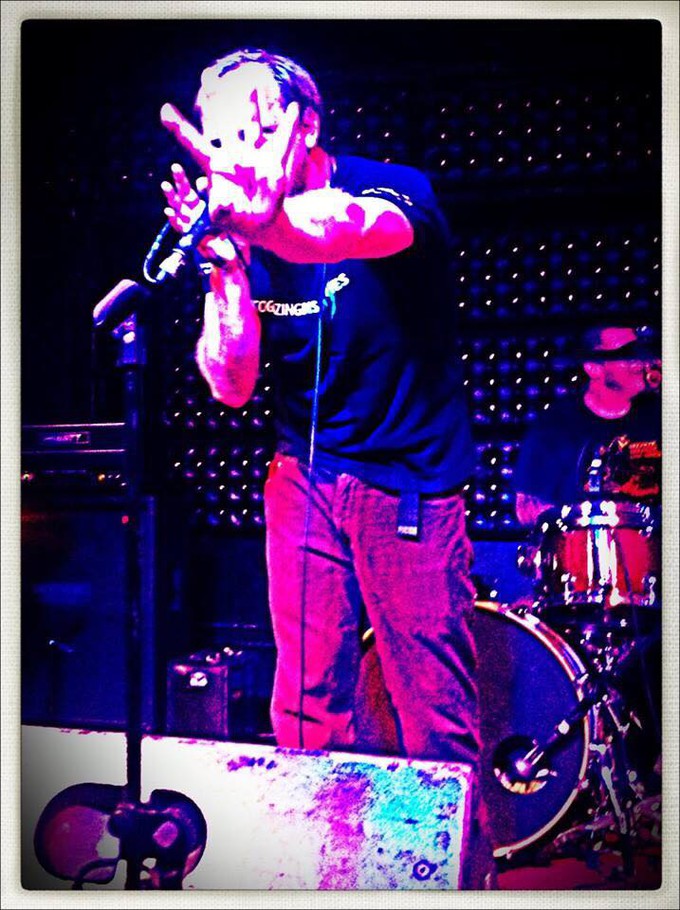 -McEric-