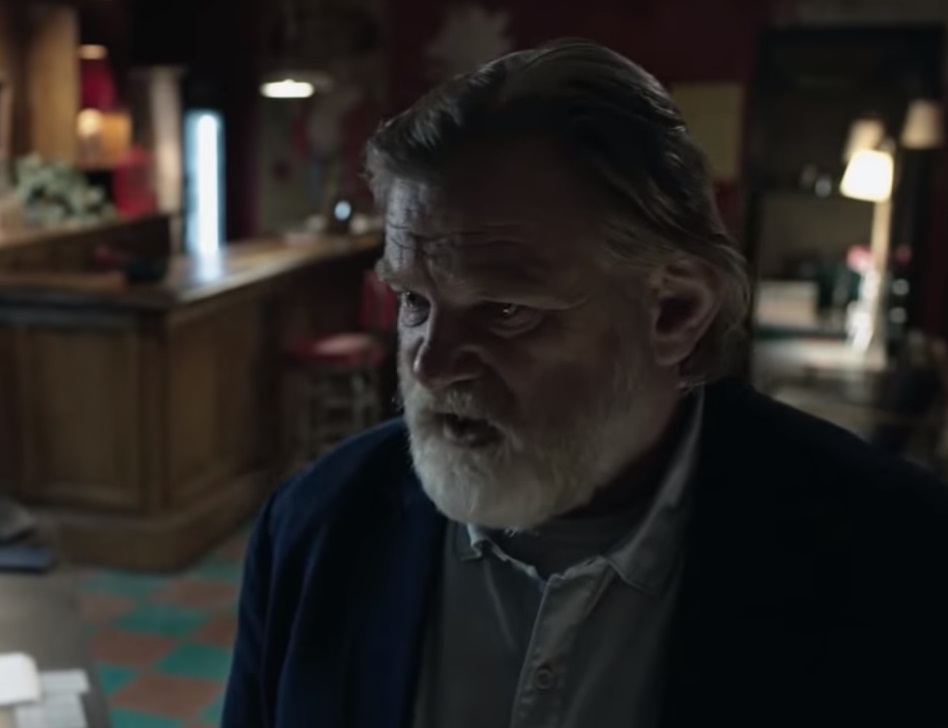 Hey folks, check out this trailer for the second season of Audience Networks's adaptation of Stephen King's "Mr. Mercedes"!
Brendan Gleeson was amazing last season as Bill Hodges, a retired detective taunted by precocious, superintelligent serial killer Brady Hartsfield (Harry Treadaway). Now, Brady is in a vegetative state and gone... but a medical experiment may bring him back in unexpected ways.
I was lucky enough to catch a few episodes of the first season last year, but have forgotten all about it as other things have come up, and have let it slip by me... looking forward to catching up with season 1 and this new season.
"Mr. Mercedes" Season 2 premieres Wednesday, August 22nd.
-- Precious Roy