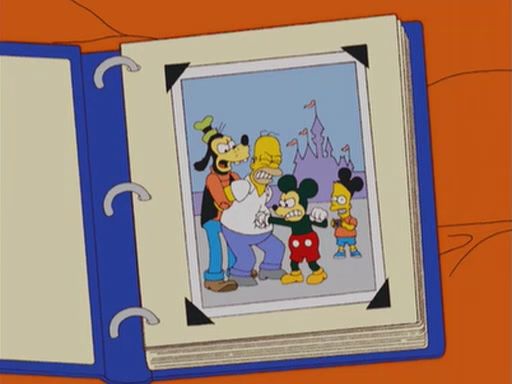 Good news, everyone!
The Disney/Fox merger is moving forward! Shareholders approved a $71.3 billion buyout of Fox's assets.
According to Variety, the shareholders gathered inside of a New York HIlton and split into two separate meetings. These meetings were not even 15 minutes long, clearly the shareholders had their minds made up. Meetings on the merger began back in December of last year.
This merger is still not without its obstacles: "Disney has already received the green light from the Justice Department for the purchase, on the condition that it sell off Fox's 22 regional sports networks within 90 days of closing. Disney still needs to secure a handful of approvals from foreign governments."
Forget the shareholders, what does this all mean for the geeks!?
It could mean that Deadpool, X-Men, and Fantastic Four will be taken into the warm embrace of the MOTHER MOUSE so that our geeky palates may be finally sated with seeing previously Fox owned Marvel characters be awesome alongside Disney Marvel on the silver screen. Will we see a FANTASTIC FOUR movie that's good? It's probably too late to expect to see a fight between Wolverine and Thanos in INFINITY WAR PART 2.
Do you guys think that this merger is a good idea? What good could come out of it? Let's hear your thoughts in the Talkbacks!
~Big Eyes