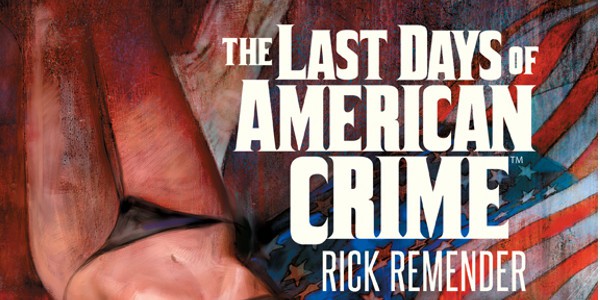 Hello all, Mad Dashiell here and thanks for joining me today!

"Netflix Brings Us THE LAST DAYS OF AMERICAN CRIME"


Olivier Megaton (TAKEN 2) will be adapting Rick Remender's comic book, THE LAST DAYS OF AMERICAN CRIME with screenplay by Karl Gajdusek (OBLIVION). Gajdusek is also an executive producer for STRANGER THINGS.


The story takes place in a dystopian future. The U.S. government in an effort to end the fighting of crime and terrorism, make plans to start broadcasting a type of signal that makes it impossible to commit an form of unlawful act Knowingly. The gritty tone has been described as a gritty futuristic more vibrant version of Sin City.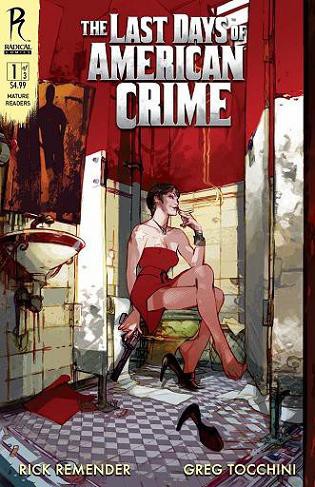 There are talks currently that Edgar Ramirez (GOLD) will have a starring role in the Rick Remender Netflix's adaptation.

Ramirez is fresh off an Emmy nomination for the portrayal he did of Gianni Versace in AMERICAN CRIME STORY. If he moves forward with the Netflix role then Ramirez will be playing Graham Bricke. Bricke is a small time career criminal that gets caught up in a double-crossing web with a femme-fatale and her deadly partner in order to commit a big heist, that will leave everyone set. The race is on before the signal gets activated.


-Rick Remender is also the mind behind Deadly Class and Black Science, with illustrations by Greg Tocchini. The mini series was published through Radical Studios in 2009 and 2010.

Thanks for joining me, Mad Dashiell signing off.