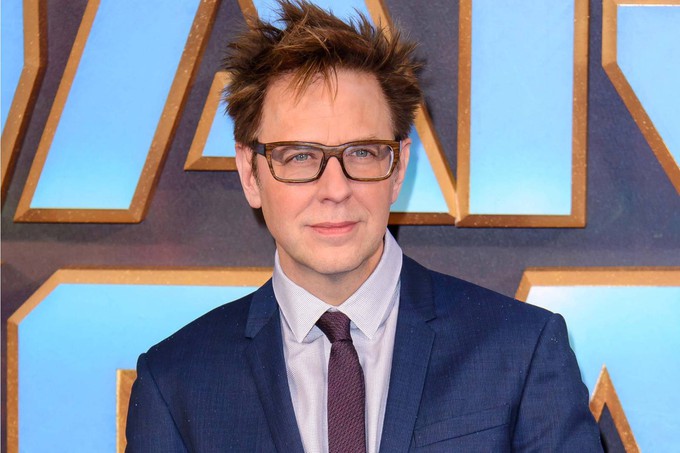 Hola Dannie aqui,
Well, today the headlines everywhere lit up with the news that director/writer James Gunn was removed from the third GUARDIANS OF THE GALAXY film due to some lewd, crude and socially unacceptable tweets.
The James Gunn tweets that are all from pre-GUARDIANS OF THE GALAXY days are as follows-
"I like when little boys touch me in my silly place."
"The best thing about being raped is when you're done being raped, and it's like 'whew this feels great, not being raped!'"
It is also reported that Gunn made uncouth comments about the Holocaust, Aids, the LGBTQ community and the attacks on 9/11. Also, it is said that Gunn tweeted something along the lines of -a monkey masturbating on a young child makes him "extremely happy."
Here is the uber Re-Tweet that started Gunns Disney/Marvel departure.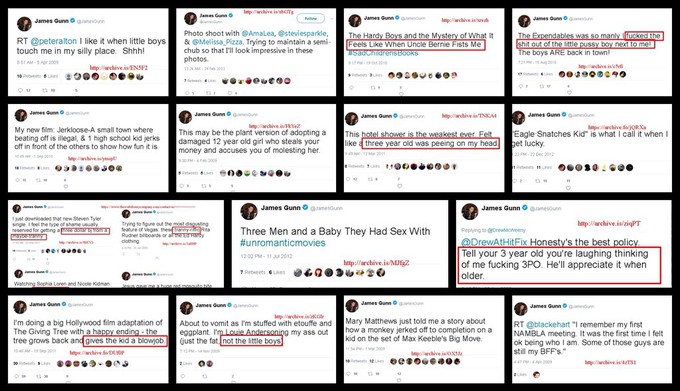 These tweets were supposedly dug up according to Fox News because Gunn is an outspoken critic of President Donald Trump and the effort was meant to destroy him publicly and silence his vocal disagreements with the current administration. The tweets were meant to label Gunn a man with pedophilic tendencies, because of the disgusting comments he made about young people. The man behind digging these filthy Tweets up is Jack Posobiec here is a picture of him and how he describes himself on Twitter.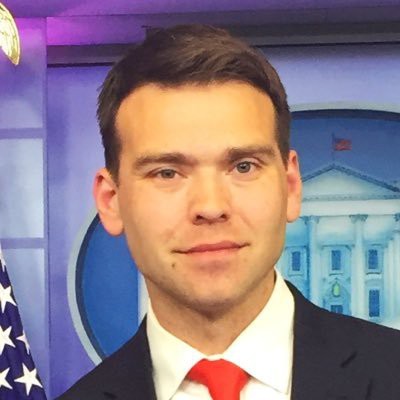 "OAN Correspondent. Fmr DIA/ONI officer. Christian. Dad. Husband. Author of Citizens for Trump"---Jack Posobiec describes himself on Twitter.
It makes sense to me that a wholesome proud Republican Christian father would be massively offended and disturbed by Gunns excessively low brow "humor" gods help the guy if he ever delves into our TalkBack section because frankly I, unfortunately, have seen worse behavior here over the past 21 years. This in no way condones any dumbass who thinks they can spout obscene vulgarities, I'm just saying people on the internet can be stupid.
I have received many apologies from talk backers, and I believe most are sincere. There was one guy who full-on apologized for and admitted to drunkenly posting in TalkBacks and being "an absolute nob and wanker. I feel terrible and will be a better gentleman here on." People do dumbshit, should they be exiled from their craft and society for such behavior by studios and society? Well, that's the debate the studios have, they have to think about economics, public relations, and such while in the #metoo era, they don't want anyone rocking the yacht. What about publicly shamed into hermithood? How should our social media run society handle someone with a potty mouth and a deviant imagination? The court of public opinion is scary; individuals nowadays must be constantly aware of their actions and the possible repercussions.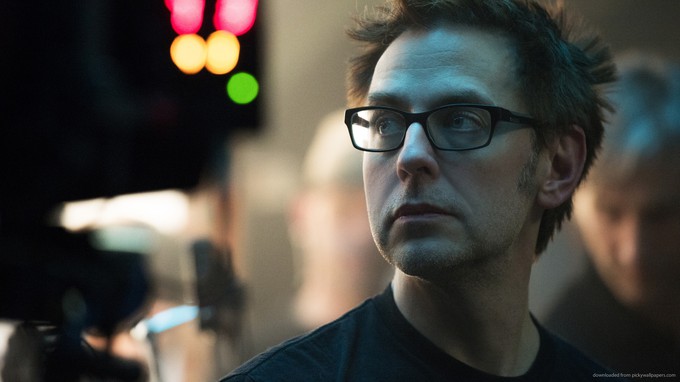 Well, I am sure today James Gunn feels decimated. His idiotic comments on social media caught up with him years and years after they were sent out into the matrix. I am sure he is doing a massive facepalm.
His response on Twitter to the current scandal-
"Many people who have followed my career know, when I started, I viewed myself as a provocateur, making movies and telling jokes that were outrageous and taboo. As I have discussed publicly many times, as I've developed as a person, so has my work and my humor."
"It's not to say I'm better, but I am very, very different than I was a few years ago; today I try to root my work in love and connection and less in anger. My days saying something just because it's shocking and trying to get a reaction are over."
"My words of nearly a decade ago were, at the time, totally failed and unfortunate efforts to be provocative," his statement read. "I have regretted them for many years since — not just because they were stupid, not at all funny, wildly insensitive, and certainly not provocative like I had hoped, but also because they don't reflect the person I am today or have been for some time."
"Regardless of how much time has passed, I understand and accept the business decisions taken today. Even these many years later, I take full responsibility for the way I conducted myself then. All I can do now, beyond offering my sincere and heartfelt regret, is to be the best human being I can be: accepting, understanding, committed to equality, and far more thoughtful about my public statements and my obligations to our public discourse. To everyone inside my industry and beyond, I again offer my deepest apologies. Love to all."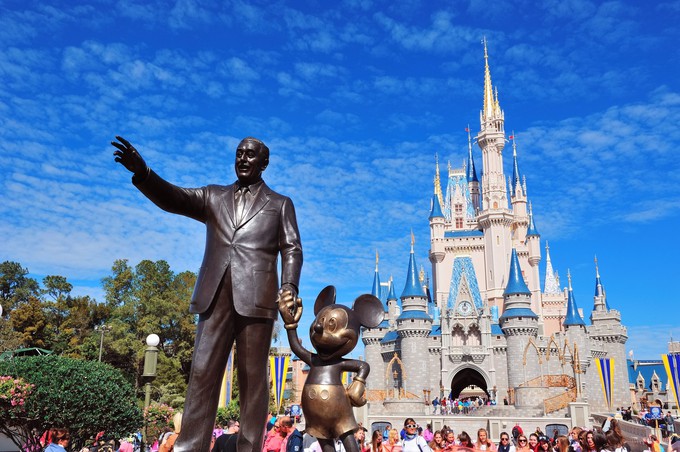 Disney's response to the Tweets-
"The offensive attitudes and statements discovered on James' Twitter feed are indefensible and inconsistent with our studio's values, and we have severed our business relationship with him," Walt Disney Studios chairman Alan Horn said in a statement Friday.
Well, folks, I report this with sadness. As I thoroughly enjoy Gunn's work in cinema, from his early days at TROMA where he wrote "Tromeo and Juliet" up to being delightfully surprised when Marvel gave him a go with the Guardians flicks. He rose from the tremendous DIY shock and schlock world that is TROMA to making millions for the studios and others. It is undeniable that Gunn has talent, and it is undeniable that James went too far with his words. There is no evidence as of yet that he has done more than make an ass of himself publicly and only verbally. I hope he is not shunned into quitting his craft. I think the cyber media flogging will leave its mark, shit I know it will. However I have hopes he will return as a filmmaker, but that's just me I am the forgiving type that's what my Momma taught me. Well, I leave this to all you out there in TalkBack-land to rabidly debate, but remember guys and gal's Jack Posobiec or someone like him may be watching...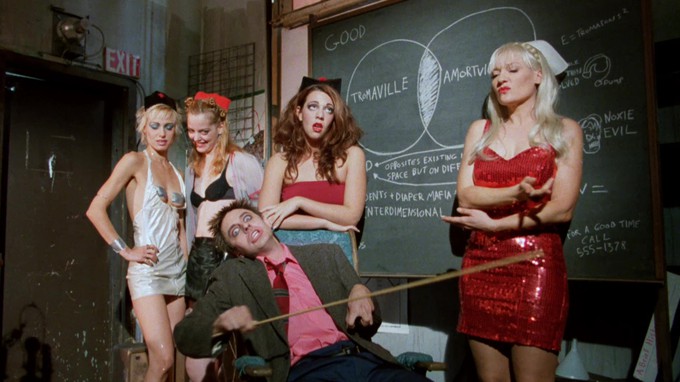 The statements and views above do not represent AICN as a whole and are those of the individual Dannie H.L. Knowles alone. Besides of course where she was quoting others.
Stay Strong, Live Good, Love Movies,
Dannie aka Pekosa Peligrosa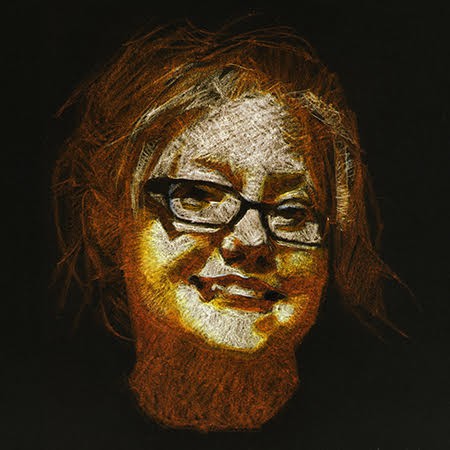 Drax: Why? My father would tell the story of impregnating my mother every winter solstice.
Peter Quill: That's disgusting.
Drax: It was beautiful. You earthers have hang-ups.