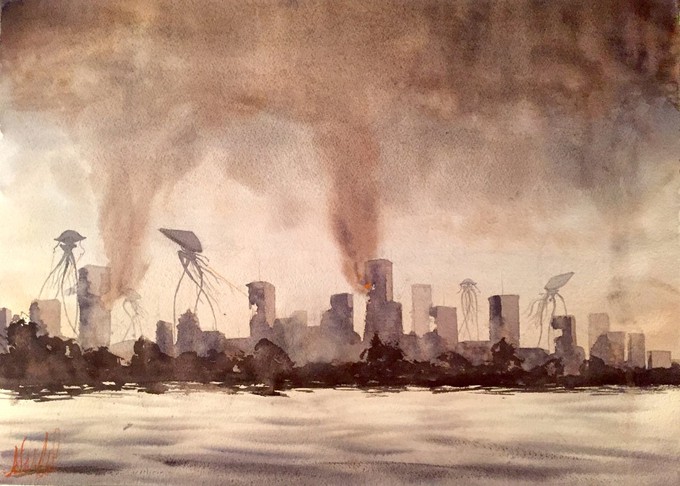 Freddy Beans here with news on a new WAR OF THE WORLDS adaptation from HollywoodReporter.
Howard Overman will create and write what will be an 8 part series re-imagining. Canal+ and Fox Networks Group Europe & Africa will team to co-produce their 2nd original regional after DEEP STATE, which aired earlier this year.
WAR OF THE WORLDS has already begun pre-production and is scheduled to shoot in the Fall.
In this new take on the old classic, the folks on earth get a transmission from another galaxy. The world waits with baited breath for another sign and days later gets one. The appearance of alien warships appear in the sky and decimates the land, leaving the survivors to ask themselves – How'd we get into Independence day 3?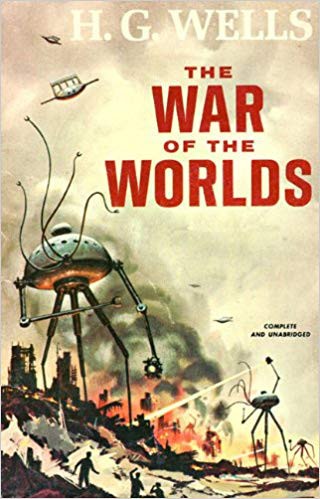 THE WAR OF THE WORLDS is a SF novel from H. G. Wells and first appeared in 1897. It's probably more famous for causing a mass panic on October 30, 1938. Of course, no one is sure if the panic happened or not in reality. My best guess is It was some brilliant successful marketing ploy that won't get the recognition it deserves.
Steven Spielberg created the Tom Cruise vehicle of the same name in 2005. I really wanted to hate that version and was left sort of enjoying it despite myself.
Anyone else want to see a WAR OF THE WORLDS re-imagining? If it's 8 episodes of dark and gritty I will absolutely check it out. If it's WALKING DEAD, follow the survivors, and learn backstories I'll just watch the zombies instead.
Til next time Kids
Freddy Beans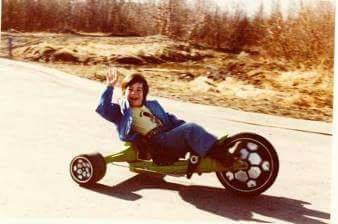 Follow me on FACEBOOK"
Instagram "@freddybeans_aicn"
Contact me @freddybeans@gmail.com