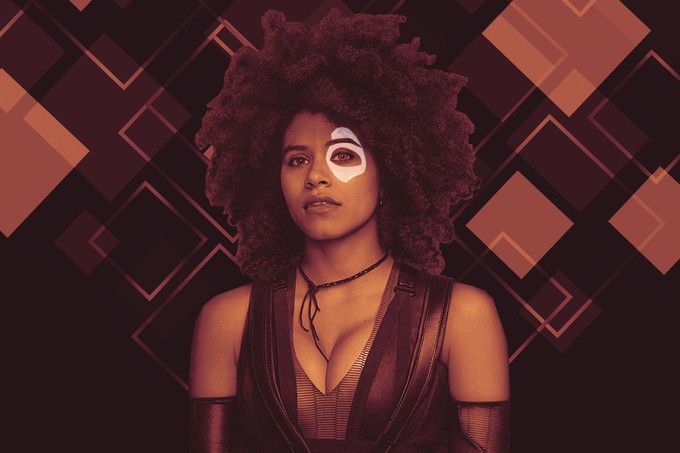 Hola Dannie aqui,
An update came in that actress Zazie Beetz who portrayed the obscenely lucky character of Domino in Marvel's "DEADPOOL 2" as well as being a star of the impressive television series "ATLANTA" has been cast in the new "JOKER" film.
Which friggin' Joker film you may ask?
The "JOKER" film that I believe will leave us all with big smiles on our faces, the one with Joaquin Phoenix. The "JOKER" that is being directed by Todd Phillips who has had a myriad of success with his blockbuster comedic films and definitely has his pulse on the dark side when you look at his documentary beginnings. Phillips is a guy that is not afraid to go balls to the wall dark, I assure you. Check out his doc's this guy has a perspective on insanity, crowd control and the disgusting nature of humanity at its most insane.
Zazie Beetz (possibly the coolest name ever) is set to play a single mother who is Jack Napier's love interest before he becomes the infamous hysterical madman that later is to be known as the Joker.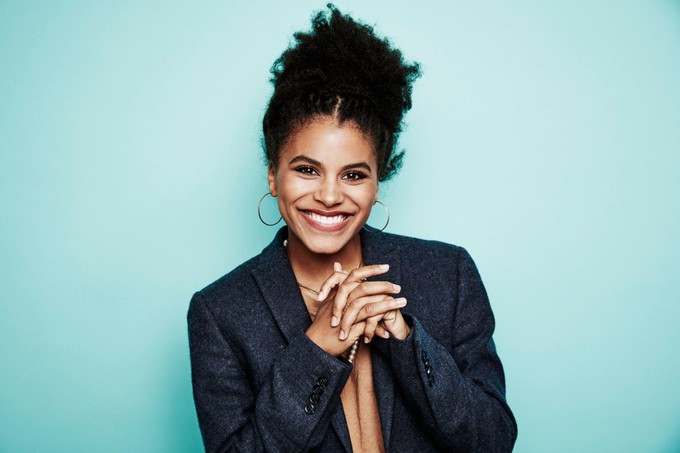 I personally, think her smile must be somewhat of a reason for his iconic look, who knows? The Joker was always changing his origin story, maybe because the truth was either too painful or revealing. Who knows what is in store for us with this new film, please geek gods bless us with something truly worthy of the complex and mysterious character. Maybe he laughed at the wrong gangster and his loves were slain and slit with smiles? Maybe its the "RED HOOD" !?! I don't know, but I am stoked to find out!
Well, on to the next story! Busy, busy busy...
Stay Strong, Live Good, Love Movies!
Dannie aka Pekosa Peligrosa