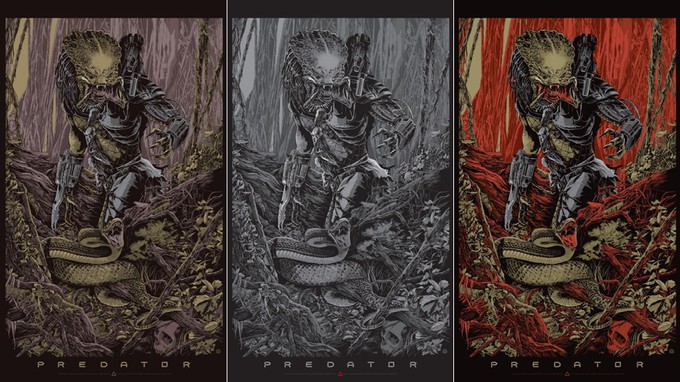 Hola Dannie aqui,
Sharing an official Tweet from @Predator for San Diego ComicCon! Here it is!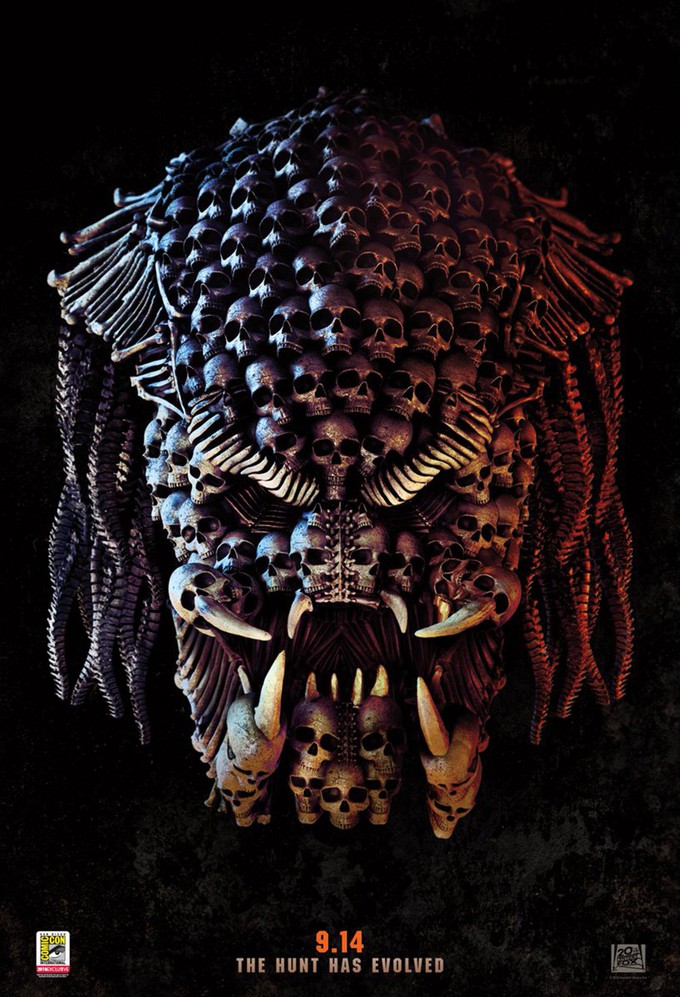 @Predator tweeted-
Brace yourselves, San Diego, the hunt is on. #SDCC2018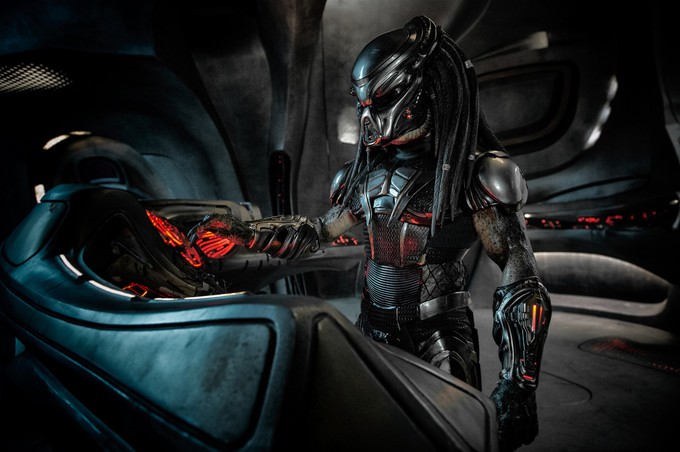 This is a pretty neat glimpse into the new film, and I am sure there are more to come during ComicCon! Well, keeping it short winded as there's a ton of news to type up for all you out there in Geeklandia!
Stay Strong, Live Good, Love Movies!
Dannie aka Pekosa Peligrosa