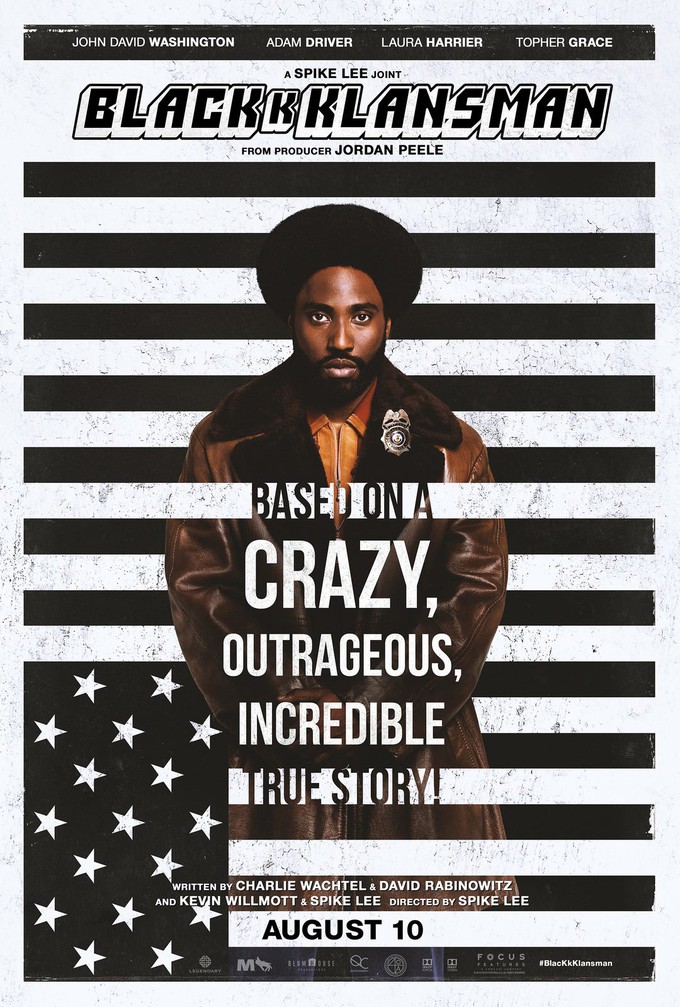 Hola Dannie aqui,
We got a massive image drop for Spike Lee's latest masterpiece "BLACKkKLANSMAN" above we see the latest poster for the project. Focus Features describe the film as-

"From visionary filmmaker, Spike Lee comes the incredible true story of an American hero. It's the early 1970s, and Ron Stallworth (John David Washington) is the first African-American detective to serve in the Colorado Springs Police Department. Determined to make a name for himself, Stallworth bravely sets out on a dangerous mission: infiltrate and expose the Ku Klux Klan. The young detective soon recruits a more seasoned colleague, Flip Zimmerman (Adam Driver), into the undercover investigation of a lifetime. Together, they team up to take down the extremist hate group as the organization aims to sanitize its violent rhetoric to appeal to the mainstream. Produced by the team behind the Academy-Award® winning Get Out."
Here is the trailer-

Alright here begins the images sent to us today!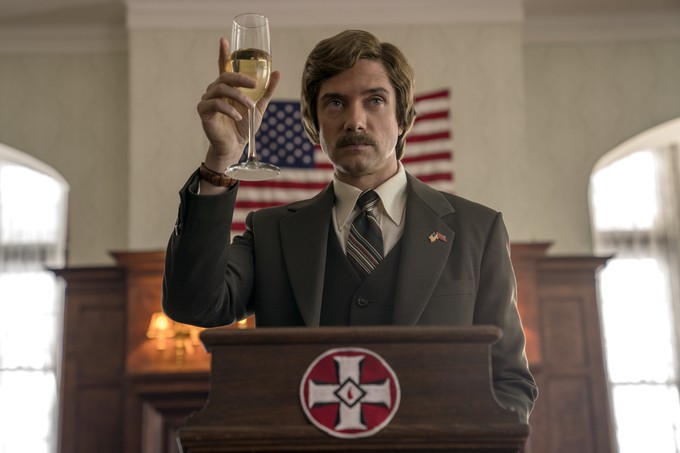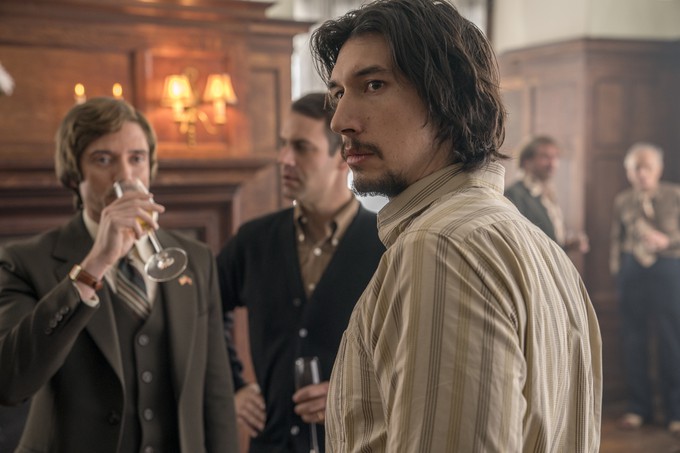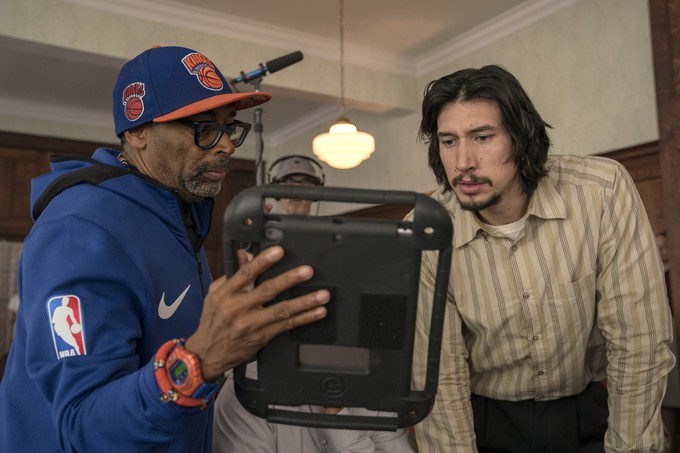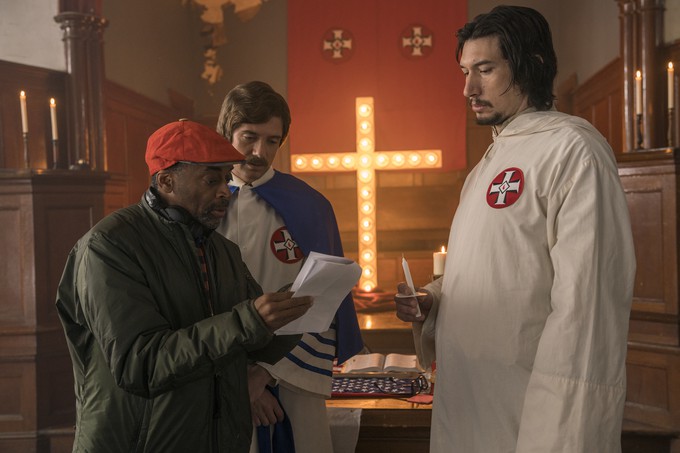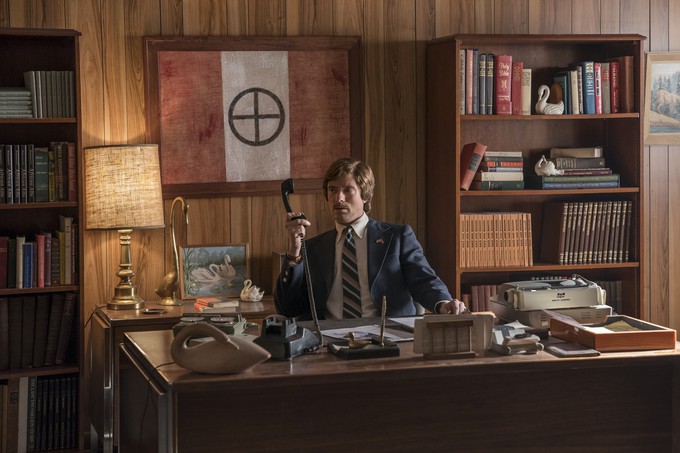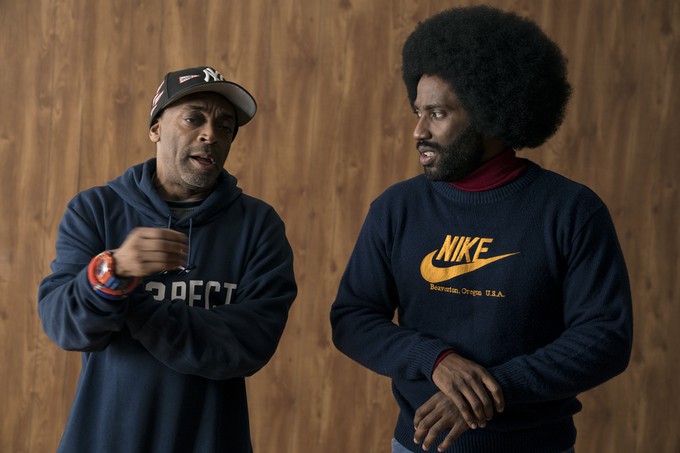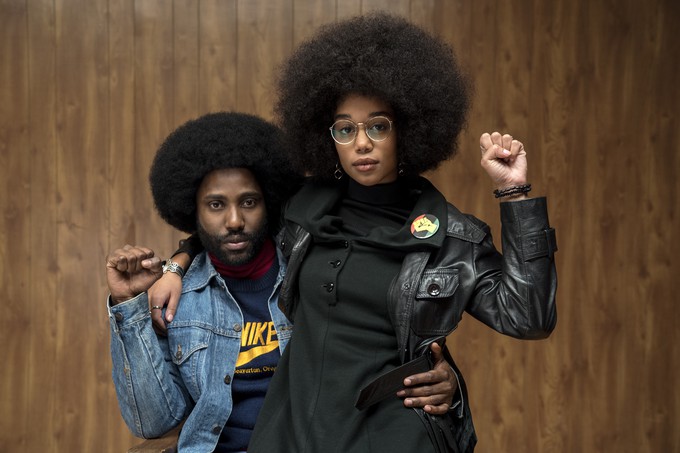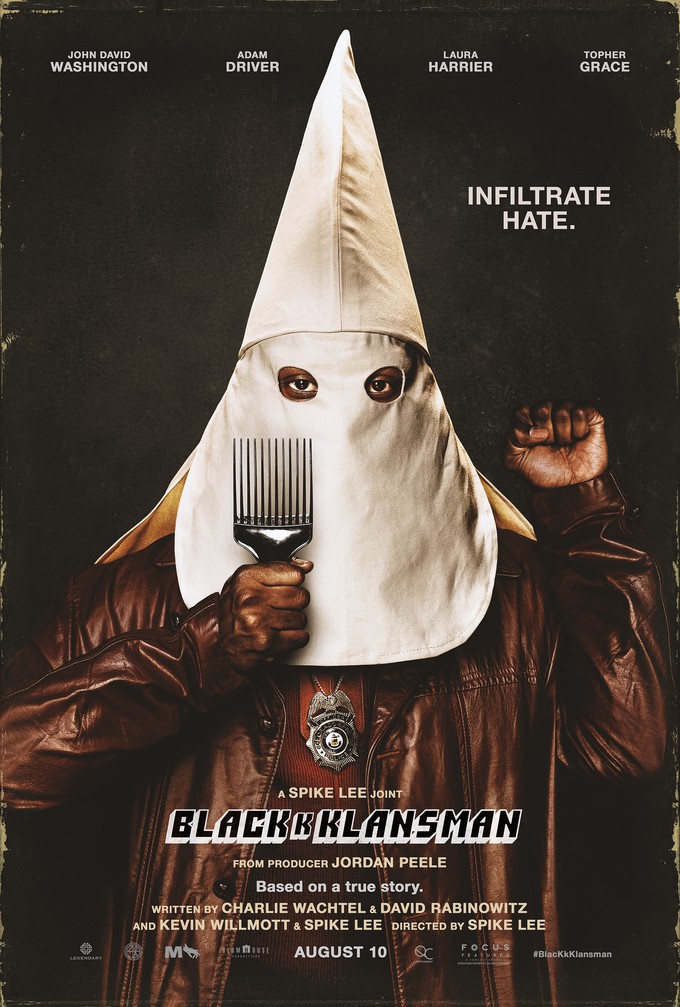 I have watched several documentaries about Ron Stallworth, and I am eagerly awaiting a viewing of this film. The film stars John David Washington, Adam Driver, Laura Harrier and Topher Grace. BLACKkKLANSMAN comes out on August 10th. Who else in Geeklandia love Spike Lee's films? What is your favorite? My favorite is "Bamboozled" that film left me in fucking shock, what a tremendously powerful and emotional satire. Spike Lee, I love you!
Stay Strong, Live Good, Love Movies!
Dannie aka Pekosa Peligrosa