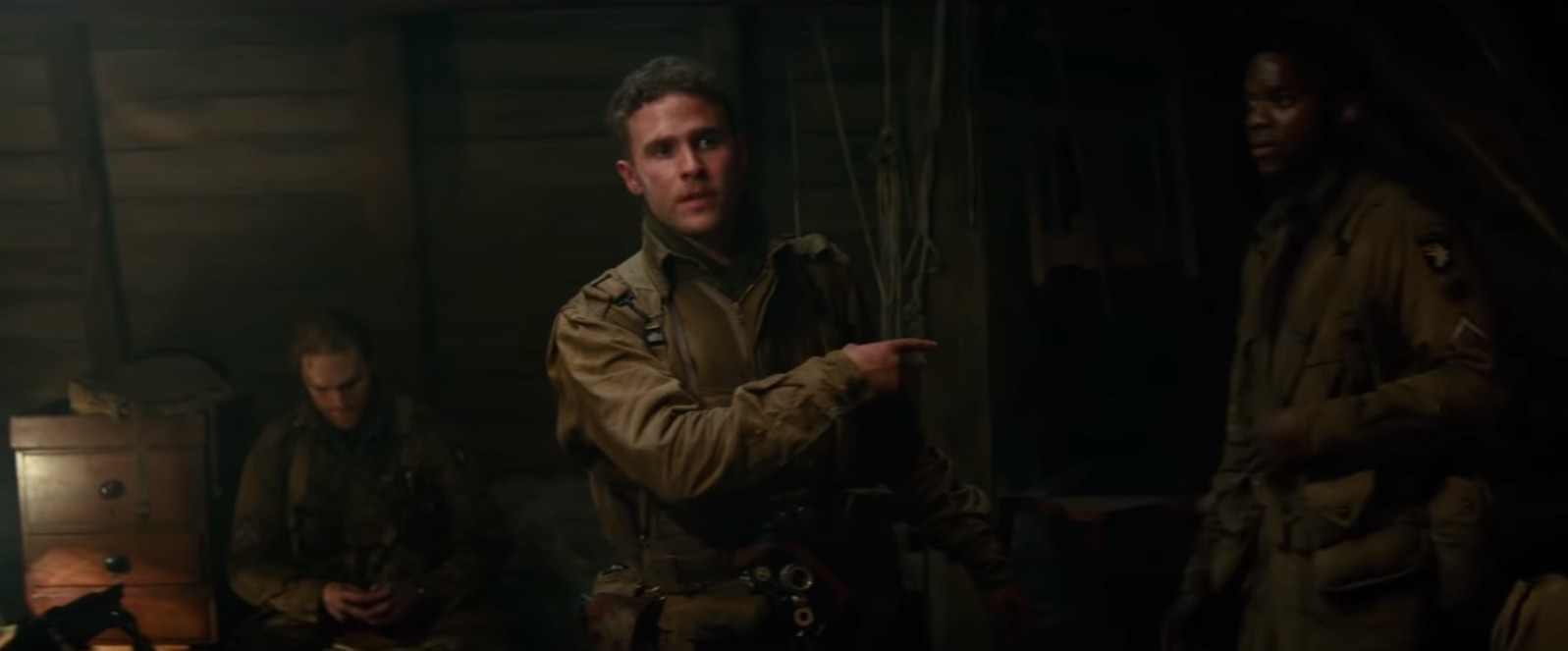 Hey folks, check out the trailer for OVERLORD!
As a kid, I was not allowed to see THE KEEP, so naturally, I found a way to sneak a viewing, and it made a big impression on me... in the nineties, I thrilled to killing 'Nazis colluding with dark demonic magic' in Castle Wolfenstein. OVERLORD mashes THE KEEP and Castle Wolfenstein together into what looks to be a really cool horror/action flick.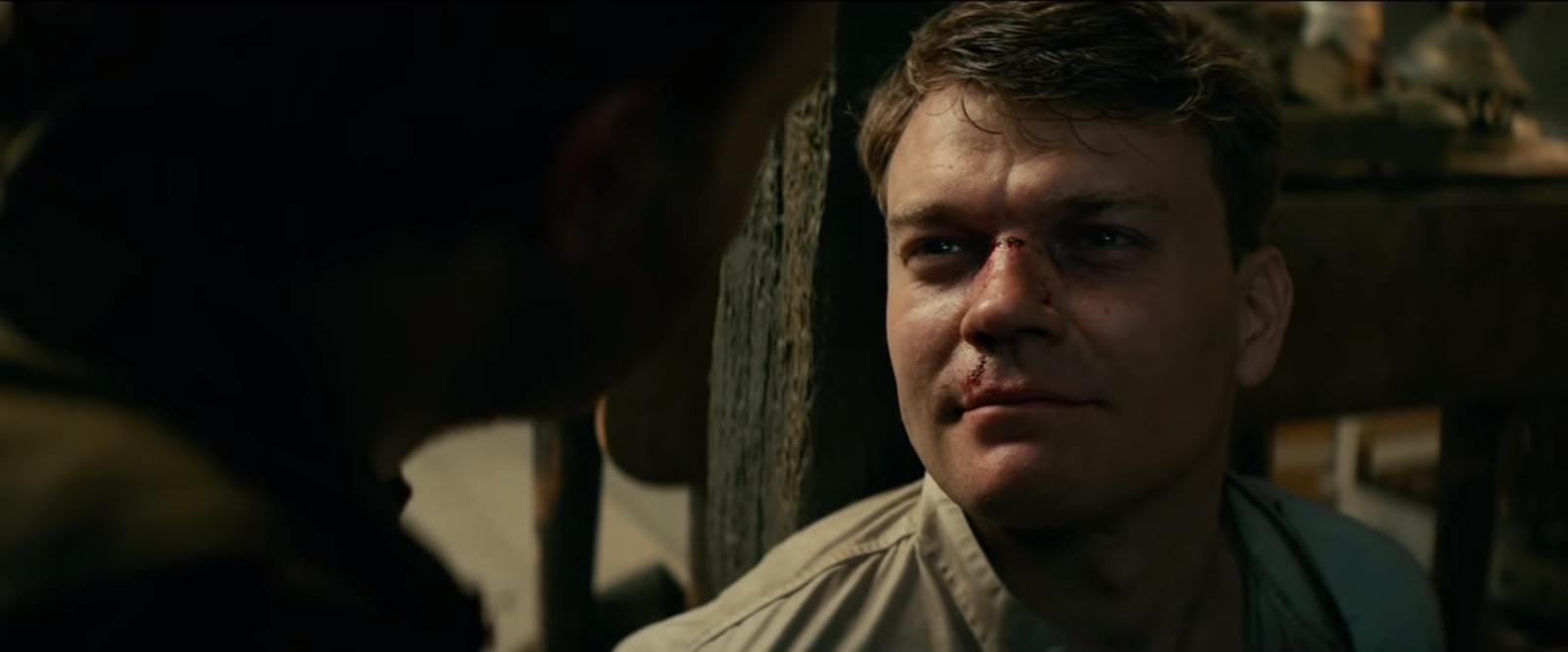 OVERLORD is produced by J.J. Abrams, directed by Julius Avery (SON OF A GUN) from a script by Billy Ray (THE HUNGER GAMES) and Mark L. Smith (THE REVENANT), from Ray's story. The cast includes Jovan Adepo (FENCES) as Boyce, our protagonist; Wyatt Russell (EVERYBODY WANTS SOME!!, and son of Kurt Russell and Goldie Hawn) and Ian De Caestecker ("Marvel's Agents of SHIELD") as his platoon-mates; Hélène Cardona as a French Resistance fighter; and Pilou Asbæk (Euron Greyjoy on "Game of Thrones") as the creepy German soldier smiling above.
OVERLORD is in theaters November 9th.
-- Precious Roy