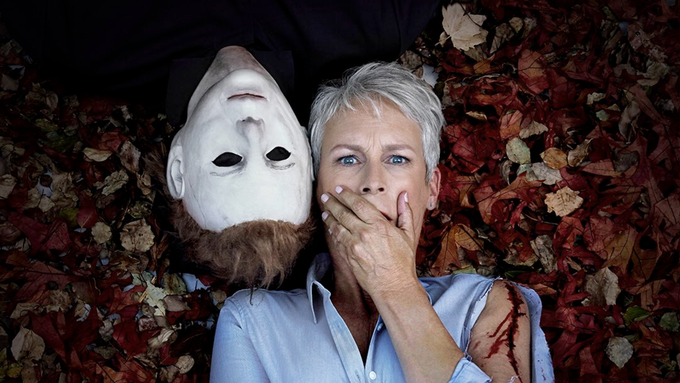 Hola Dannie aqui,
With the San Diego ComicCon poster for the upcoming HALLOWEEN by artist extraordinaire Bill Sienkiewicz (Marvels New Mutants, Elektra: Assassin)! The official Twitter for the film said-
It's here! The exclusive San Diego Comic Con #HalloweenMovie

poster by artist Bill @sienkiewiczart . Want to get one? Turn on notifications for @halloweenmovie for updates from #SDCC this weekend.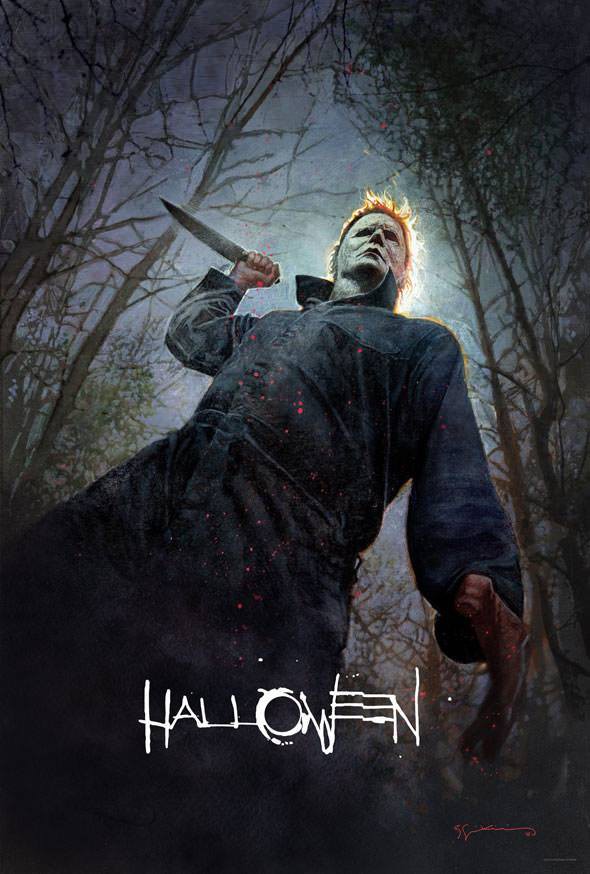 Well the posters doing its job, I really can not wait for this one! The film hits theaters on October 19th which is very appropriate timing. This film should slay the box office! What do you horror hounds have to howl about it?
Stay Strong, Live Good, Love Movies!
Dannie aka Pekosa Peligrosa