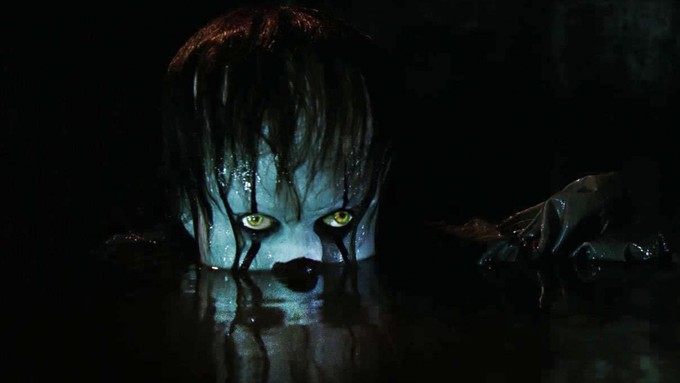 Hola Dannie aqui,
Today Jessica Chastain posted a picture of a poster for "IT: Chapter 2" on her Twitter. It is very reminiscent of the iconic American artist Norman Rockwell and quite lovely to look at.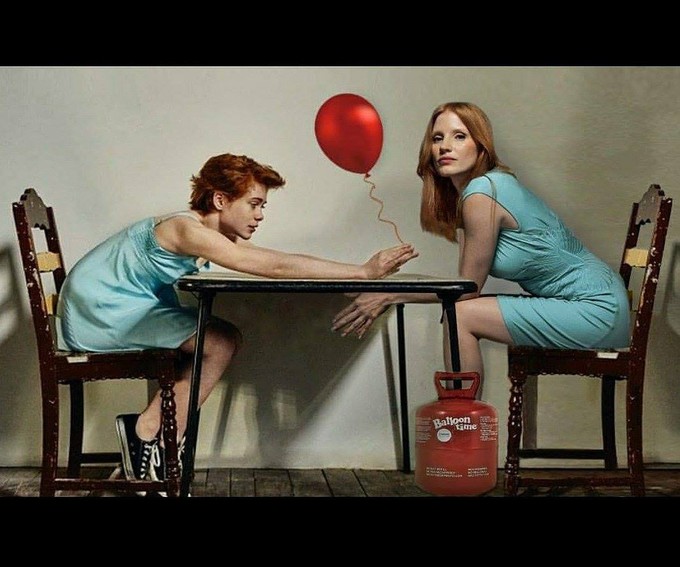 What do all you tangled up in the interweb think? This is going to be a busy news week with ComicCon in full swing for us here at AICN, so I am going to keep this brief and get to posting more news!
(***CORRECTION:
Longtime
supporter of the site "Superman Pimp" correctly pointed out that this image was courtesy of Shaun Watson and NOT a promo image for SDCC. Our apologies. Mistakes can happen in an effort to share cool stuff as quickly as possible. Thanks for bearing with us! - "Wheels")
Stay Strong, Live Good, Love Movies!
Dannie aka Pekosa Peligrosa