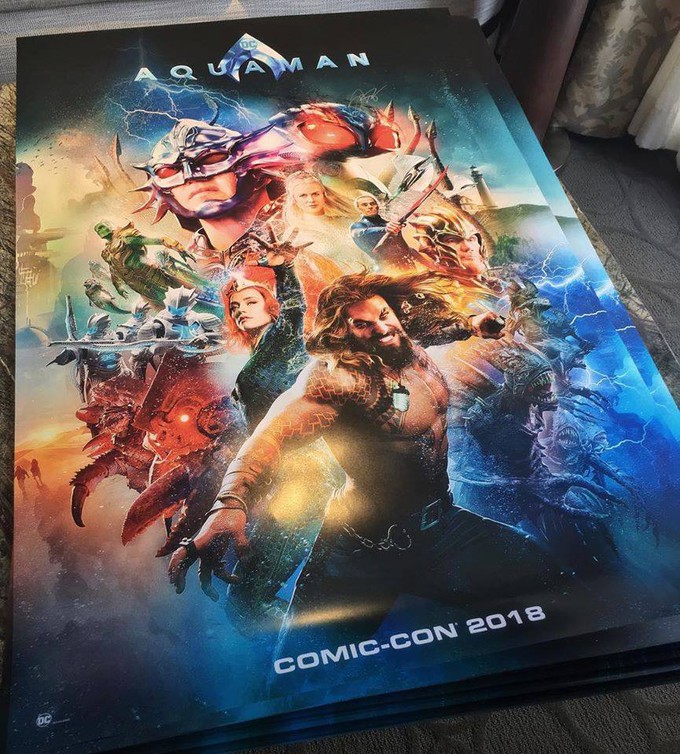 Hola Dannie aqui,
Here with a typhoon of Aquaman pictures from San Diego ComicCon and Entertainment Weekly! Above we have the Aquaman poster that was revealed today in San Diego and below we have a beautifully kickass gigantic seahorse/sea-dragon! I can't believe they did it! Aquaman has giant seahorses! Oh by Posiedens beard, I can not grasp this crazy reality we live in!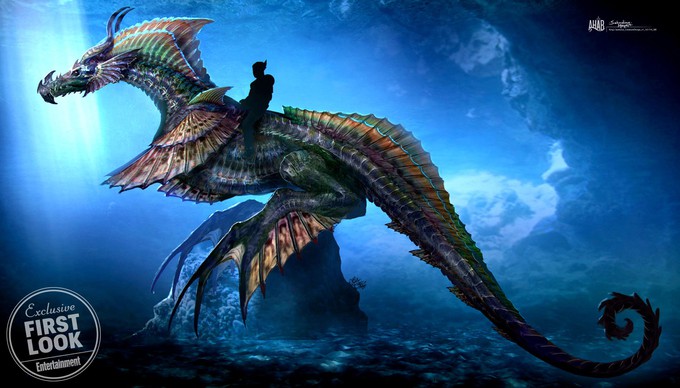 Now, here below we have 12 new Mattel figures!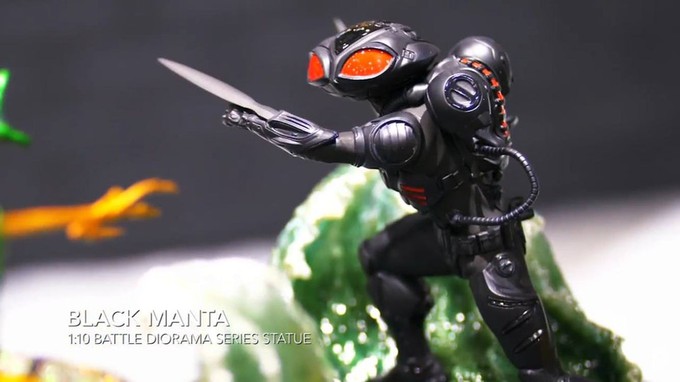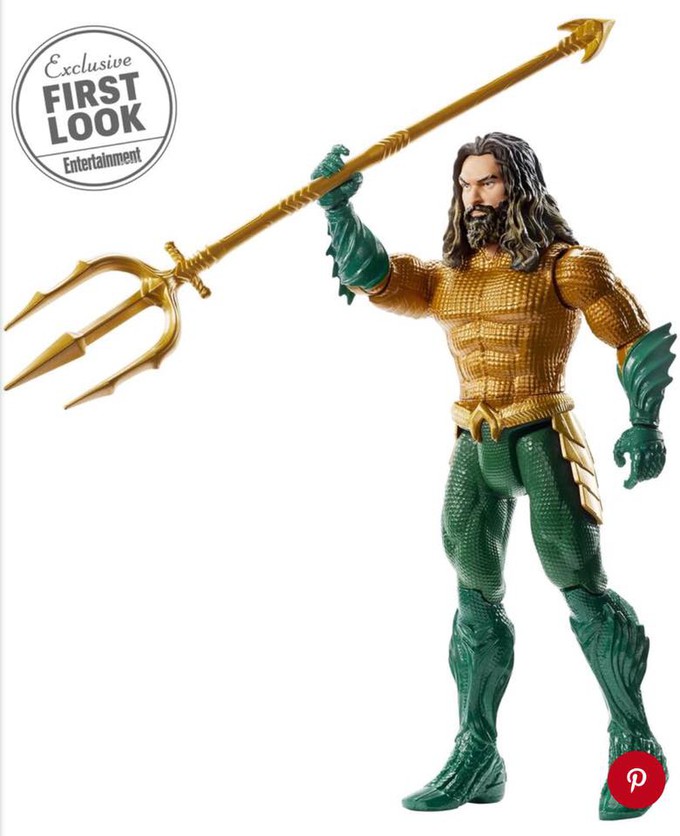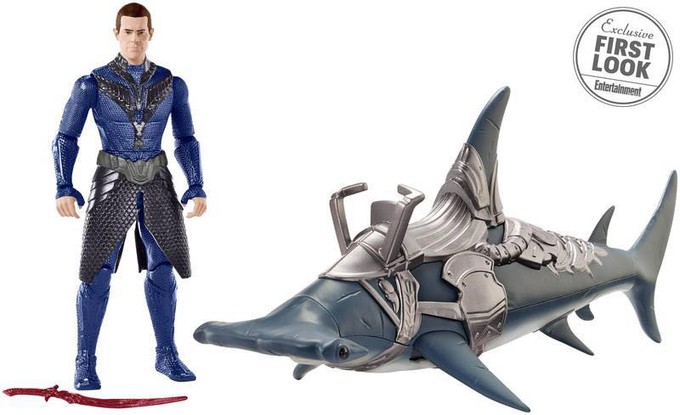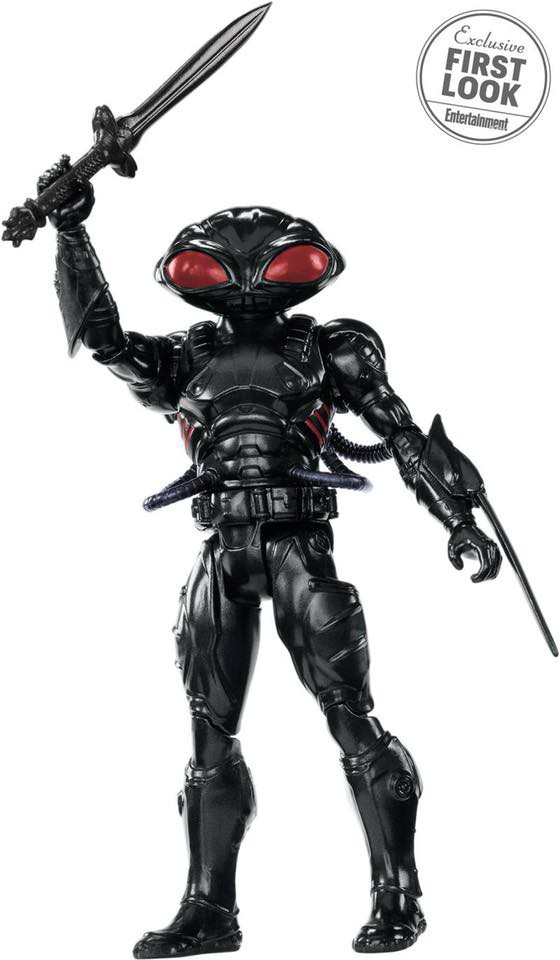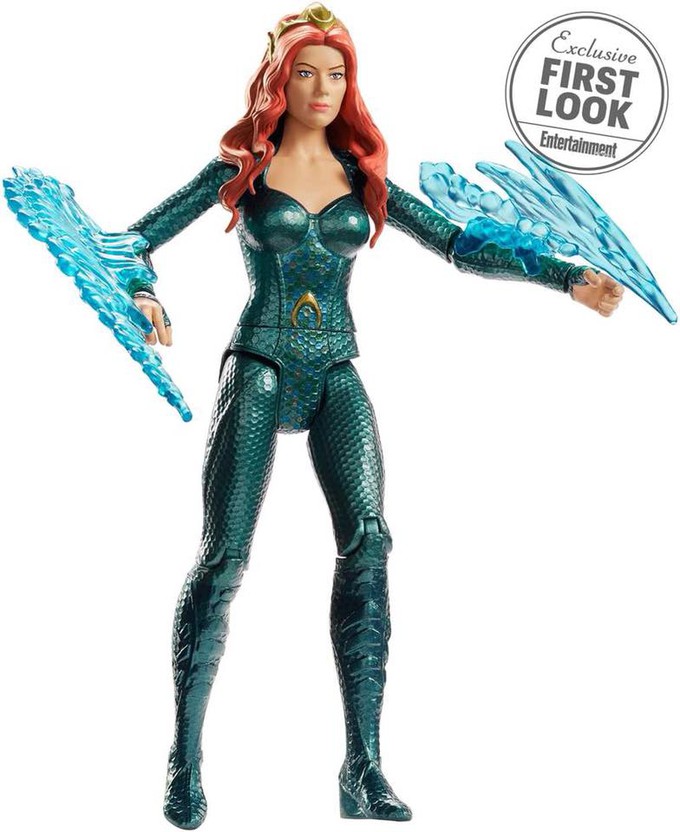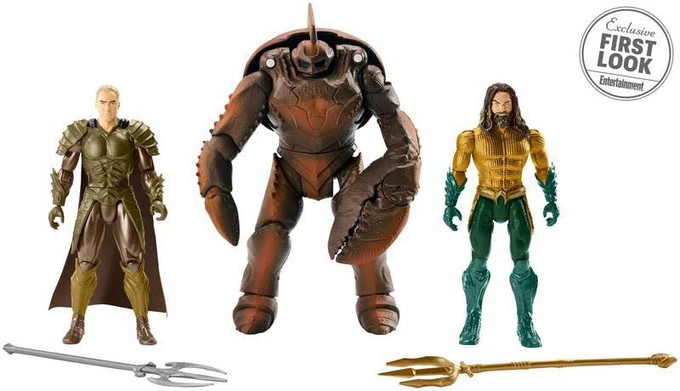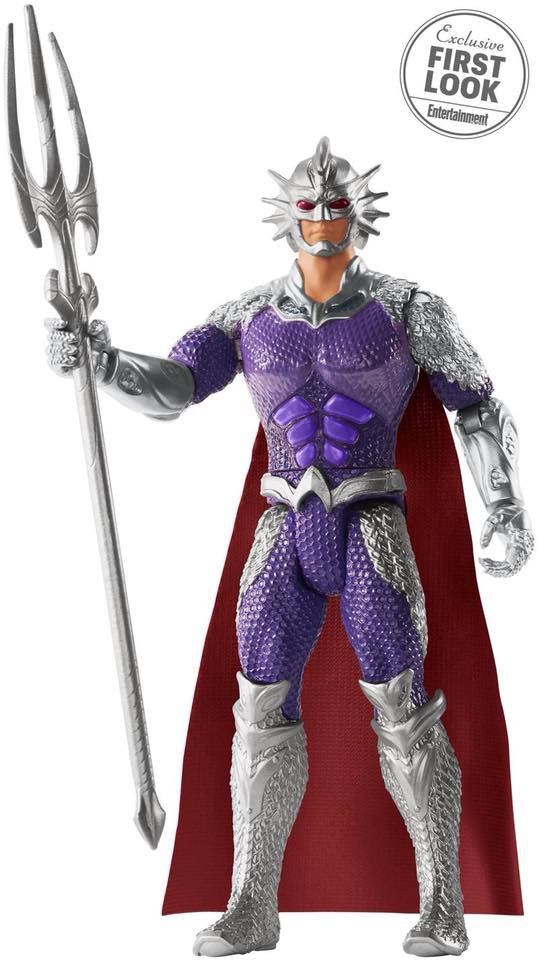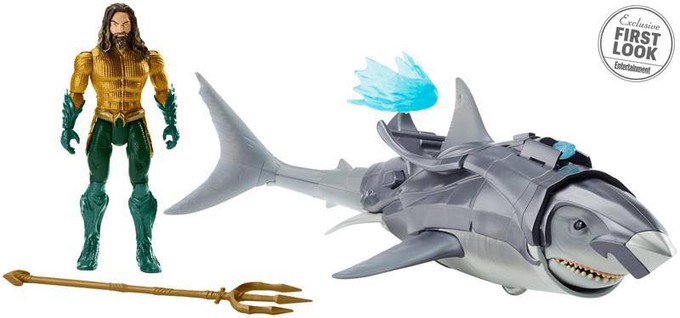 I can not wait to see this film! December 21st is so far away; I am eager to see this film, I admire that they are attempting to dive into DC's more fantastic side that takes creative cojones. What do all you out there in Geeklandia think of the giant seahorse/dragon thing? I wonder if it will be named STORM.
Stay Strong, Live Good, Love Movies!
Dannie aka Pekosa Peligrosa