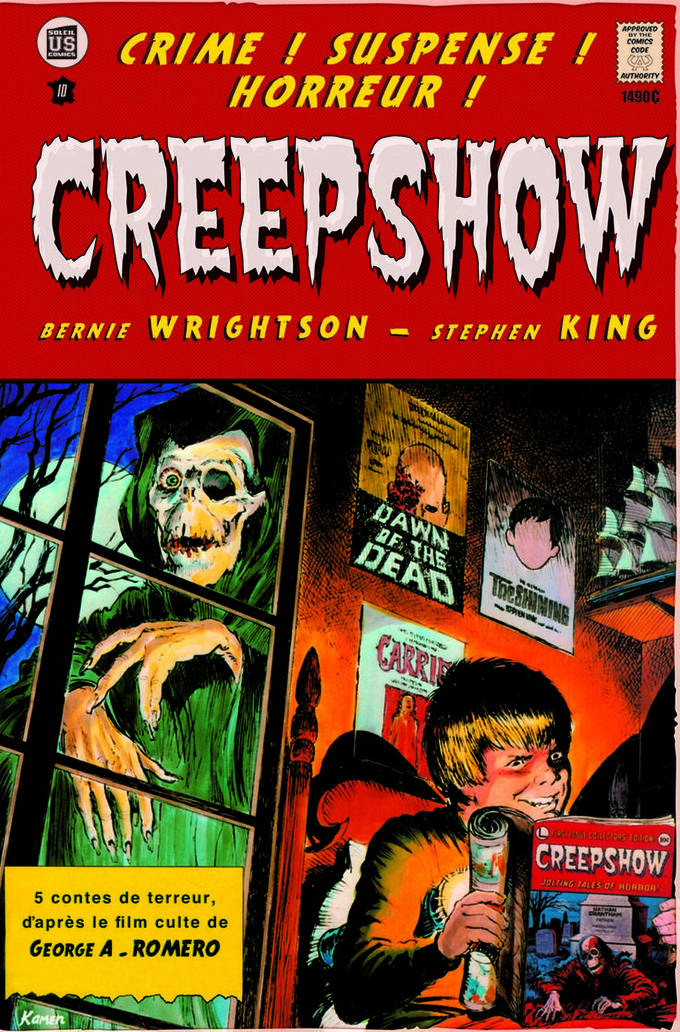 Freddy Beans here with some CREEPSHOW (yes, you're reading that correctly) news from DEADLINE.COM.
https://deadline.com/2018/07/shudder-creepshow-tv-series-the-walking-dead-greg-nicotero-1202428605/
AMC Networks Shudder, a premium streaming service has greenlit a TV series based on the iconic CREEPSHOW anthology.
Greg Nicotero will direct, executive produce and take on an oversight role to boot.
Each episode will be helmed by a different director (ahem - ABC'S OF DEATH) and the creature/make-up effects will be handled by KNB EFX Group Inc.
The Cartel is producing with too many co-producers to mention, it's in the article.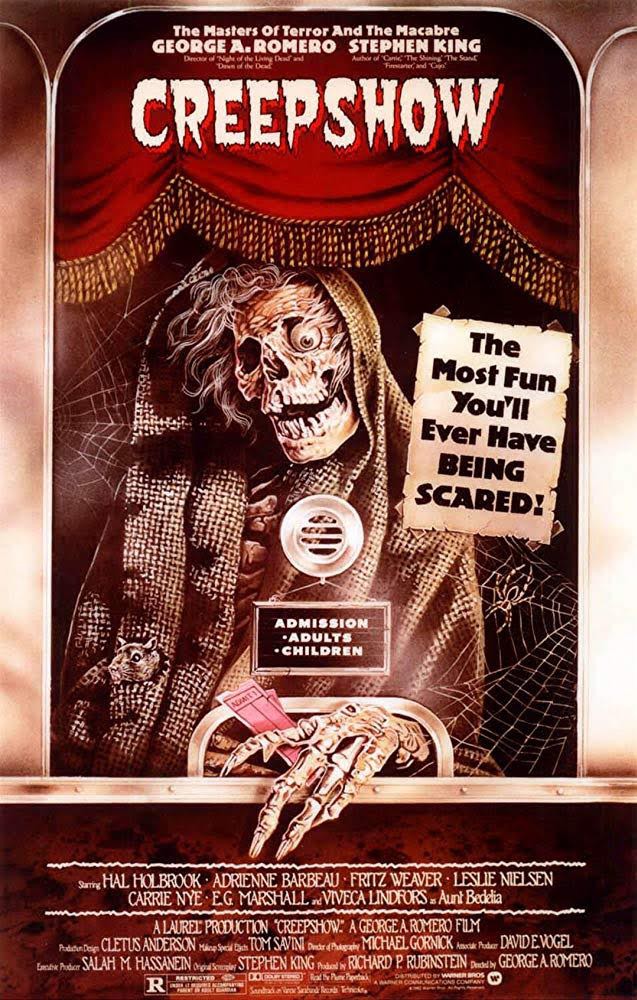 The first CREEPSHOW (1982) was on constant repeat for me. I hadn't heard of it until I found an odd dark and bloody comic hidden in plain sight with a bunch of standard superhero fare at my local A-1. I picked it up and never put it down, still have it in my writing room to this day. Each story is unique and fun while staying extremely dark, just the way I like my horror. The movie was even more entertaining. 'Something to Tide You Over' (I can hold my breath for a very long time!) or The Crate (Henry!) are my standouts.
https://media.giphy.com/media/R6djyz5WmjMB2/giphy.gif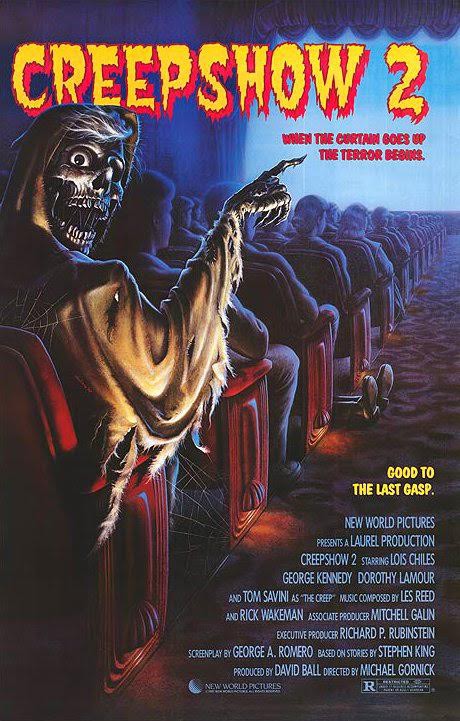 CREEPSHOW 2, came out

5 years later

and might be better though there's only 3 stories in that one.
I love all three Old Chief Wood'nhead (aint no dust in Hollywood), The Raft (H-h-h-help! It hurts!), and The Hitch-hiker (Thanks for the ride lady)
Creepshow 2, is a pretty great sequel and not sure why we never got part 3.
Yes, I know we got a third film but it wasn't worth mentioning so let's not.
https://media.giphy.com/media/jF1fsMx5OgG4w/giphy.gif
I can't even contain my enthusiasm for this project. Anthologies as a whole have really improved and there's a lot to get excited about. I hope the crypt keeper makes his appearances and has some fun updated features, along with more a central role in these. Maybe his character ties them all together in death. I don't know, I just know I want a new CREEPSHOW and these shows will do. For now!
Til next time kids
Freddybeans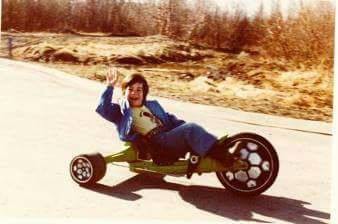 Follow me on Facebook @https://www.facebook.com/FreddyBeansWrites/?ref=bookmarks
Instagram "@freddybeans_aicn"
Contact me @freddybeans@gmail.com