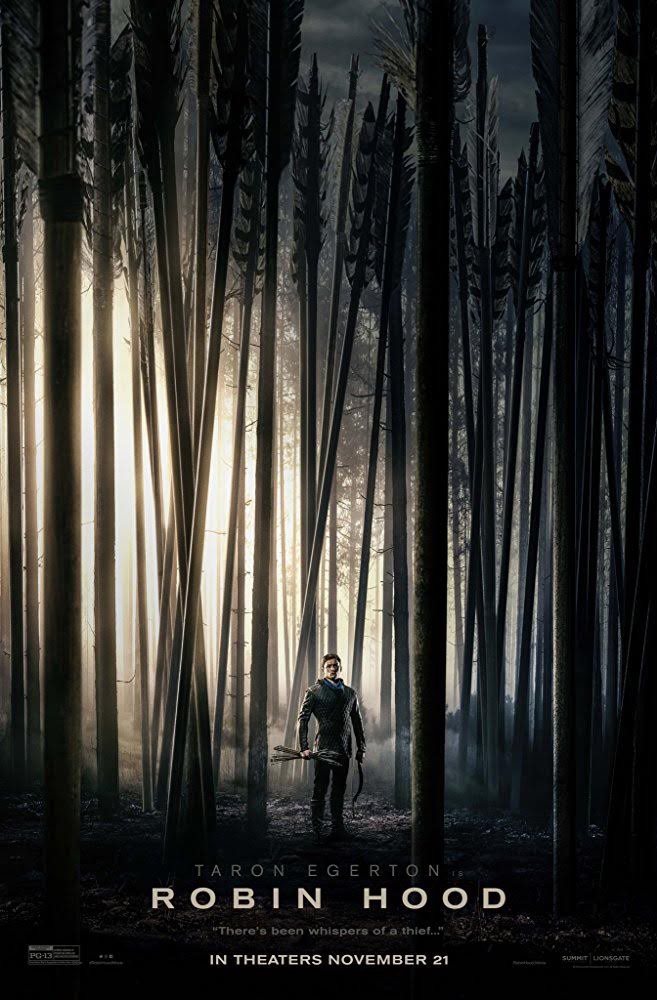 Freddy Beans here with a trailer for the new ROBIN HOOD.
Otto Bathurst directs his Freshman effort here in what looks like a very stylized and entertaining rendition of Mr. Hood. Eve Hewson (Maid Marian), Taron Egerton (Robin Hood), Ben Mendelsohn (Sheriff of Nottingham), and Jamie Foxx (Little John) star here and look great for the parts.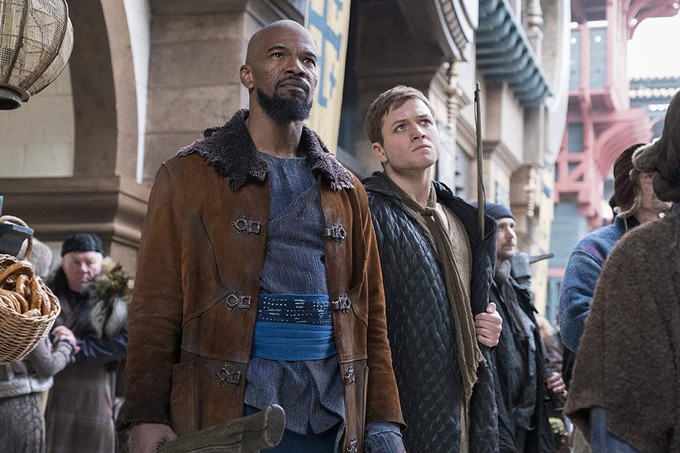 I've never been into ROBIN HOOD myself. Even with the annual re-imaginings, my favorite rendition involved an animated fox.
https://media.giphy.com/media/6LxGaLrEdGNHi/giphy.gif
I have the same virus for James Bond, in the interest of fairness. The stories entertain me, but the character just doesn't. That said, the production values here look fantastic, the mood action packed, and the actors seem to be having fun.
Maybe I'm wrong here and will love it despite myself?
Anyone else out there need more ROBIN HOOD in their lives?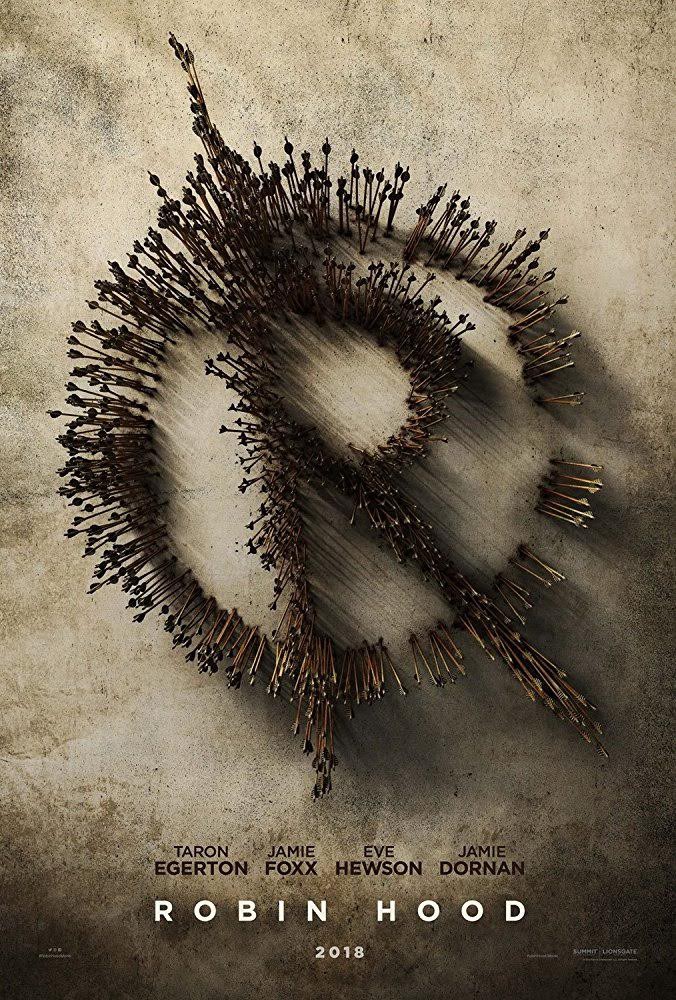 Til next time Kids-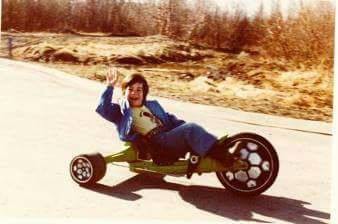 Follow me on Facebook @https://www.facebook.com/FreddyBeansWrites/
Instagram "@freddybeans_aicn"
Contact me @freddybeans@gmail.com