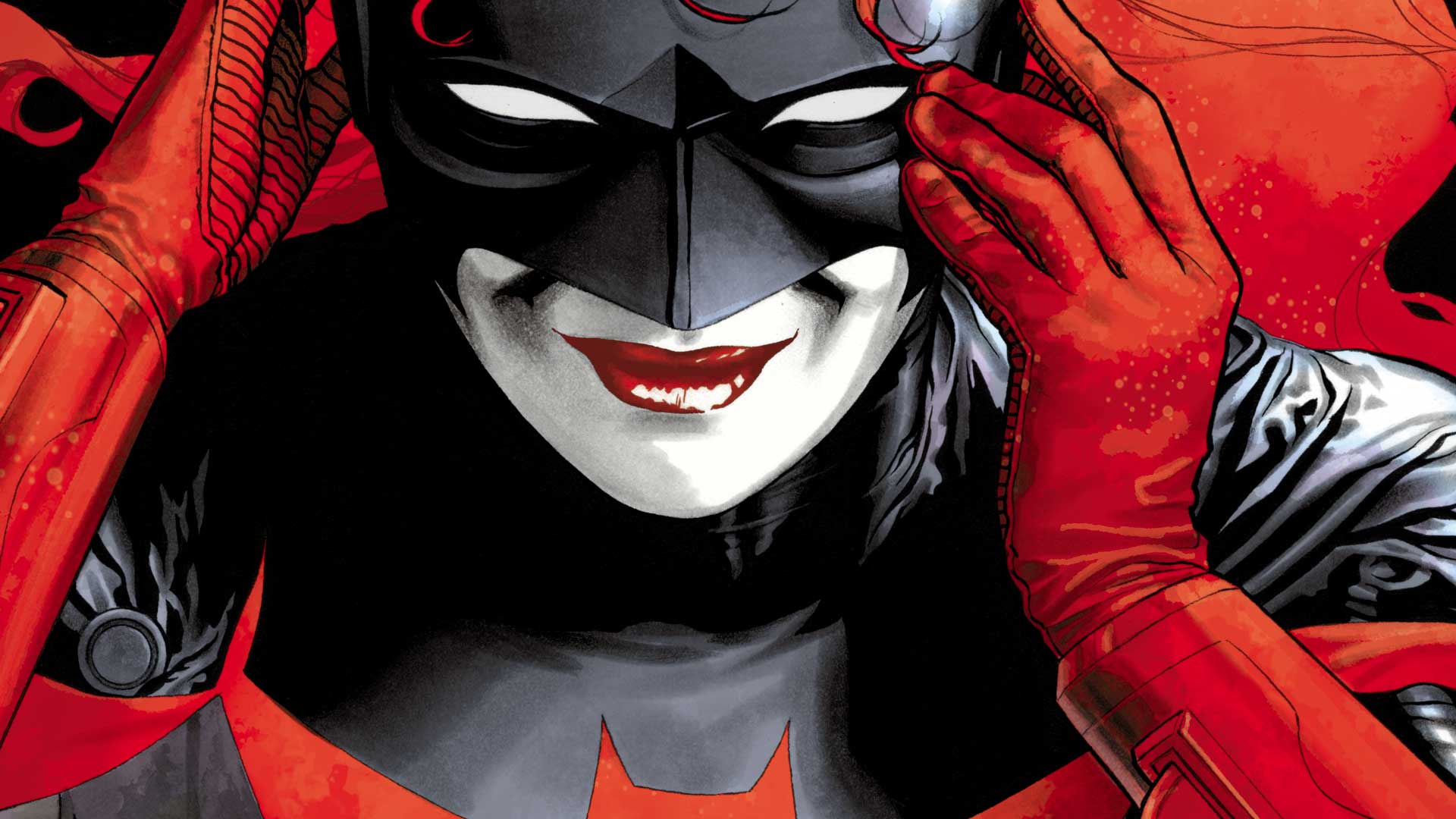 Hey folks.... Deadline Hollywood is reporting that a CW "Batwoman" series is in the works!
Caroline Dries ("The Vampire Diaries") will showrun and write, under Greg Berlanti's oversight. Plans to crossover the CW's DC franchises with the new Batwoman have already begun to be made, meaning that for the first time, Gotham will be represented in the CW continuity.
Casting for the role is said to be specifically seeking a lesbian actress to play Kate Kane. The showrunners are likely mindful of the recent representation kerfuffles faced by Scarlet Johansson, who exited RUB & TUG after dealing with the backlash against playing a transgender character.
I have never read a single Batwoman comic book. I am a lifelong fan of Batgirl, and would like to see her done justice, but this really doesn't bother me in the slightest; I have high confidence in Berlanti, "Legends of Tomorrow" notwithstanding, to oversee this, and looking forward to seeing what Dries will do with Kate Kane.
Read the Deadline Hollywood article here!
-- Precious Roy