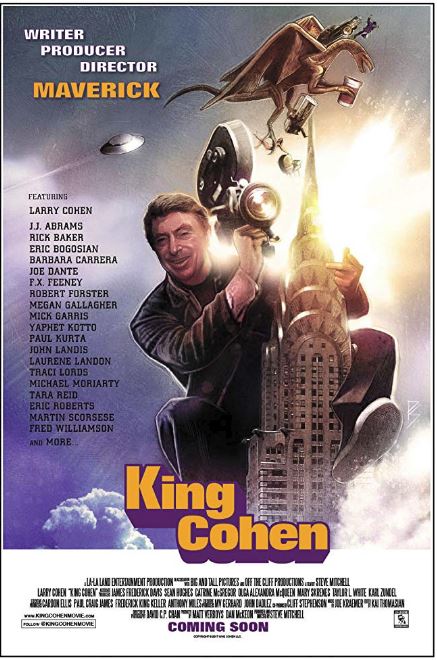 The documentary introduces its subject, prolific filmmaker Larry Cohen, wandering through the crowd of a bustling horror convention. He's audibly lamenting the fact that no one seems to recognize him. It's clear from the rise in his voice and the look of amusement on his face that he's hamming it up and being playful for the camera crew. Cohen knows he has nothing to prove to anyone. The creator behind such genre classics as THE STUFF, Q: THE WINGED SERPENT, and the IT'S ALIVE trilogy, Cohen's credentials are undeniable and that's not even taking into account the major Hollywood productions he has scripted or the staggering amount of genre television he had a hand in since the 1950's. Cohen has simply seen and done it all. Director Steve Mitchell, co-writer of the horror film CHOPPING MALL (!!), decided wisely that more people needed to know of Cohen's legacy and personality. So he set out to tell Cohen's story; the story of a true creative maverick. KING COHEN: THE WILD WORLD OF FILMMAKER LARRY COHEN is the end result.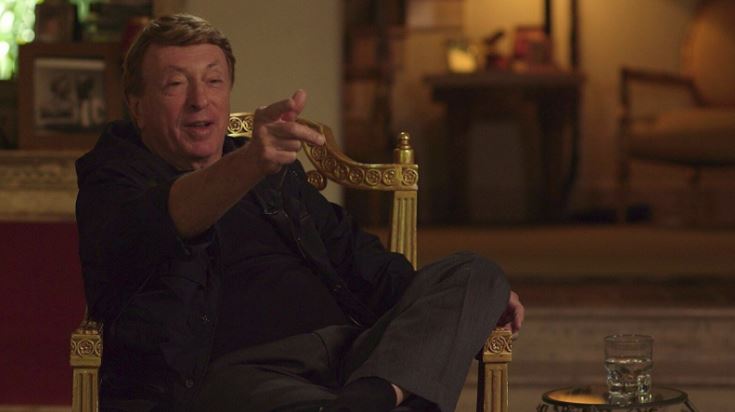 Mitchell has crafted a thorough recounting of Cohen's lengthy career. The timeline is interspersed with clips from throughout his time as a writer/director/producer with Cohen himself explaining the events of his life and career as they unfold. There's no real narrator to speak of. The film allows Cohen to tell his own story. He is, as you would imagine, a natural storyteller speaking with a genuine enthusiasm and self-deprecating wit. He is a joy to listen to. It's as if you were there with him having a lemonade by his pool, while he regales you with the story of how he got legendary film composer Bernard Herrmann to craft the main theme for Cohen's killer baby film, IT'S ALIVE. It's intimate and revealing while simultaneously being wildly entertaining.
To keep the film balanced, Mitchell includes interviews with people who've worked with Larry Cohen and people who were inspired by or even simply admire his work. Considering how prolific Cohen is, Mitchell was able to include a truly surprising number of high profile participants while never missing the point that this is Cohen's story. The film has interviews with Martin Scorsese, JJ Abrams, Yaphet Kotto, John Landis, and Fred "The Hammer" Williamson to name just some of the famous commentators that appear. They all provide interesting perspectives on Larry's work or what it's like to work with him.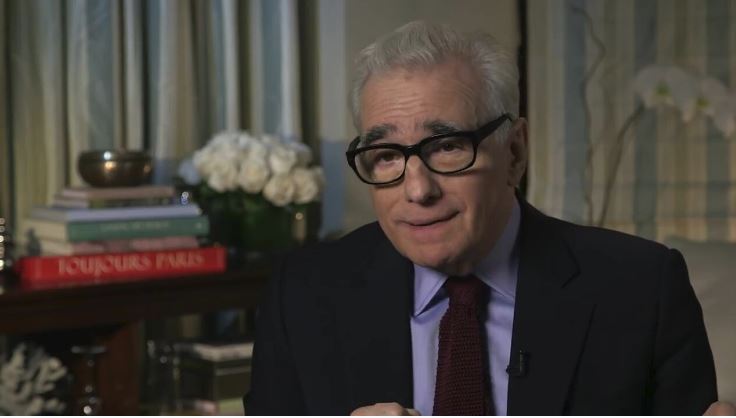 One of the many highlights of the film is seeing Williamson and Cohen repeatedly contradict each other in their separately taped interviews. Mitchell could've used this footage in a mean-spirited way but instead, it's cut so that it feels more like two forgetful old friends bantering back-and-forth about some long-ago event neither can actually remember that well. It's charming and fun and the crowd I saw the film with laughed and applauded through the sequence. That is just one of many moments in the film where the likable energy of Larry Cohen and his friends is readily apparent.
The film focuses heavily on the "never say die "attitude Cohen has when it comes to filmmaking. KING COHEN is chocked full of stories of wild guerilla filmmaking that could only exist in the 70's and early 80's. I'm hesitant to go into detail about any of the crazy events discussed in the film for fear of spoiling it for anyone. I will say though, it is amazing that people weren't arrested or seriously injured to make Cohen's films and the knowledge of what went into making them will only increase my enjoyment the next time I sit down to watch Q: THE WINGED SERPENT or BLACK CAESAR. Mostly though I'll be reminded of the big personality and genuine love of genre film that radiates off Cohen in every moment of the film.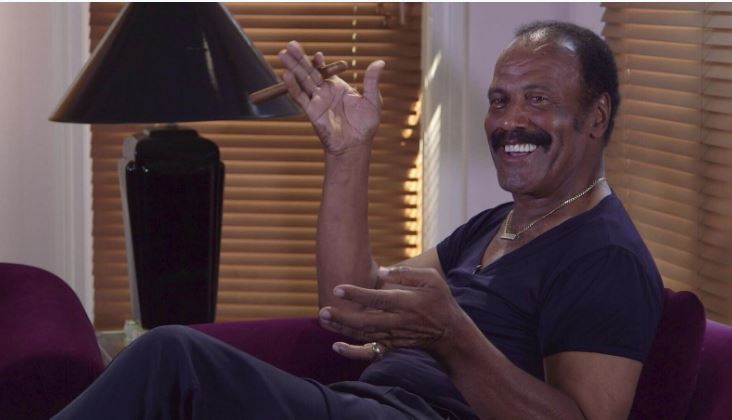 The best documentaries about film should leave you with a checklist of movies to see for the first time or even rediscover all over again. KING COHEN does this beautifully while at the same time telling you about one of the true originals of genre cinema. Steve Mitchell's documentary is one of my favorite films of the year and I wholeheartedly recommend it to anyone who loves Hollywood stories or genre films in general. Simply put, KING COHEN is a great film about an amazing talent.
KING COHEN: THE WILD WORLD OF FILMMAKER LARRY COHEN releases theatrically in L.A. Friday, July 20th and will then roll out to other cities in the coming weeks.
-Wheels