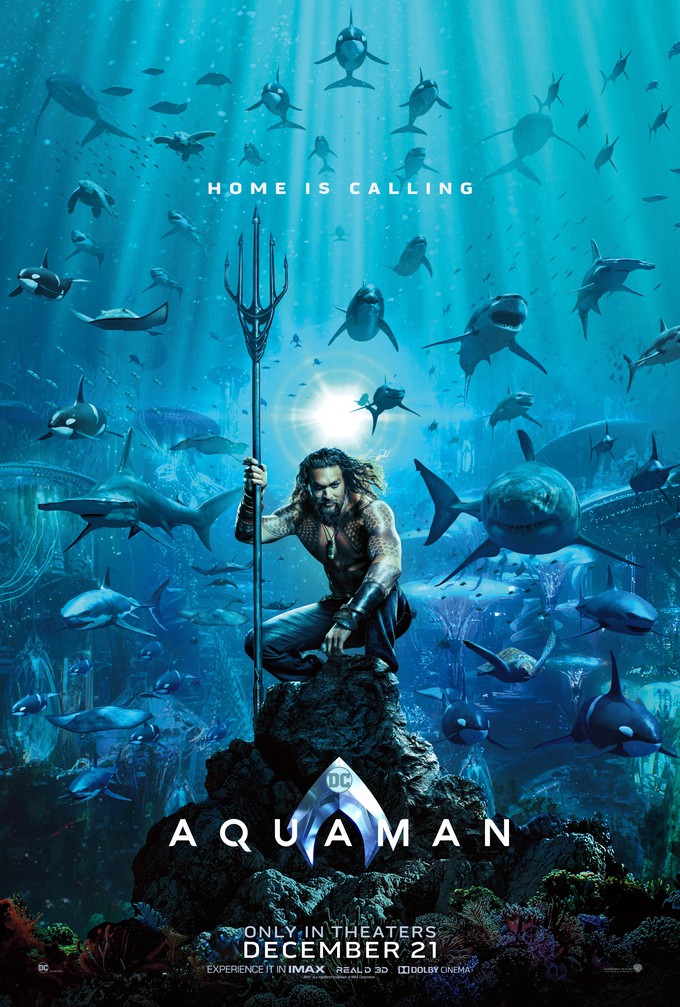 Hola Dannie aqui,
Last night director James Wan tweeted a teasing picture of the editing room and talked about toiling alway prepping the trailer for the new stand/swim alone Aquaman film. The trailer is set to premiere at the San Diego Comic-Con this Saturday! What a tease Mr. Wan! Also, it's awesome to see Aquaman rocking his trident finally!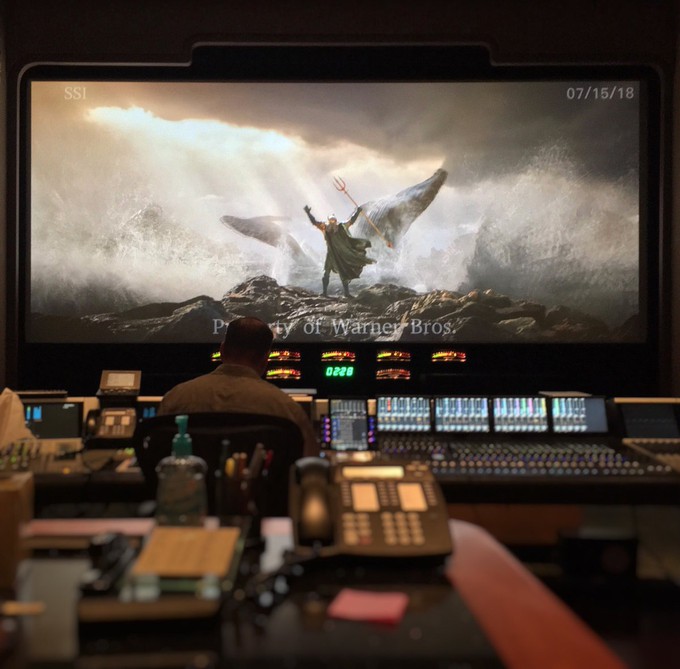 Well, I am stoked to see the trailer on Saturday and the film which comes out on December 21st. My hopes are very high for this film and Momoa's quote from last year to ComicBook.com still rings in my ears.

"Surpassing Justice League, this moment in time is his call to become king," -Momoa
"The only thing that can save Atlantis is me fighting my own brother. There's a big battle, and there's an epic [fight]. It's also a big road movie, because we travel all over the world. It's got that Star Wars quality of gigantic ships and guys riding sharks. It's going to be this whole world you've never seen before. You're going to see him start as this guy who probably rides bikes, works on cars. You get to see him this one way as kind of a dirty, dark, drunkard, and then turn into this regal king." -Momoa
Here's hoping for one whale of a tale!
Stay Strong, Live Good, Love Movies!
Dannie aka Pekosa Peligrosa